Since its inception, the AoEC has been committed to maintaining the highest professional standards, becoming the only European coach training company to be accredited by the three top professional bodies, the International Coaching Federation (ICF), European Mentoring and Coaching Council (EMCC) and the Association for Coaching (AC). We can therefore offer you professional credentials that will be recognised internationally.
Test People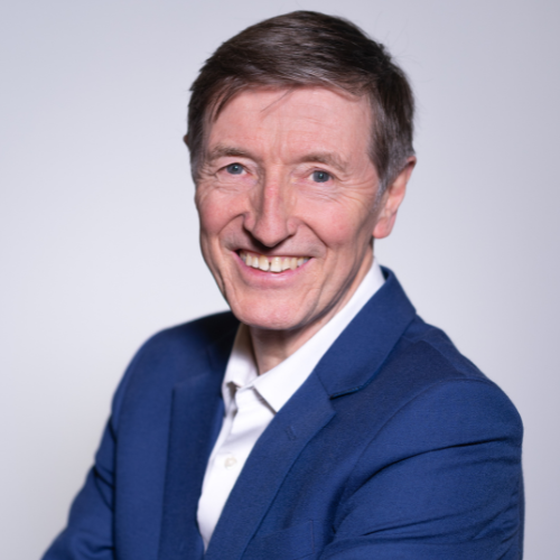 John Leary-Joyce Non-Executive Chair & Owner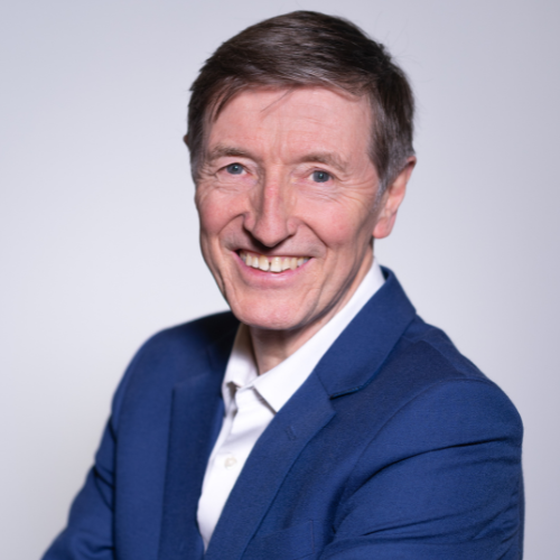 John Leary-Joyce
John founded the Academy of Executive Coaching in 1999 with one administrator and over the years recruited and collaborated with many talented directors, trainers & administrators to develop AoEC into the prestigious brand it is today. With his tireless entrepreneurial spirit AoEC has become a highly successful international coaching training organisation with professional accreditation from ICF, EMCC, & AC. Previously, he was MD of Gestalt Centre London growing the business fourfold in six years and gaining a Company Director diploma with the Institute of Directors. John is a highly principled leader, drawing on and applying his experience from a long career as a Gestalt psychotherapist, executive and team coach, trainer and supervisor. He is Past President of EMCC UK where his focus was on maintaining standards for coaching and mentoring and building collaboration between the different professional bodies. In 2010 he founded with Peter Hawkins the Systemic Team Coaching programmes. He has an MA in Executive Coaching, is PCC with ICF, qualified supervisor, regular presenter at international conferences and author of Fertile Void, Gestalt Coaching at Work 2014 and co-author of Systemic Team Coaching 2018. His other passion is dancing Tango which links with leadership, coaching and Gestalt.