Partnering with your organisation
Partnering with your organisation
Our approach at the AoEC is to sit with your unknowns, excitement, or, discomfort to facilitate your unique answer. Every engagement starts with a deep exploration and holds the belief that with the right space and questions you will be supported to find your best solutions. What's rewarding for us is the resulting growth in confidence and capability that we witness. This is how our consultant coaches work with every individual, team and business, holding the belief that each situation is best served by the collective wisdom within your system. This is at the heart of who we are and the mind of what we do.
Our consultant coaches use a coaching approach to facilitate, explore and challenge to discover the best solutions. We then walk in your shoes to support you through effective implementation. Every situation is treated individually. We use a co-creative process to explore your situation to see, hear and feel what is going on.
All of our consultant coaches are qualified and experienced with a successful track record in coaching and business in the corporate world. We build our success on the strength of our client relationships which currently includes FTSE 100 companies, retailers, manufacturers, SMEs, finance, professional services, tech and pharmaceuticals.
The coach consultants are a team of highly experienced and qualified coaches who will partner with you to identify and implement coaching based solutions to unlock potential and achieve long-term sustainable change.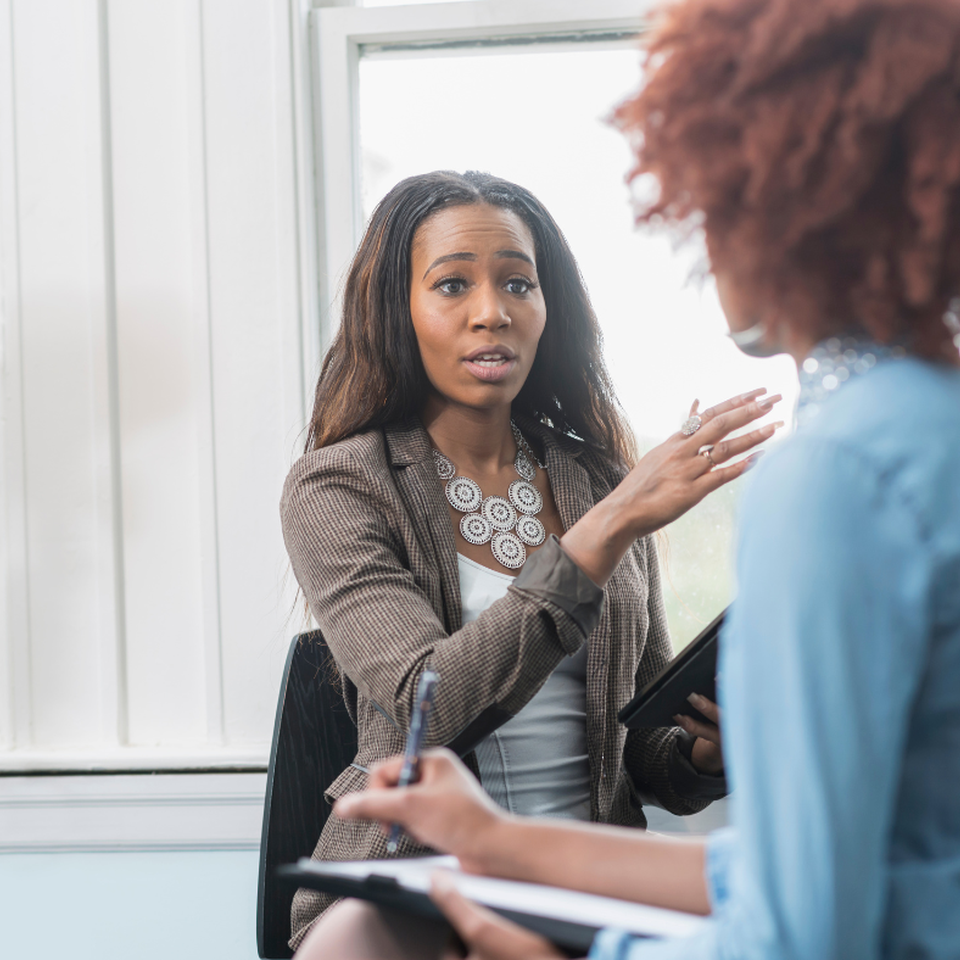 Leadership
We train leaders to develop a coaching led approach, rooted in coaching conversations. Our approach encourages balance between performance, sustainability and wellbeing. We can develop your leadership working in situ with your team using a systemic team coaching approach allowing you to cascade your development through the whole team. Alternatively, we can work one-to-one to focus on your own development.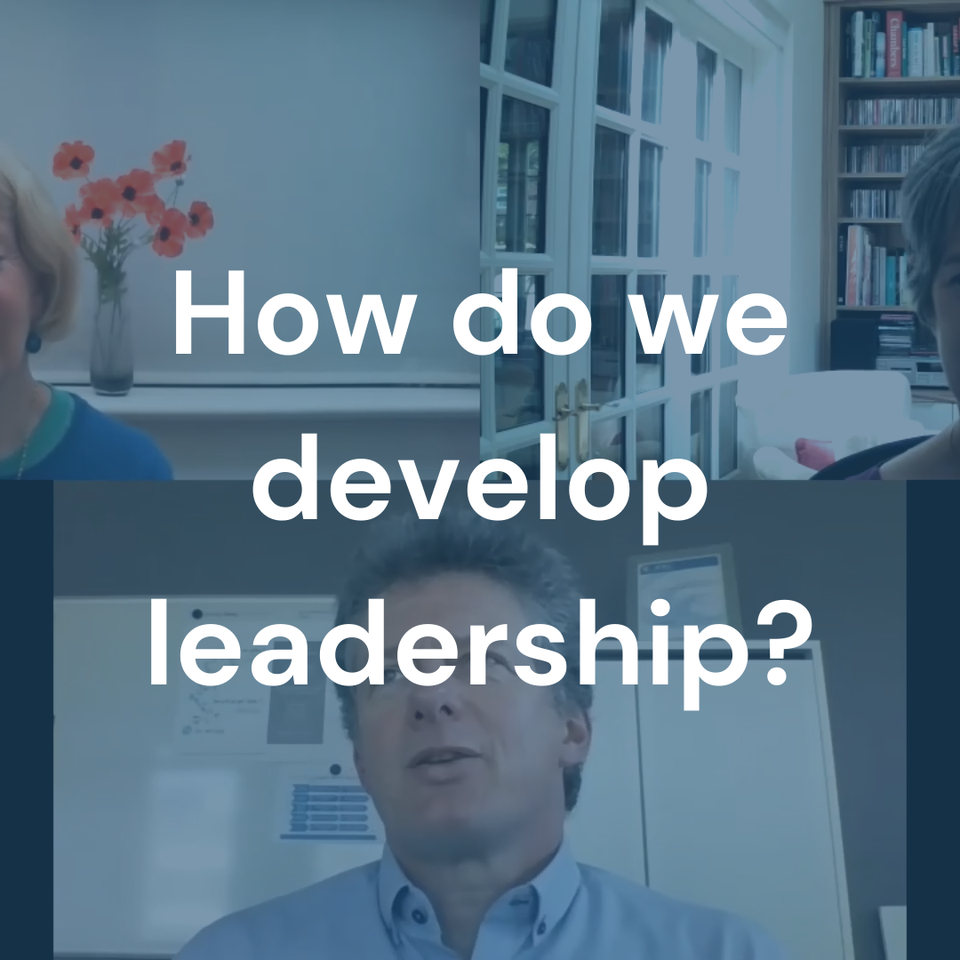 Coaching Culture
At the AoEC our definition is that coaching culture is an integrated mix of skills and the availability of coaching. It is one where managers and leaders are offered development opportunities in order to draw out the best from their people. For us, a coaching culture is one where people:
Encourage each other to flourish
Draw out the best in one another with consideration and skill
Personify this beyond organisational boundaries to customers and others
Our consultant coaches work to understand how you are using coaching now and what you want to change moving forwards. We then provide the capability to bring your revised coaching vision to life.
We have a wealth of experience in helping organisations to develop and deliver their coaching approach that was right for their business. We can help you vision how to take coaching to the next level to create the kind of culture that is right for your organisation.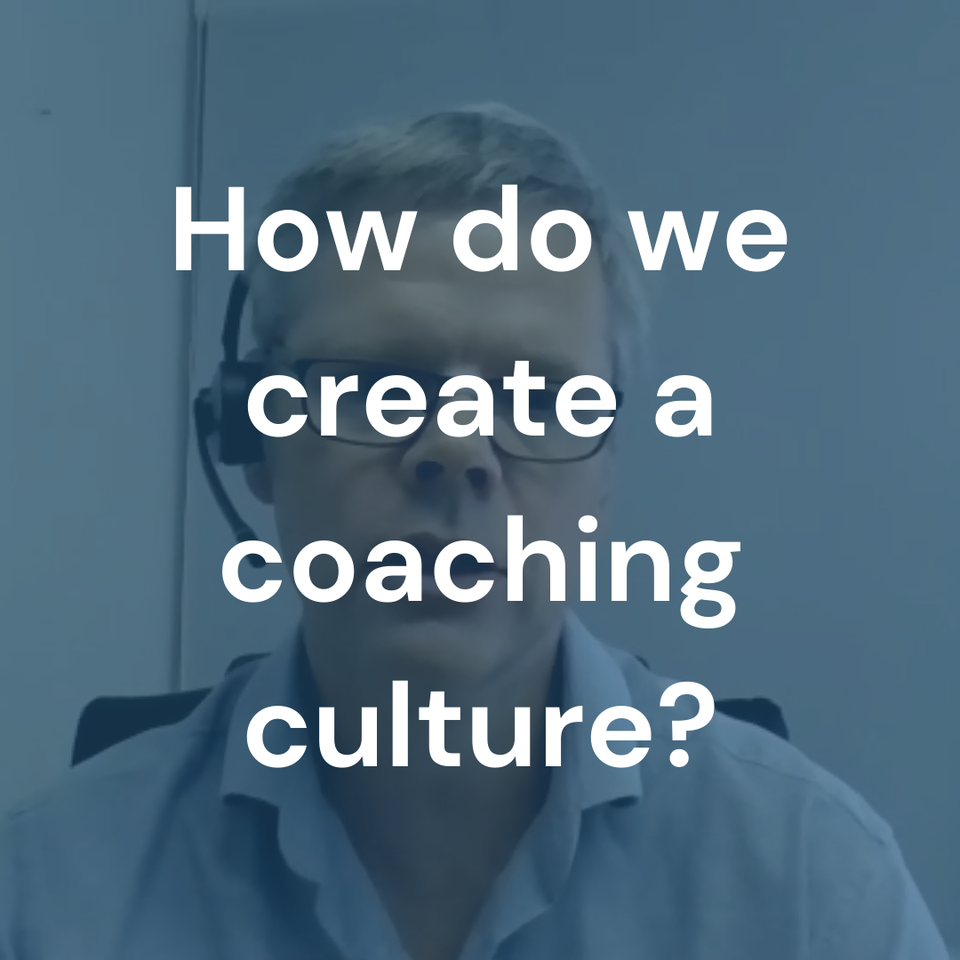 Talent
The rewards businesses gain from building a reputation founded on coaching are; improved talent attraction, stronger retention, higher levels of engagement, broader levels of diversity and inclusivity. Working with our consultant coaches provides opportunities for greater success in these areas. This in turn will boost the development of your talent and the reputation of your talent leaders.
We're happy to explore the link between coaching and talent with you.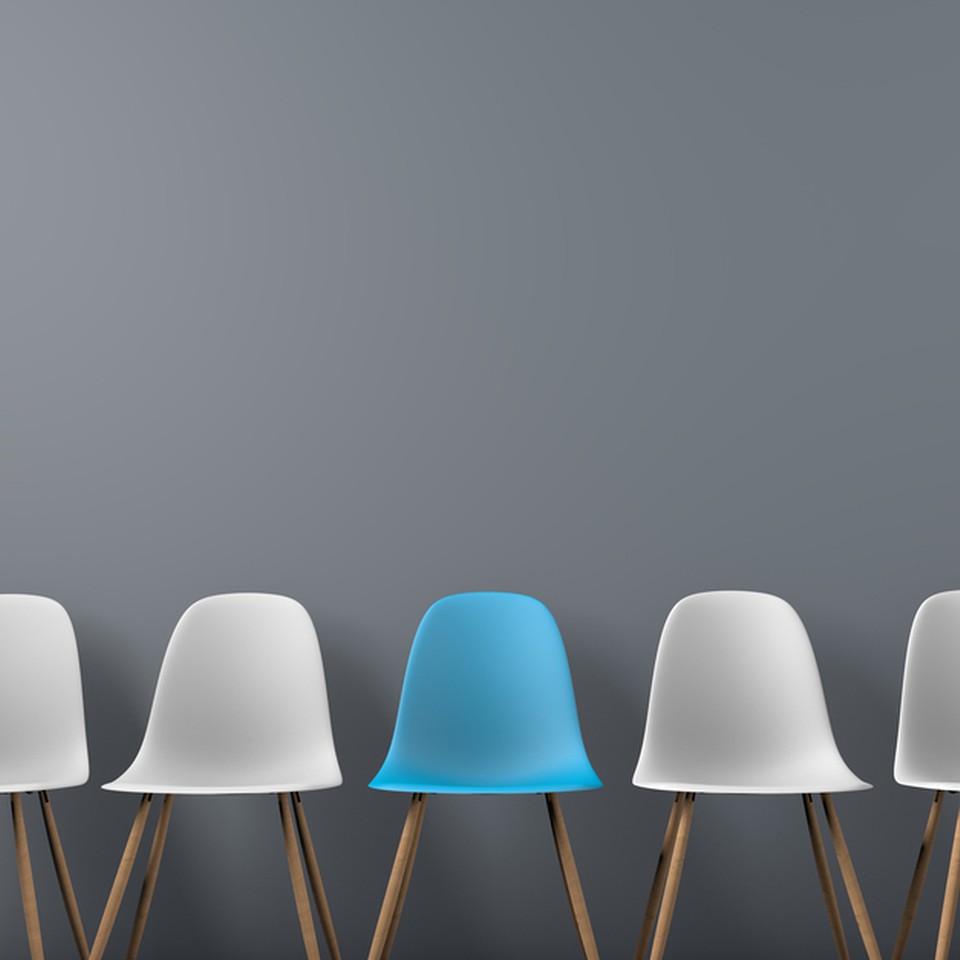 Engagement

Feeling psychologically safe creates the right environment for business success through feeling heard, being able to express one's true opinion, including disagreement. Ideally, work has to be a safe space where you can be yourself. When there is an environment of high trust, coupled with a clear alignment of role and purpose people feel truly engaged.
Using our coaching style we can help facilitate even better engagement within your organisation.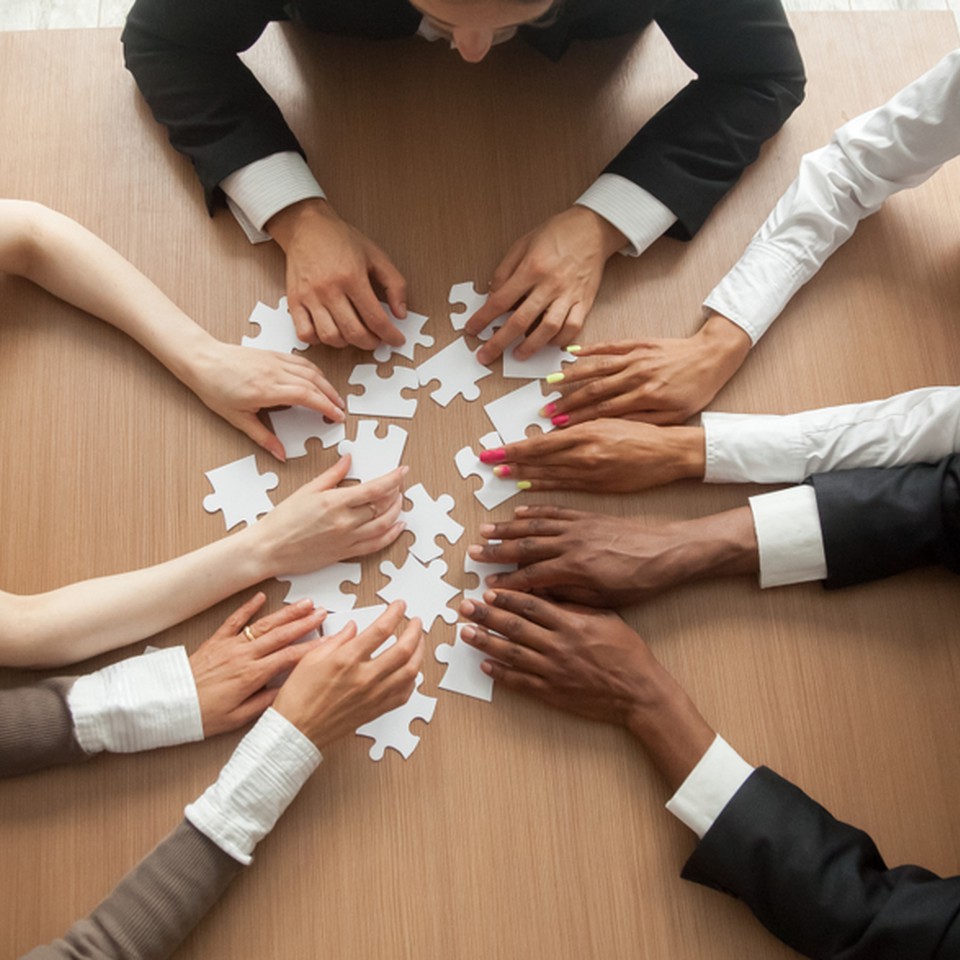 Performance
Coaching contributes to improved performance and business results. We believe in balancing this with wellbeing and the development of the whole self, not just the work self. This equips individuals, teams and businesses to be more resilient when managing resource challenges, business volatility and uncertain environments.
Our team will help you improve performance through maximising the potential of individuals, teams or your whole company.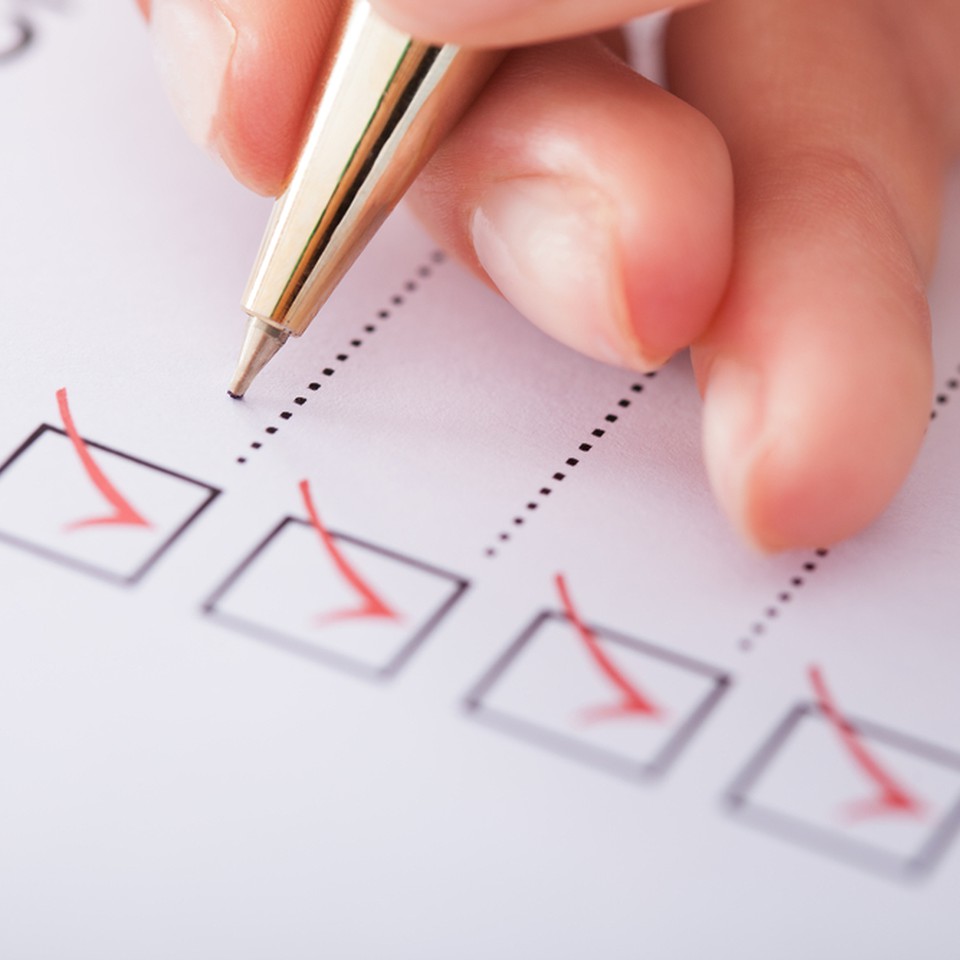 Change
Most of us identify with a feeling of resistance to change or a frustration that others do not embrace changes we want to affect. Often simple recognition of our human response is the beginning of acceptance and implementation. We hold a safe space through our coaching approach to provide a listening ear, support for each individual's journey and the right degree of challenge. This combination boosts the chance of achieving your goals.