AoEC Poland is a leading provider of accredited executive coach training for corporate leaders, entrepreneurs, and coaches.
The AoEC Poland team will work closely with you to develop your own, unique signature approach and coaching model and support visionary leaders who want to inspire connect and succeed. Whether you are a coach, trainer, mentor, business leader, experienced professional or beginner, our triple-accredited coaching courses offer the opportunity for you to gain a professional coaching qualification that is recognised worldwide.
Our coach training is certified by the International Coaching Federation (ICF), European Mentoring and Coaching Council (EMCC) and the Association for Coaching (AC) and is designed to provide you with all of the core skills necessary to expertly and confidently coach your clients or colleagues to success. Programmes are available in Polish and English.
sdfsdfs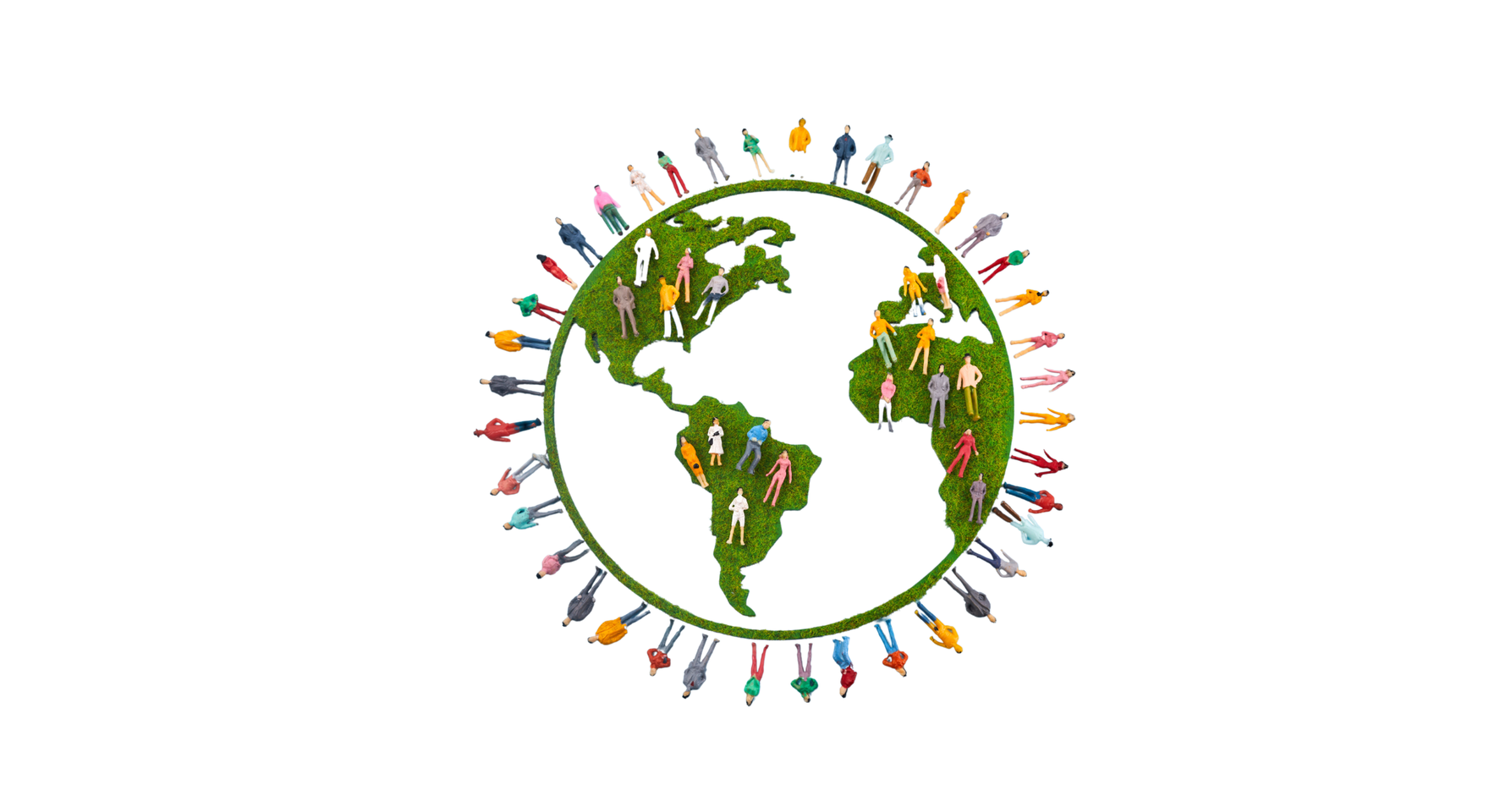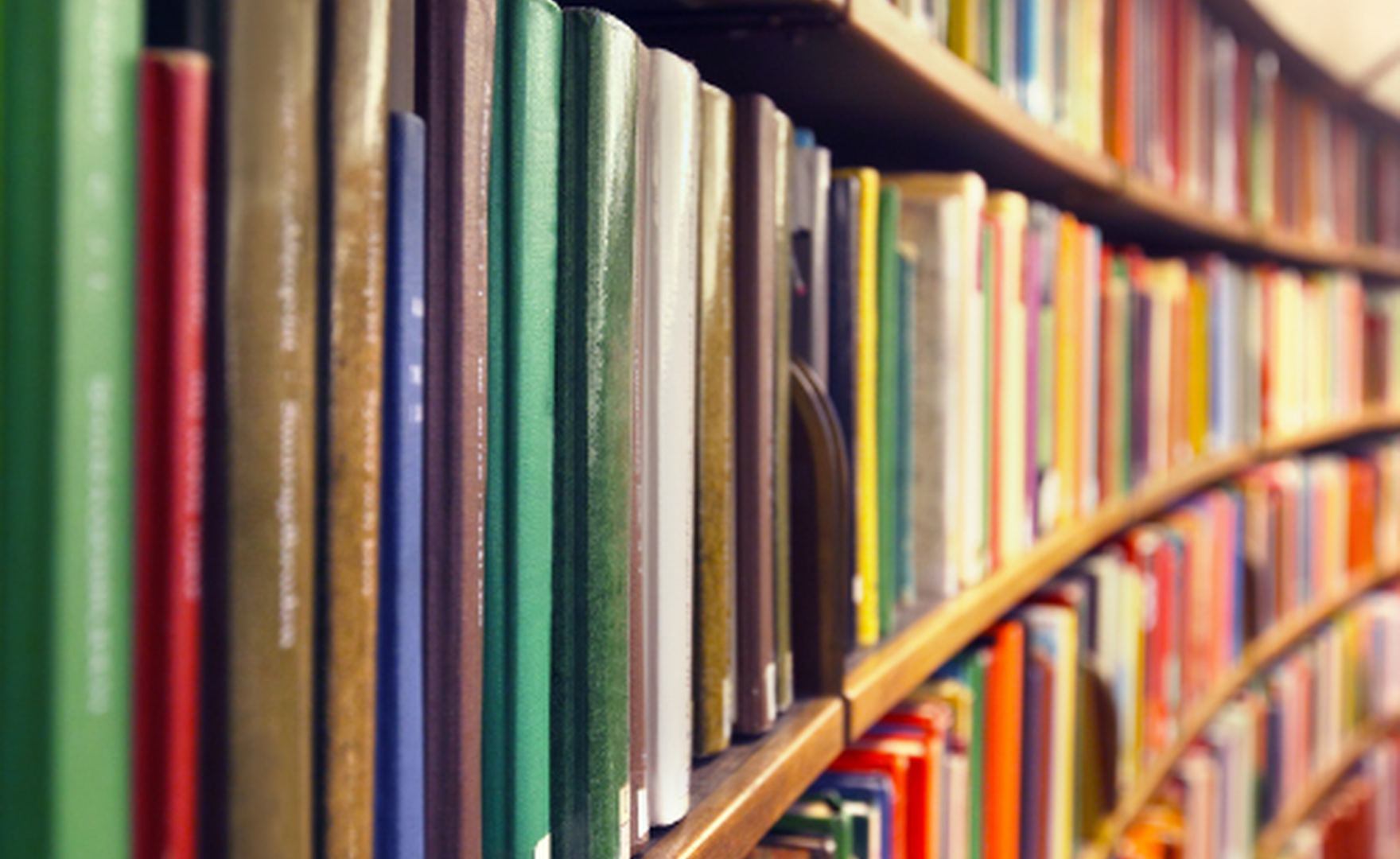 d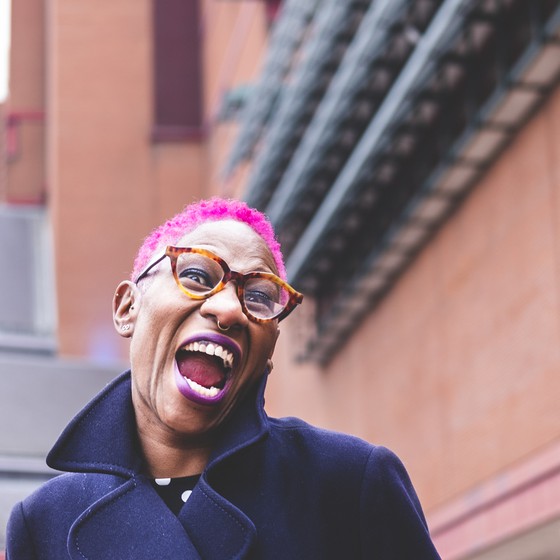 Adah Parris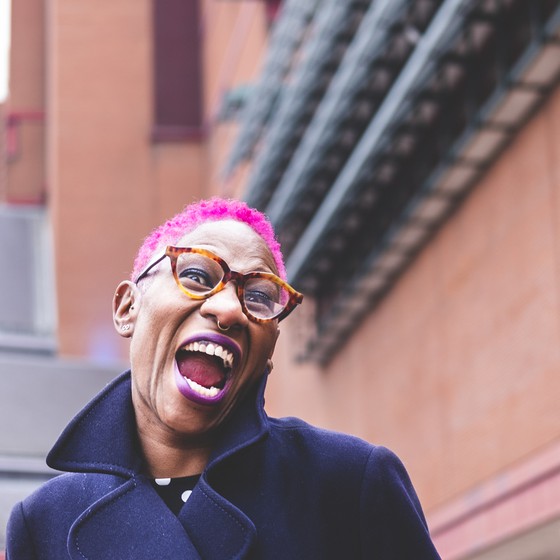 Adah Parris
Adah Parris is a futurist, storyteller, cultural strategist and highly versatile speaker. She is the creator of Cyborg Shamanism, an innovation model that subverts the 'status quo', drawing parallels between various digital and spiritual ecosystems. A polymath and enthusiastic curator of people, patterns and stories, Adah was recognised as one of the UK's Top 100 Black and Minority Ethnic (BAME) Leaders in Technology in 2018. With over 20 years' experience in transforming cultures to create human blockchains – decentralised human ecosystems of trust and transparency – Adah has worked with businesses and individuals in advertising, education, entertainment, entrepreneurship, marketing, media, and technology start-ups. She has a philosophical approach to technology which, combined with her skills in pattern recognition and immersive storytelling, has helped transform cultures to nurture decentralised humanity-centred innovative environments. Her innovative idea, Cyborg Shamanism was submitted to the Fast Company World Changing Ideas Awards. The concept of Cyborg Shamanism allows one to empathetically subvert the 'status quo'. It can be utilised as a potential business application across the areas of innovation, culture, diversity and inclusion. Adah addresses how, to date, most of the development of an investment into scaled technology, especially digital technology, has been for and by the WEIRD (Western Educated Industrialised Rich and Democratic). Cyborg Shamanism offers an impact on innovation by combining 'other ways of knowing', which are the perspectives of First Nation Peoples, Indigenous or ancestral knowledge with the design of these new and emerging technologies. It is specifically related to SDG 17, Partnerships for the Goals, providing a new approach for work and enabling people to address the other SDGs as equals and inclusive partners.
sdf
Senior Practitioner Diploma
Upcoming course dates:
There are currently no dates available for this programme. If you would like to be kept informed of upcoming dates please click the button to get in touch.
sdf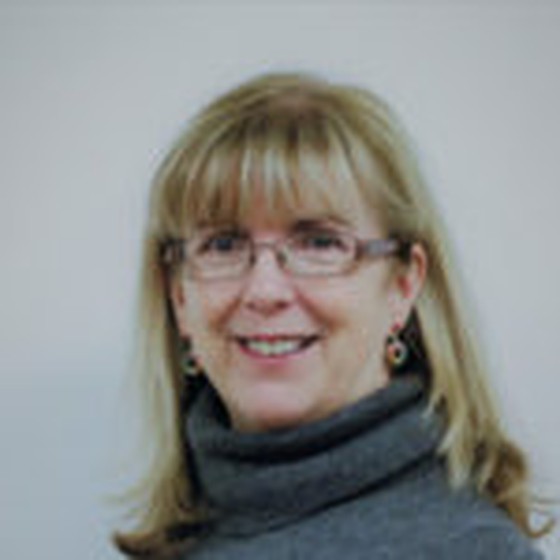 Anne Archer Faculty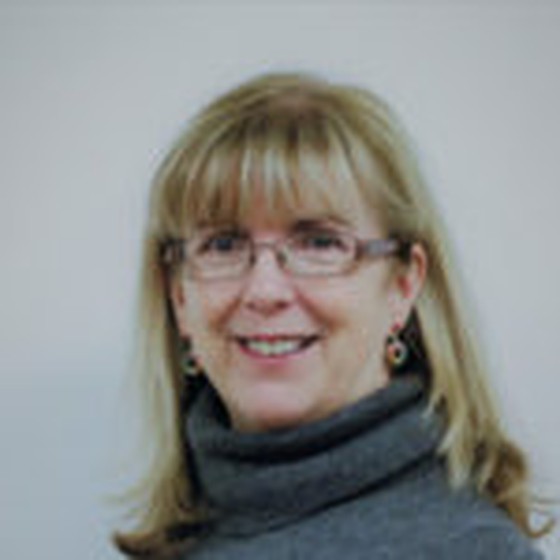 Anne Archer
My passion is to shift perspective in mental health at work. We all deserve to thrive, and my approach is whole person whole life. I have a unique portfolio where I can address people in deep crisis to execs who want a bit more capacity in a full and rich life. This perspective is enabling in how I work with my clients. I'm a trusted companion, advocate, and critical friend. To facilitate a shift, I am a crisis volunteer for Shout; a Mental Health First Aid Instructor, Resilience Coach, Global Exec and Team Coach and facilitate changing perspective workshops. My greatest satisfactions come from seeing individuals grow in their capacity to thrive in life and for organisations to create the environment where to thrive is normal. Anne Archer MSc Psychology of Well-being; PCC, Accredited Resilience Coach, Advanced Diploma Exec Coaching (AoEC), Certified Supervisor of Coaches and Trusted Coach Directory member.
sdf
£1800.00 exc. V.A.T.
There are no dates currently available for this programme. Please register your interest below.
Register interest