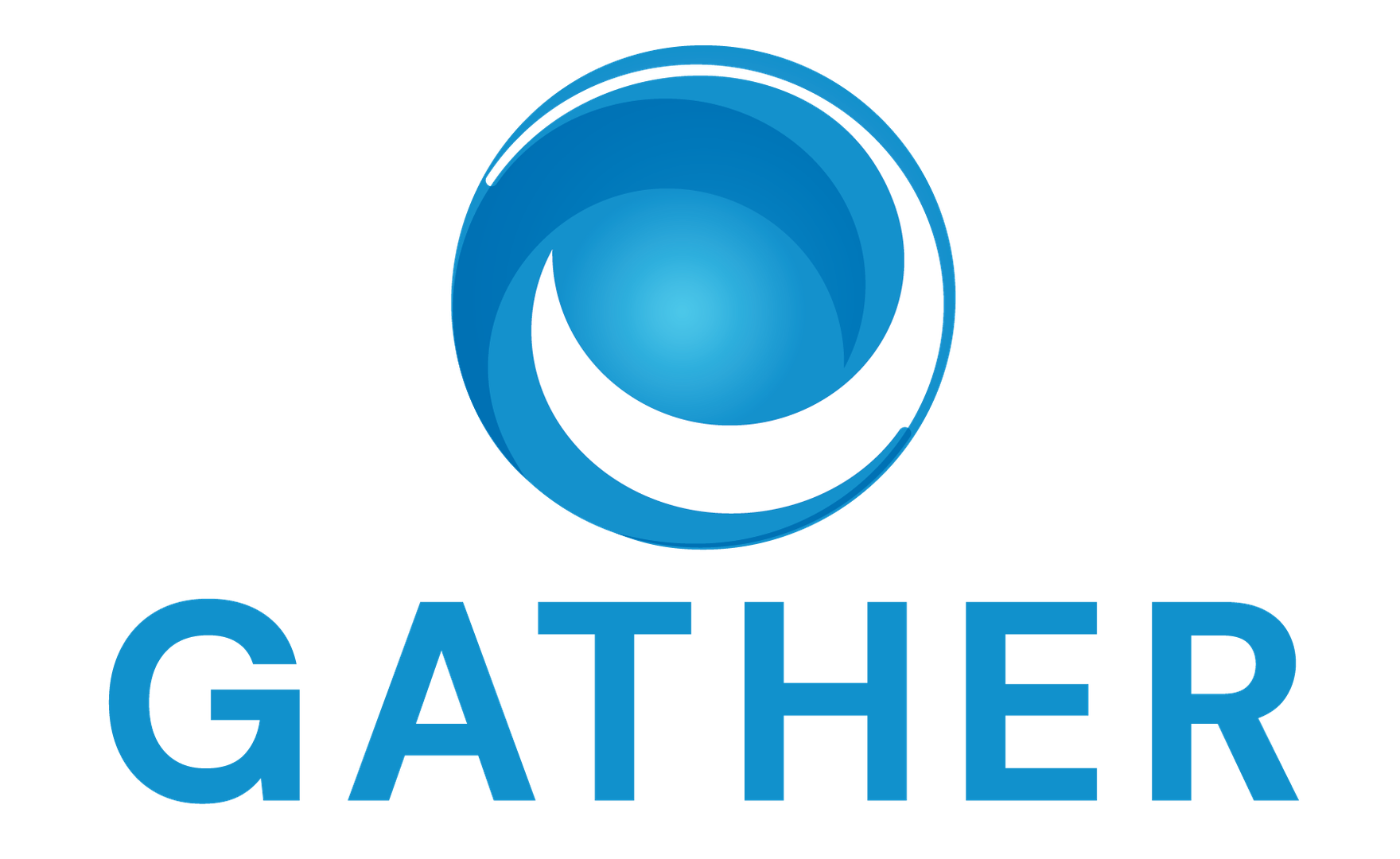 As one of the world's leading executive coach training companies, the AoEC is committed to being at the leading edge of coach development. By partnering with Hoolr, together we are offering all participants of our public Practitioner Diploma in Executive Coaching access to a brand new digital platform - GATHER!
Using Hoolr's technology, current participants on the Practitioner Diploma in Executive Coaching, and soon all AoEC alumni, will be equipped to manage their practice more clearly and efficiently. By handling key tasks surrounding coaching sessions, GATHER allows coaches the time to focus on holding meaningful and impactful conversations.
GATHER is a simple solution that allows coaches to manage all coaching, follow good practice and track accreditation in a single place.
From 2022 all participants on our UK Practitioner Diploma in Executive Coaching public programmes, will get four months free access to the GATHER platform starting from Module 1. At the end of the free four month period, diploma participants can choose to continue to use GATHER to build their practice and track accreditation at a 50% discounted price for a further 8 months* in order to continue supporting them and their coaching practice after qualification.
Gather allows coaches to:
Stay organised
Central place to manage and review all coaching wherever your sessions take place.
Automate routine work
Don't waste time on manual tasks, instead focus on delivering. Automatic session reminders are sent to you and your coachees.
Manage accreditation and follow good practice
Visualise your accreditation journey on GATHER. Never forget your coaching notes again with our inbuilt guided good practice.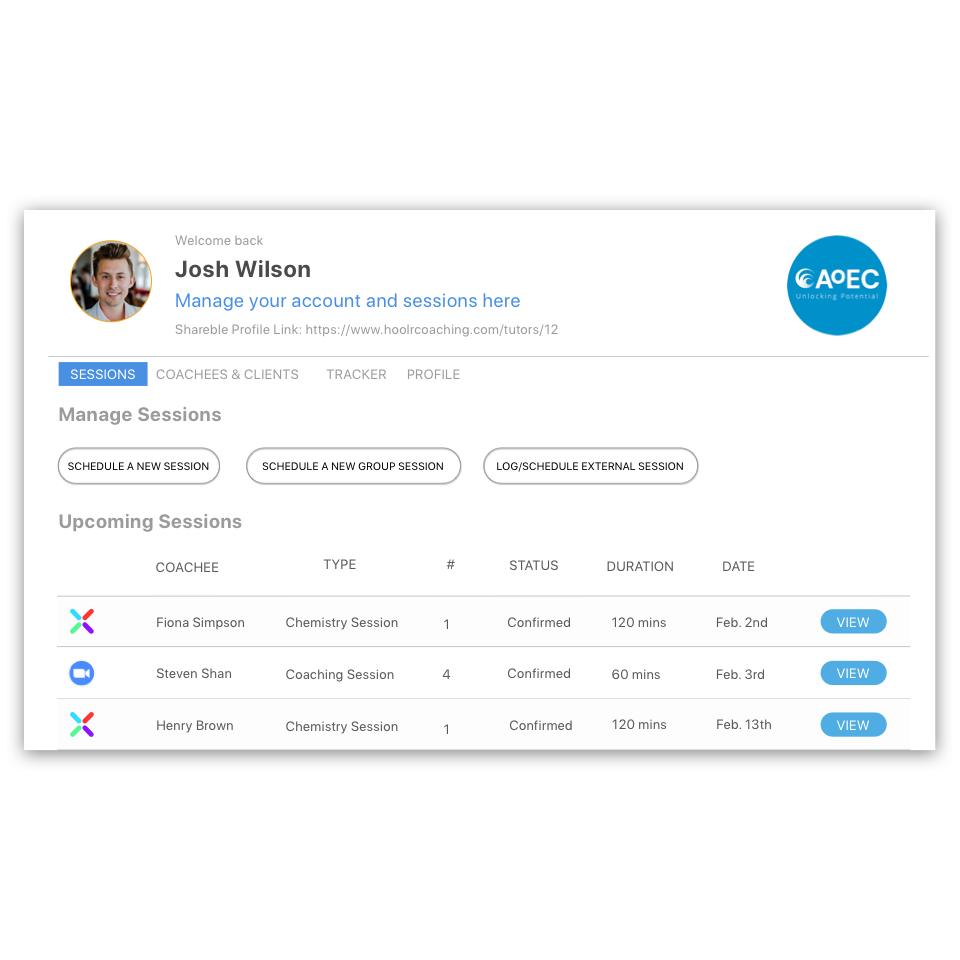 Helping coaches after qualifying
GATHER is designed to be the place to manage all of your coaching, track your accreditation and follow good practice.
After completing one of our diploma programmes you will be offered the chance to continue using GATHER for a discounted monthly fee.
With an inbuilt accreditation tracker GATHER helps coaches understand exactly where they are on their accreditation journey.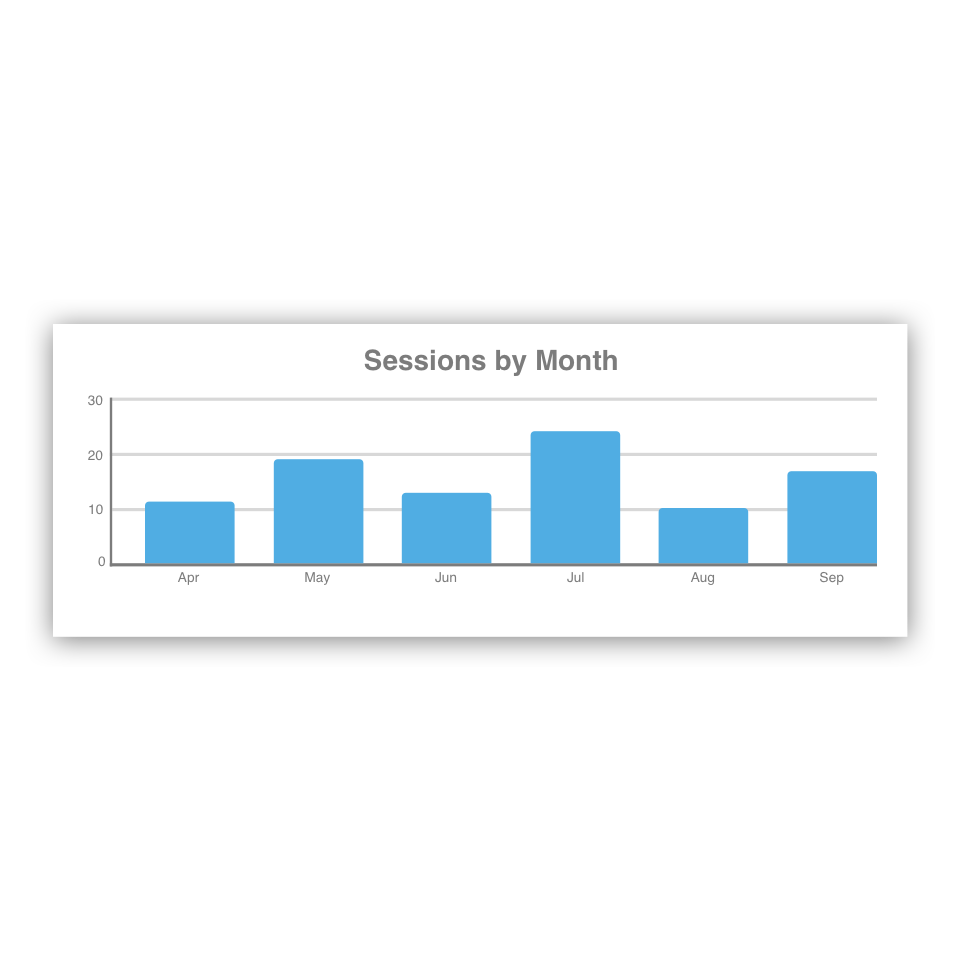 Coming to the Practitioner Diploma in early 2022
* Full price is £25 + vat per month. Discounted rate of 50% is £12.50 + vat per month.
If you would like to discuss how GATHER will work for you please contact AoEC Commercial Director John Hill who will be pleased to help.