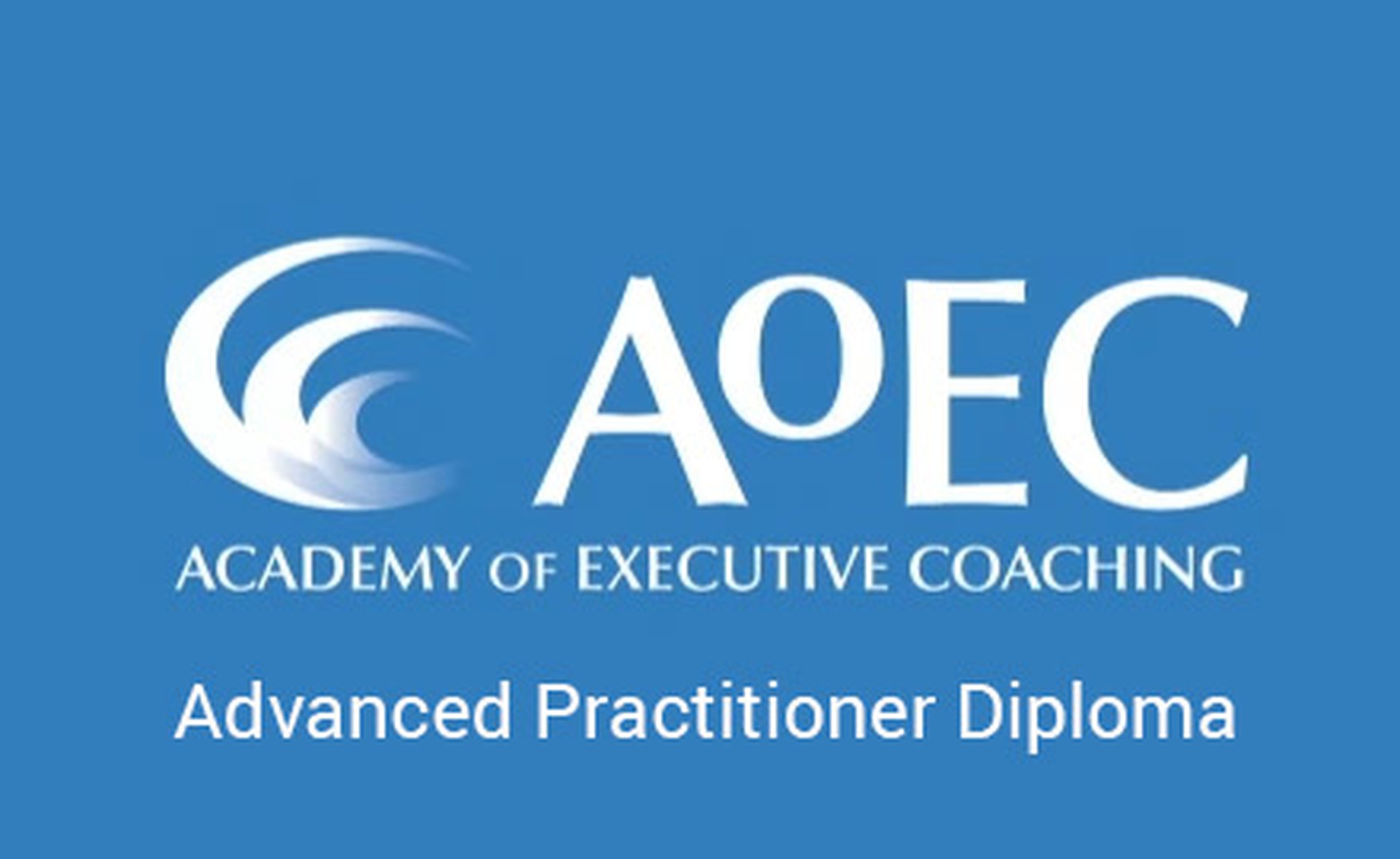 ---
"Becoming a professional, accredited coach is challenging." "It is thought-provoking." "It is more than I expected." "It is life-changing."
These are a few of the words used to describe our Practitioner Diploma programme. People who have been coaching for several years and have both the experience and the theory may choose to challenge themselves even further. Why?
Some people are hungry. Hungry for knowledge, more experience, more depth, more challenge.
Some people want to develop and stretch themselves professionally. To be the best they can be. To gain qualifications only achieved by the best and that are recognised by their marketplace.
For some, it may be about their personal journey. They may want to learn more about themselves. To become more confident and prove to their self, and to others that they are capable.
It may be that surrounding oneself with such a peer group is what attracts you to our Advanced Practitioner Diploma programme. People who you will share strong bonds with, people you will learn from, like-minded people whom you can support and who can support you, perhaps even grow a business with?
The Advanced Practitioner Diploma in Executive Coaching is a unique opportunity to be in a safe, focused environment where you will learn and develop in an experiential style.
In this clip John describes his own experience.