Practitioner Diploma in Executive Coaching
Practitioner Diploma in Executive Coaching

Become a professional internal or external coach with our triple-accredited (AC, EMCC and ICF) diploma programme and develop your own coaching model, as you deepen your expertise of coaching and coaching techniques.
This diploma has programmes running over the globe, through our AoEC Partners. Programme dates and further information can be seen on our global partner webpages.

This experiential Practitioner Diploma in Executive Coaching programme, is offered in Great Britain as a virtual programme, face to face and as an in-house programme for organisations.

Please get in touch to find out more about our highly rated, tripled accredited qualification or join us at an upcoming virtual open event.

IN-HOUSE DELIVERY - interested in in-house delivery? Contact Karen Smart in our Organisations Team for more info.

Your Invitation - Free Open Events
Find out more about becoming a coach, what is means to be accredited and what is special about training with the AoEC, at one of our monthly open events.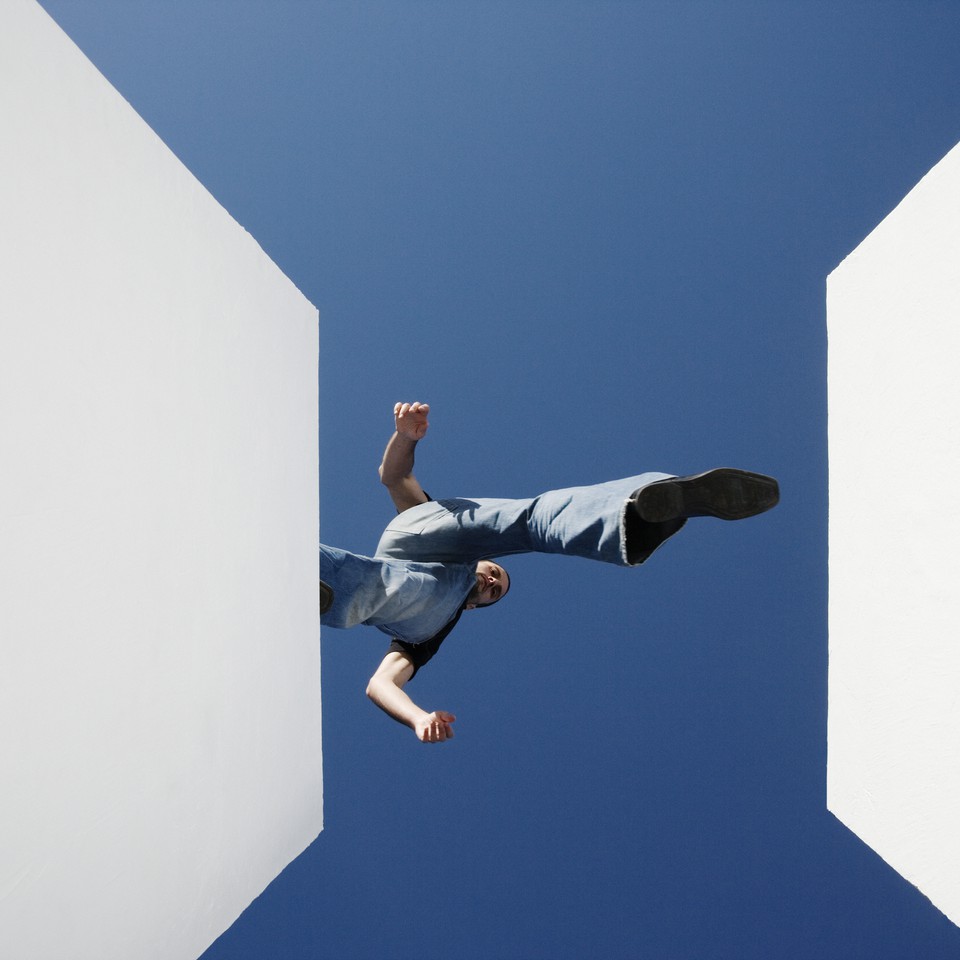 GB Practitioner Diploma Programme Dates:
Global Practitioner Diploma Programmes
Upcoming dates:
13 June 2023 - 03 November 2023
London, UK/Face to Face
15 June 2023 - 17 November 2023
Kenya/Live Virtual Sessions
26 June 2023 - 01 December 2023
UK/Live Virtual Sessions
Expand all available dates
10 July 2023 - 10 January 2024
London, UK/Face to Face
12 September 2023 - 23 January 2024
Poland/Live Virtual Sessions
16 September 2023 - 04 February 2024
UAE/Live Virtual Sessions
19 September 2023 - 17 January 2024
Estonia/Face to Face
20 September 2023 - 25 January 2024
Ireland & Northern Ireland/Live Virtual Sessions
20 September 2023 - 23 February 2024
UK/Live Virtual Sessions **5% EARLY BIRD DISCOUNT**
03 October 2023 - 29 February 2024
London, UK/Face to Face **5% EARLY BIRD DISCOUNT AVAILABLE**
17 October 2023 - 22 February 2024
Croatia/Face to Face
01 November 2023 - 18 April 2024
UK/Live Virtual Sessions **5% EARLY BIRD DISCOUNT**
12 December 2023 - 17 April 2024
London, UK/Face to Face **5% EARLY BIRD DISCOUNT AVAILABLE**
It is a requirement of the programme that you stay with the same cohort through all three modules and assessment day and complete them in full.
Why choose to train with us?
Coaching skills are a new currency for the 21st century workplace. Supporting individual, team and organisational performance, coaching is becoming a natural and habitual part of organisational design and people development strategies. Enriching people, their careers and our businesses, coaching promotes good governance, responsible leadership and sustainable growth.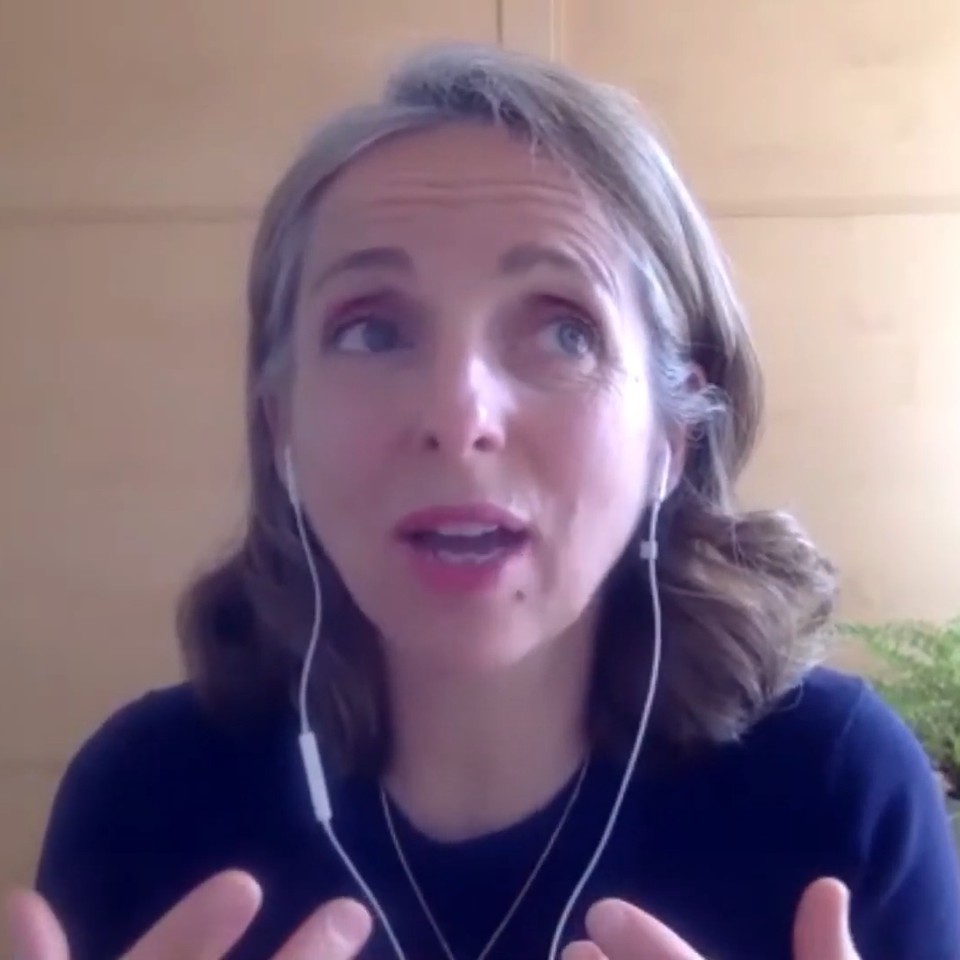 Benefits for you
Benefits for your organisation
Our training provides you with the ability to work as a coach in your own right or to add this as part of a portfolio career
Identify your own strengths and overcome self-limiting beliefs
Deepen your self-awareness to become better at understanding and reading others
Improve your skills in communicating, building relationships and supporting others
Gain greater insight into others and their ways of being and doing
Develop new strategies to support, engage, motivate and empower others to perform more effectively
Helps support the development of your wider workforce and top performers through deeper people skills
Enriches your people and their work life cycles by encouraging employees to adopt self-directed learning
Supports your succession planning and talent management pipeline
Better supports individual and organisational resilience and performance with a more effective health, work and wellbeing strategy
Helps refine the employability skills of new hires and future leaders
Improves performance management with better goal setting and review processes
Improves employee engagement and accountability
Enhances management and leadership skills
What you will learn
Indispensable and comprehensive coaching skills – the diploma covers a range of coaching methodologies and is expertly balanced around industry leading knowledge, supervised practise during modules, personal reflection and coaching experience between modules.
How to coach effectively – you will learn about the theory and put this into action working with two practice clients as part of the programme using a comprehensive range of tools and techniques.
Who you are as a coach and how to create your own signature model – you will explore a variety of effective coaching models and by drawing on what aligns with you, will discover your own unique style.
How to become an accredited coach – we offer you a free 12-month AoEC individual accreditation. Training with the AoEC also offers an effective route to professional accreditation with three of the industry's leading professional bodies.
How you learn
Held over a series of live 3 two-day modules plus an assessment day and supported by an elearning programme, your learning will mirror the Beginnings, Middles and Endings of the executive coaching process.
The experiential style of the programme allows you to practise coaching skills from day one and learning about the psychological underpinnings will enable you to deepen your understanding of how people function, grow and change.
Your learning is supported in a safe, secure and confidential environment to enable you to be comfortable and confident in applying your skills and coaching others in groups of three or four.
You will be led by expert faculty who are all highly experienced executive coaches and will receive constructive feedback to develop your abilities and confidence.
Your learning experience
Learning is shared through faculty-led sessions with skills practise in small groups with your peers.
The programme's blended learning and experiential style exposes you to a range of methods and theories. We will work with you to identify, mould and develop your own model, your own style, your own signature presence.

Accreditation
If you would like to become an accredited coach, there are two components that require your consideration.
The first is that you will need to do a programme that is accredited. This programme has been accredited by the main internationally recognised coaching bodies - being one of the few triple accredited programmes worldwide – the International Coaching Federation (ICF), European Mentoring and Coaching Council (EMCC) and the Association for Coaching (AC).
We can therefore offer you professional credentials that will be recognised internationally.
The second thing to consider is your own individual accreditation. Each professional body has similar, but different requirements for individual coach accreditation at different levels. Completion of this programme will provide you with the following:
ICF (International Coaching Federation)
Represents 60 Accredited Coach Specific Training Hours (ACSTH). The ICF requires 60 Coach Specific Training Hours when applying through the ACSTH path for individual coach accreditation for ACC (Associate Certified Coach).
Please note that we are in the process of converting from ICF ACSTH accreditation of our Practitioner Diploma to the new ICF Level 1 accreditation. This will take effect from 2023.

For more information visit the ICF website.
EMCC (European Mentoring and Coaching Council)
Practitioner level
Equivalent to UG degree / NVQ5
For more information visit the EMCC website.
Association for Coaching
AC Accredited Award in Coach Training
For more detailed information see the Association for Coaching website.

GATHER
GATHER is available to everyone on an open (public) Practitioner Diploma in England, Scotland and Wales.
Throughout your time on the programme you will have free access to this platform to help you to "gather" all of your administration together. From GATHER you can schedule your practice coaching sessions, collate your reflections and track your coaching hours.
After you complete your diploma you will have the option to continue your subscription at 50% discount up to a full year. Read more about GATHER.
Who is the Practitioner Diploma programme for?
The diploma is appropriate for people with a working understanding of coaching and is suitable for experienced coaches and professionals who want to become qualified, or who are building a portfolio career.
People on previous courses have included:
Managers and team or group leaders of all levels
Human resource and talent development professionals
Leadership and development roles
People in employment transition or returning to work
Chief executive officers
Employees that have been requested to attend by their managers
In-house coaches
Individuals looking to become a coach or add coaching skills to their own business
Head teachers and university employees
Military personnel
How many people will be on the Practitioner Diploma course?
This live programme is limited to 20 participants to ensure we deliver a high-quality learning experience and that you receive direct individual feedback from faculty.
Is the Practitioner Diploma course residential?
Do you run a weekend course?
Yes we do run weekend courses and they get booked up pretty quickly. Keep an eye on the right hand side of this page for weekend course availability.
How do I apply for the Practitioner Diploma course?
You can apply for any of our Practitioner Diploma programmes online which are available throughout the year and offered in a choice of locations (available virtually dependent on individual country guidance).
If you would like to find out more before applying, please do not hesitate to contact us and we will be delighted to help you in any way we can.

Is there any pre-course work on the Practitioner Diploma?
There is a questionnaire, some recommended pre course reading and also some online learning via the interactive e-learning portal (approximately two hours).

You are expected to find a minimum of two practice clients to work with during the programme (to be ready following module one onwards). We will provide some guidance around this.
How much work is there to do between modules?
As the modules are spaced out across 5-6 months, you can manage your time reasonably flexibly between modules.
Commitments pre and post modules:
Pre Module 1: Recommended reading and around 1.5 hr of online pre-course viewing via our interactive e-learning portal.
Post Module 1:
You will be required to start working with your practice clients (x 2) and log at least 10 coaching hours by the end of the programme. We recommend 1 or 2 x 1 hour practice coaching sessions per client following each module.
You will also need to join a group mentor coaching session, held via webinar or dial in for 1 hr and 1 small group discussion which is held either face to face/ webinar / dial in ( Depending on the location and agreement set between yourself and the small cohort that you chose to work with from your group during the module ). Individual Mentor Coaching sessions with a faculty member are held via skype or webinar or dial-in for 1 hr. Around 2 hrs of online interactive e-learning is to be completed.
Post Module 2:
Practice coaching sessions x 2-4. Group Mentor Coaching session x 1, Small Group Discussion x 1, Individual Mentor Coaching session x 1. Two hours of interactive e-learning to be completed.

Post Module 3:
Practice coaching sessions x 2 to 4. Group Mentor Coaching session x 1, Small Group Discussion x 1, Individual Mentor Coaching session x 1, Individual Tutorial with faculty member held via skype or webinar or dial in for 30 minutes (usually added on to the individual Mentor Coaching session). Two hours of interactive e-learning to be completed.

As well as the above, for the assessment you will be required to complete a 3,000 word learning essay and prepare a short presentation (20 minutes) of your coaching model.
Who are the Practitioner Diploma faculty?
Our faculty are all highly experienced executive coaches in their own right with a range of backgrounds in various professional sectors. Each module will be led by two core faculty members and where there are more than 16 participants on the programme, there will be three faculty members on hand. Click here to see a list of faculty.
Is it possible to complete the Practitioner Diploma around a full time job?
The programme has been designed to be completed around a full time job. It is a challenge and will require some of your spare time but the majority of people that complete this programme do so around working.
How much does it cost to do the Practitioner Diploma?
The programme is run repeatedly throughout the year and in different locations. Due to its global nature, please check the price at the time of booking or contact us directly to discuss costs in more detail.
What does the programme fee include?
Face to face programme price includes all study materials, refreshments and lunch.
If a virtual programme - lunch and refreshment will not be included.


Is funding available for my Practitioner Diploma training?
In England, Wales and Scotland there is a £250 discount for individuals who have completed the Coaching Skills Certificate with the AoEC.
Interest free payment plans are available to self-funders if you wish to pay for the programme in instalments. Please contact us for further information.
We recommend wearing comfortable, casual clothing on course dates.
What happens if I cannot attend all of the module dates?
We advise against missing days wherever possible and recommend working in the same cohort for the full duration of the course to enhance your personal learning journey and network building. If for any reason you need to transfer to another programme, we will work with you to ensure the best possible outcome.
What does the Practitioner Diploma assessment involve?
The assessment consists of a full day with presentations held in the morning and coaching demonstrations in the afternoon. Your 3,000 word essay will need to be completed and emailed to the relevant faculty member in advance of your assessment day.
What happens if I don't pass the Practitioner Diploma course?
The programme includes an assessment day and if for any reason, you do not pass, our faculty will continue to work closely with you to ensure you can re-submit your essay or repeat your demonstration or presentation.
What additional support do I receive upon graduation?
On graduation you will receive a free 12-month AoEC individual accreditation. You will also receive free membership of the AoEC's Alumni Association along with discounted insurance and other discounts to specific services.
Are there any language requirements?
In the UK and most countries the programme is delivered in English.
You must be able to speak and understand clear English to undertake this programme.
Some of our Partners deliver in the local language - please contact them to discuss.
Can I transfer course credit?
We expect applicants to commit to and complete the full programme. We don't currently accept transfers of course credit from other programmes. If, in exceptional circumstances, you do not complete the full programme, we will provide written confirmation of the hours completed.
What past participants have said:
"Participating on the AoEC Practitioner Diploma in Executive Coaching has been a great investment. The sessions are brilliantly delivered and have provided a wide insight into the range of options available to coaches to maximise relationships with clients. My notebook is full of new learning, much of which I have already begun to practise with my own clients. The course has energised my own development and learning, helped me to engage with peers from other sectors and I will be able to develop my own professional practice as a result."
Paul White, Organisational Performance Specialist - Northern Ireland
"When I found out the Practitioner Diploma would be held on zoom to be honest, I was sceptical. I was torn between feeling relieved that the course was going ahead and concerned that learning on zoom wouldn't meet my learning preference and needs. I need not have been concerned at all, my experience has been better than I could have ever imagined. Everything worked so well in the zoom environment that it is hard to imagine how it could have run any better, with the added bonus what we have learnt to coach in the virtual world. I've thoroughly enjoyed learning with the AOEC and have been able to build great relationships with my peers on the course, despite never meeting in person. I thoroughly recommend."
Gemma Grover, People Development Manager, BDO UK - UK
"What started off as a journey for coaching accreditiation ended up as a journey of raising self awarenss, reconnectiong with my authentic sled and growing towards becoming an ICF accredited Coach. I would recommend this journey to anyone who is bold enough to define and address the questions "Who AM I?" and "what is my coaching model?"! Thank you AoEC family!"
Khayerunisaa Abbas. Steps4ward LLC - Dubai