Resilience Impact in Coaching
Navigating uncertainty in healthy and effective ways
Helping you find the right strategies for your clients
Organisational and individual resilience are two of the biggest themes currently impacting the world of work. With resilience showing up in so many aspects of life, how can coaches help clients achieve the best outcomes through times of complex uncertainty and fast-moving change?

If you are increasingly working with clients who are stuck or dealing with conditions such as anxiety, stress or burnout, then resilience coaching can help you find the right strategies for the client to make effective and lasting change.

Where wellbeing is a high priority for organisations and leaders, resilience coaching is a much in demand discipline. Find out why the tools and techniques employed in resilience coaching provide a robust way of building capacity to work with uncertainty in healthy and effective ways, while offering your practice a competitive edge.
Register for our free Resilience Coaching Open Event:
The AoEC will be hosting a 1-hour open event via zoom. Click on the date below to register.

Want to discuss our Resilience Coaching programmes or qualifications in more details?
Course Faculty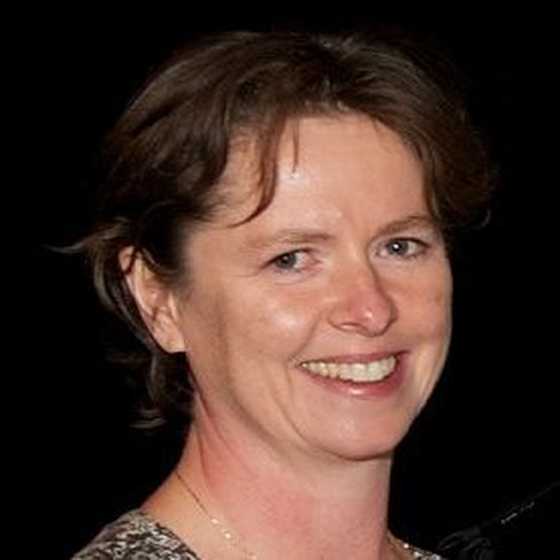 Jenny Campbell Consultant Coach & Faculty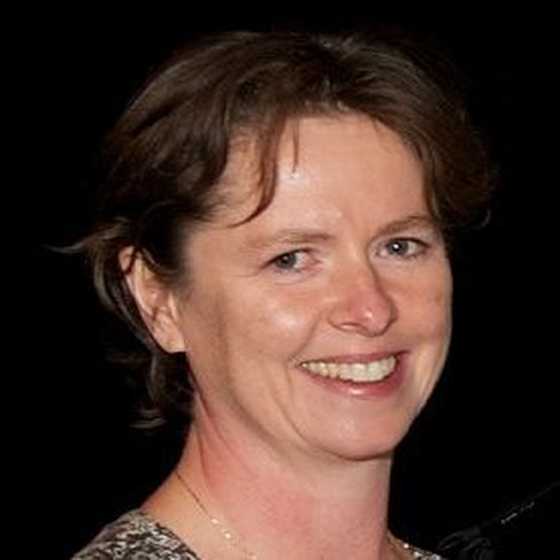 Jenny Campbell
Jenny is a senior executive coach and resilience researcher. The two practices go hand in hand, providing rigorously researched insights together with tools and techniques for enabling the development of resilience in others. Jenny is dedicated to furthering our understanding of resilience in order to create the highest healthy and sustainable success possible. This is for individuals, teams, organisations, and more recently, communities. Her primary aim is to make the incredible 'deep and simple' findings of her research accessible by all. She is a renowned public speaker on resilience, and brings her work out through publications and direct work with organisations and communities. She is CEO of The Resilience Engine, a business bringing the research findings into the world in an accessible way. The services include workshops, e-learning solutions and an accreditation programme which accredits coaches and consultants to facilitate resilience development in others. She currently leads a research collaboration into Team and Organisational Resilience, using action enquiry as the main research method. Jenny has significant business and organisational experience through her commercial leadership roles in BP Europe, BT and O2. She has also worked in Strategy Consulting, helping high growth businesses. Jenny has led teams all across Western Europe, and has established technology partnerships between UK and USA companies.
"I had wanted to join the Resilience Practitioner's Programme for a few years, but never managed to find the time. What a great decision it was and I am extremely thankful I took the plunge."
Course Alumni
Take a look at our Resilience articles for further reading: