Resilience Impact in Coaching
Navigating uncertainty in healthy and effective ways
Helping you find the right strategies for your clients
Organisational and individual resilience are two of the biggest themes currently impacting the world of work. With resilience showing up in so many aspects of life, how can coaches help clients achieve the best outcomes through times of complex uncertainty and fast-moving change?

If you are increasingly working with clients who are stuck or dealing with conditions such as anxiety, stress or burnout, then resilience coaching can help you find the right strategies for the client to make effective and lasting change.

Where wellbeing is a high priority for organisations and leaders, resilience coaching is a much in demand discipline. Find out why the tools and techniques employed in resilience coaching provide a robust way of building capacity to work with uncertainty in healthy and effective ways, while offering your practice a competitive edge.
Want to discuss our Resilience Coaching programmes or qualifications in more details?
Video: Why the Resilience Accreditation Programme?
As the workplace becomes increasingly complex, it is a priority to develop the critical skills, resilience and expertise needed to remain change-ready, agile, innovative and profitable. A resilience capability is the bedrock of an effective coaching approach and progressive workplace culture. Finding the room to breathe, the space to think and being prepared for change can help you, your employees, teams and organisation counteract the challenges a resilience drain poses.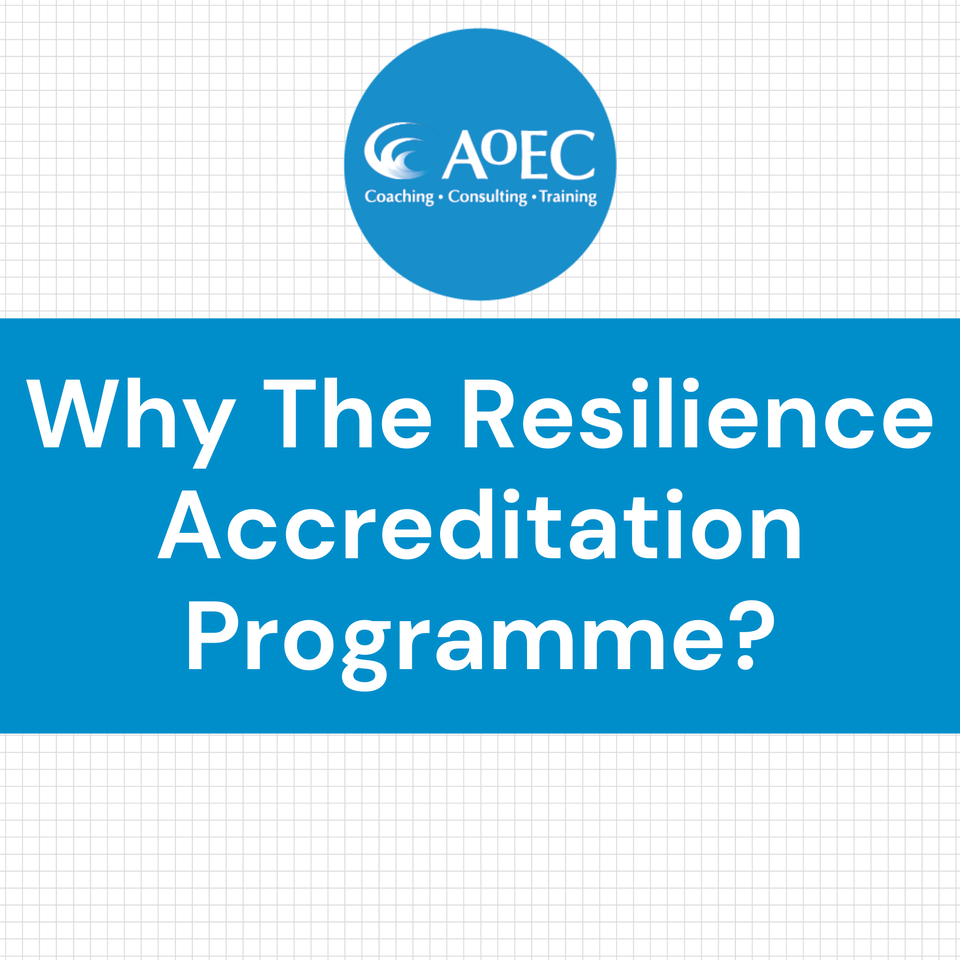 Hear a past graduate talks about his experience on the Resilience Accreditation Programme.
"I had wanted to join the Resilience Practitioner's Programme for a few years, but never managed to find the time. What a great decision it was and I am extremely thankful I took the plunge."
Course Alumni
Take a look at our Resilience articles for further reading: