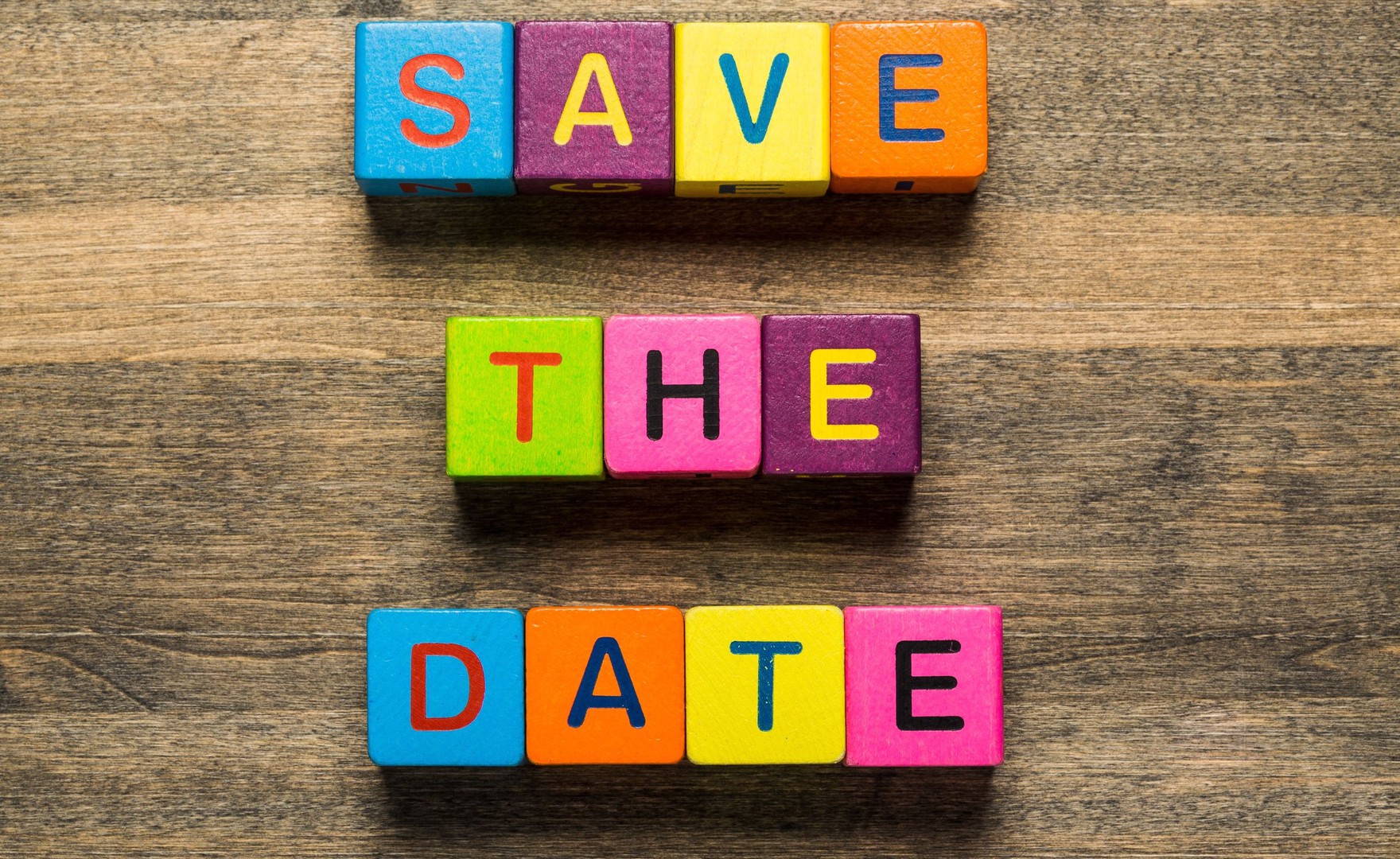 We are delighted to announce plans for our first virtual conference - 'The Great Leadership Reset: the wealth of human potential'.
Taking place on Thursday 24th November, the one-day conference will explore some of the key themes around a coaching culture and coaching style of leadership.
Professor Peter Hawkins from Henley Business School and Pim de Morree of Corporate Rebels fame are confirmed as keynote speakers and the event will include of mix of panel debates and presentations from other thought leaders who will be unveiled in due course.
There is a widely acknowledged gap between where leaders and managers are now and where they should be. Employees and the generations of workers after them have a different set of expectations. Trust in institutions is at an all-time low and corporate purpose cannot become a luxury in tough times.
Aiming to inspire and drive conversation around the new world of work, the conference will highlight the attributes which are increasingly necessary to help executives lead more efficiently and effectively.
The AoEC is curating content which will help leaders and those working within the field of people development learn to better connect with others, create rapport with their teams and employees, develop trust and build deeper relationships with all stakeholders. The conference will highlight how a coaching approach can help leaders upskill their emotional intelligence, be more resourceful and find the upsides of uncertainty.
Karen Smart, head of consultancy with the AoEC commented: "The conference has come about from the many discussions we have had within the AoEC community and customer network. The thinking around leadership philosophy and development needs to be shaken up. We hope this will prove to be a useful day for helping leaders and managers to deepen the set of skills they need to release the true potential in others and resource themselves when they are faced with challenge and pressure."
Further details including an overview of the speakers, full conference agenda and tickets will soon be made available through the AoEC's website - www.aoec.com.