Unlocking potential in people and organisations globally
Coach Training. Consulting. Coaching
Unlocking your potential with the AoEC (Academy of Executive Coaching)
Executive Coaching is one of the most valuable skills in the workplace and in the world today. Over 20 years ago we wanted to change the world through conversation, today we hold this value more than ever.

Whether you are exploring training to become a coach or looking for coaching solutions for your organisation - we are here to help you find your way.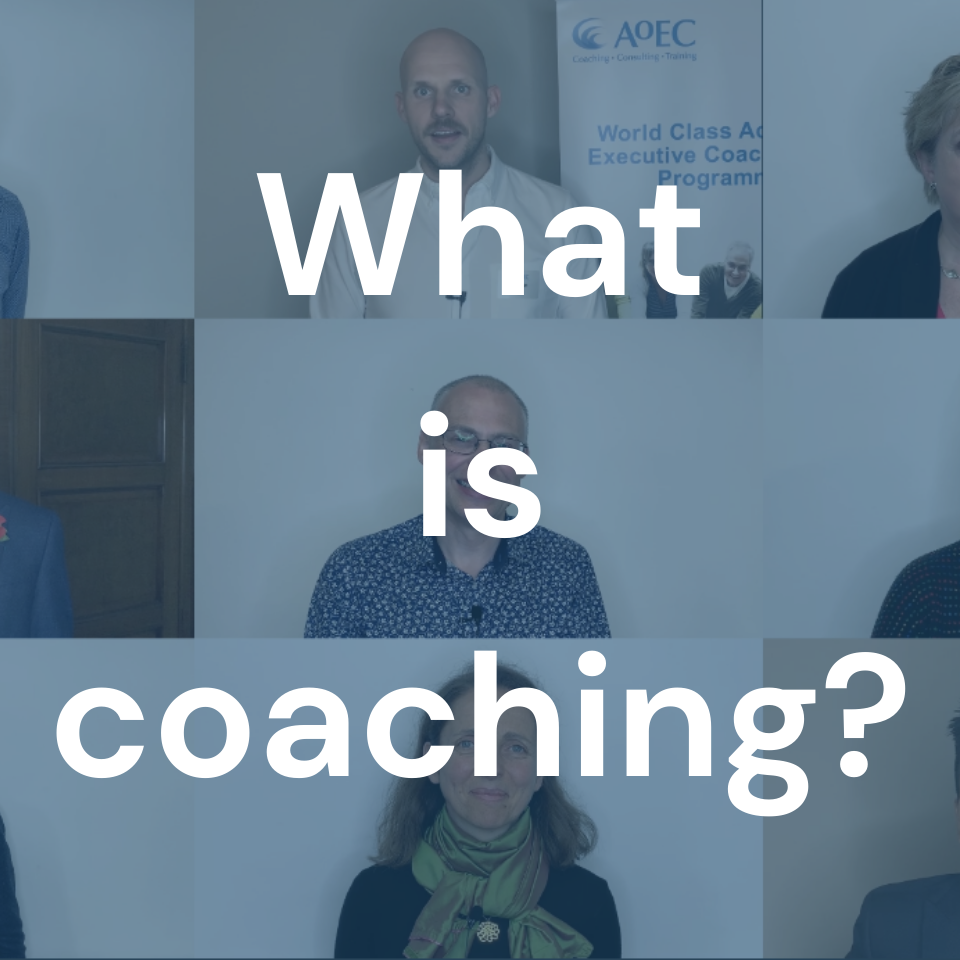 Exploring your coach training opportunities? Find out more with one of our free virtual events
Coaching training programmes accredited by: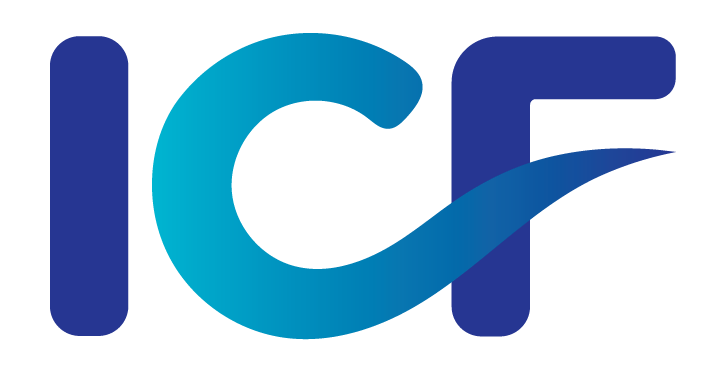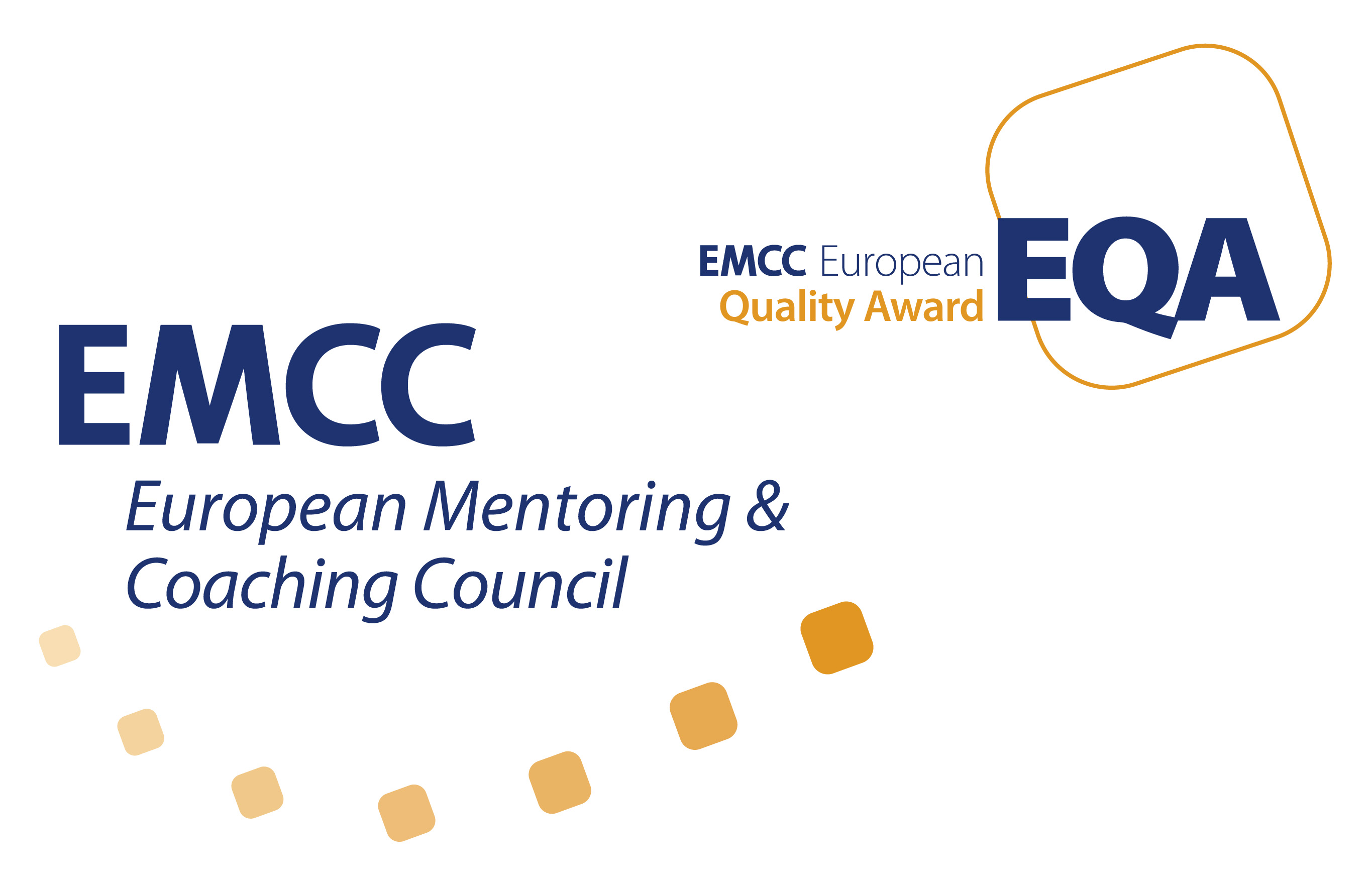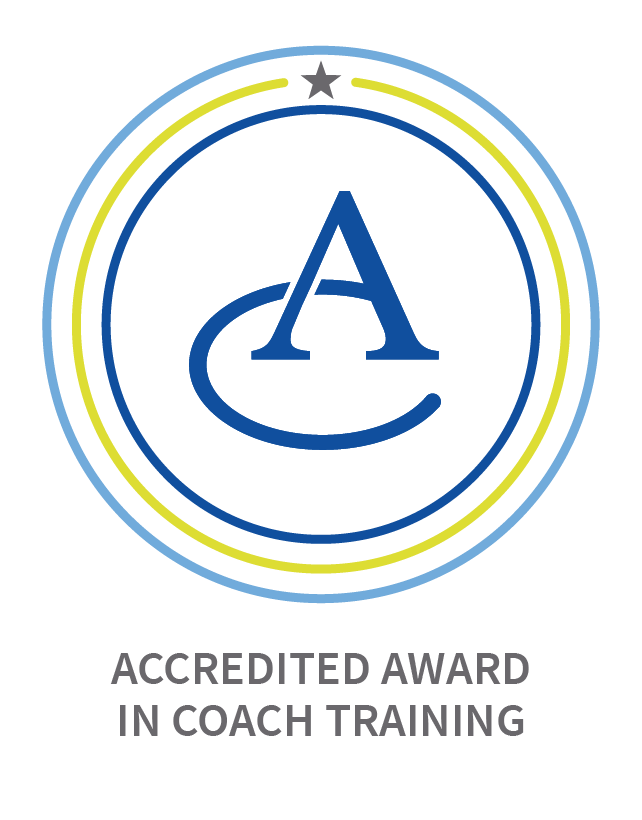 Our coach training opportunities range from entry-level coaching skills to advanced coaching to deepen your practice
Coaching Conversations Podcast with the AoEC
Join us as we highlight how coaching can help individuals, teams and organisations scale the complex and fast paced change facing the world of work as we delve into topics including wellbeing, job design, talent management, engagement, L&D, management, change management and working with teams.