Unlocking potential in people and in organisations globally
Coach Training. Consulting. Coaching
Unlocking your potential with the AoEC (Academy of Executive Coaching)
Executive Coaching is one of the most valuable skills in the workplace and in the world today. Over 20 years ago we wanted to change the world through conversation, today we hold this value more than ever.

Whether you are exploring training to become a coach or looking for coaching solutions for your organisation - we are here to help you find your way.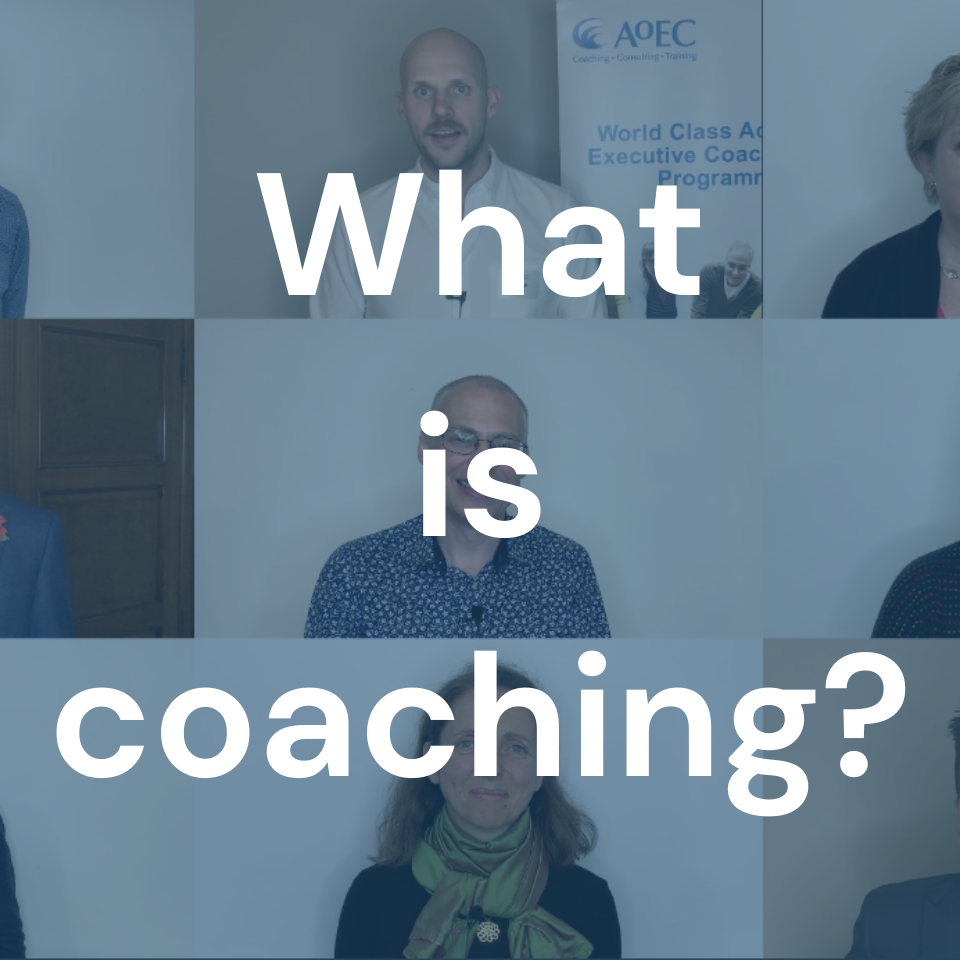 Exploring your coach training opportunities? Find out more with one of our free virtual events
The Great Leadership Reset: the wealth of human potential
Join us for the AoEC's first virtual conference.
Gain strategic insights from some of the torchbearers including Pim de Morree, Johann Hari, Professor Peter Hawkins, Adah Parris and Bart Weetjens, who are helping change the way we should think about leading and managing.

The conference takes place on Thursday 24 November 2022 at 09.15 – 15.45 GMT. Book now and receive an early bird discount - Early bird rate: £100 +VAT (normal ticket price £150+VAT).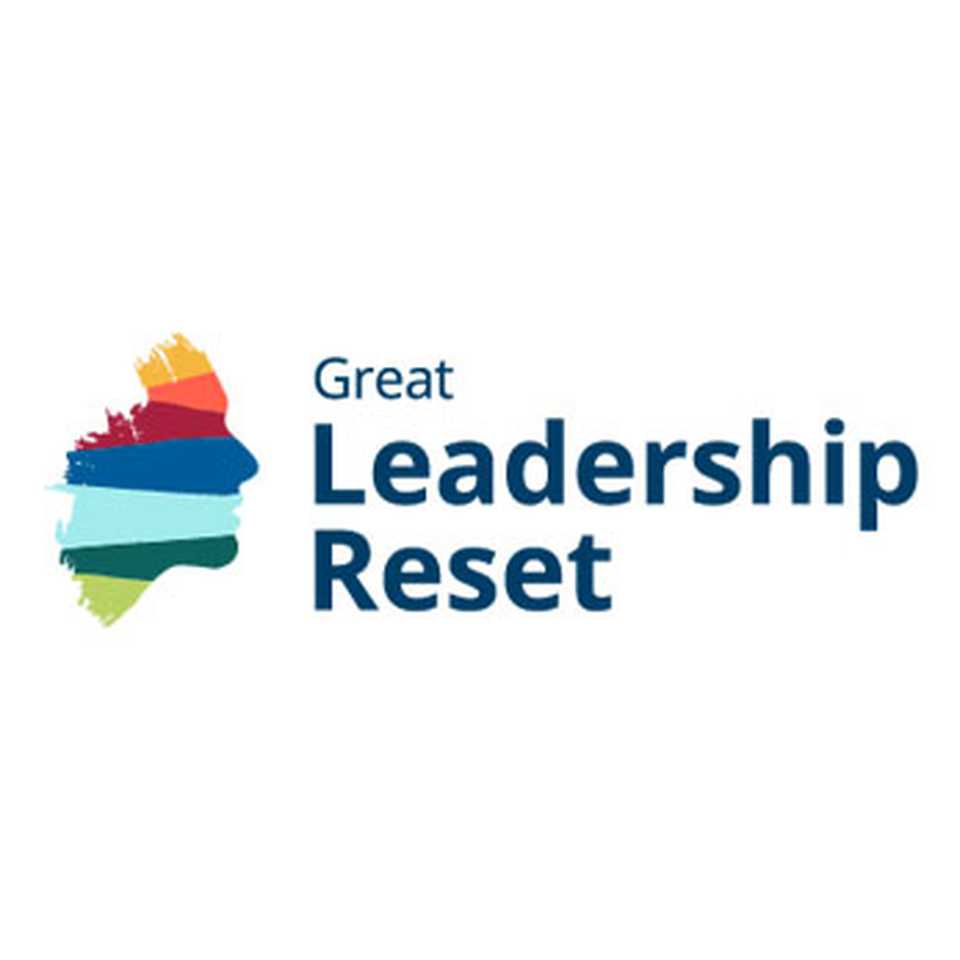 Coaching Conversations Podcast with the AoEC
Join us as we highlight how coaching can help individuals, teams and organisations scale the complex and fast paced change facing the world of work as we delve into topics including wellbeing, job design, talent management, engagement, L&D, management, change management and working with teams.