Coaching for Companies
Coach training and holistic coaching solutions for your organisation
Unlocking potential for leaders, line managers and internal coaches.
Find out how we can partner with your organisation
Our expertise is to support coaching in companies
53

+

We have partnered with more than 53 organisations, globally, across a wide range of industry sectors, including both private and public sectors.
4
Supported 4 NHS Trusts to develop coaching skills for Line Managers and helped to implement the Coaching Through Covid programme.
10

+

Served more than 10 Professional Services Organisations, including FTSE 100 organisations, global banks, Investment Management, Legal and leading Management Consultancy firms.
We have plenty of experience to share with you. A conversation would be a great starting point.
Organisations we have supported include: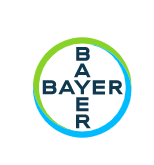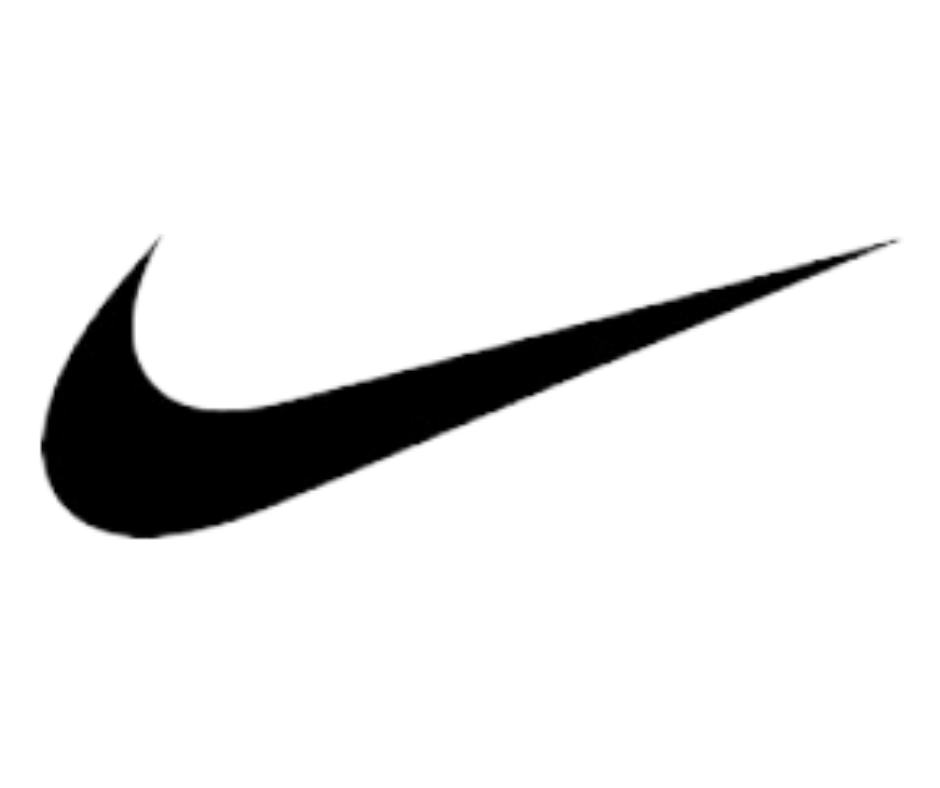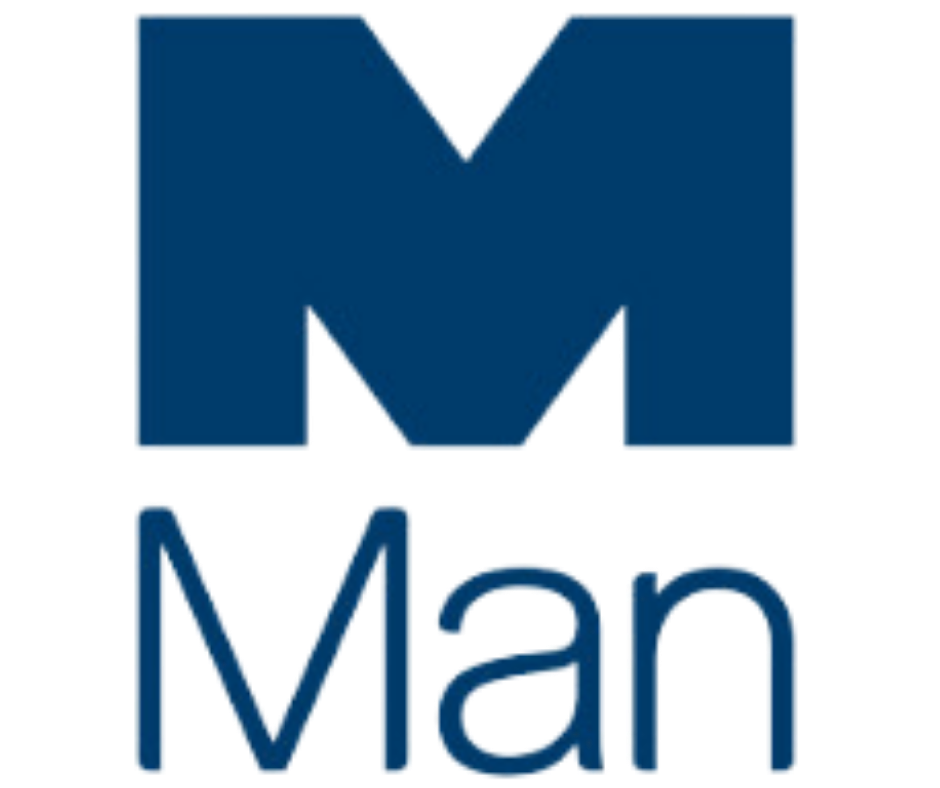 "The AoEC has never felt like a supplier of training. They've acted as a partner in delivering our ambition to develop a more effective consulting workforce through the use of business coaching."
Cap Gemini
Our team of Coach Consultants exist to help organisations maximise your potential, overcome obstacles, and achieve your goals. You can read more about the team here.