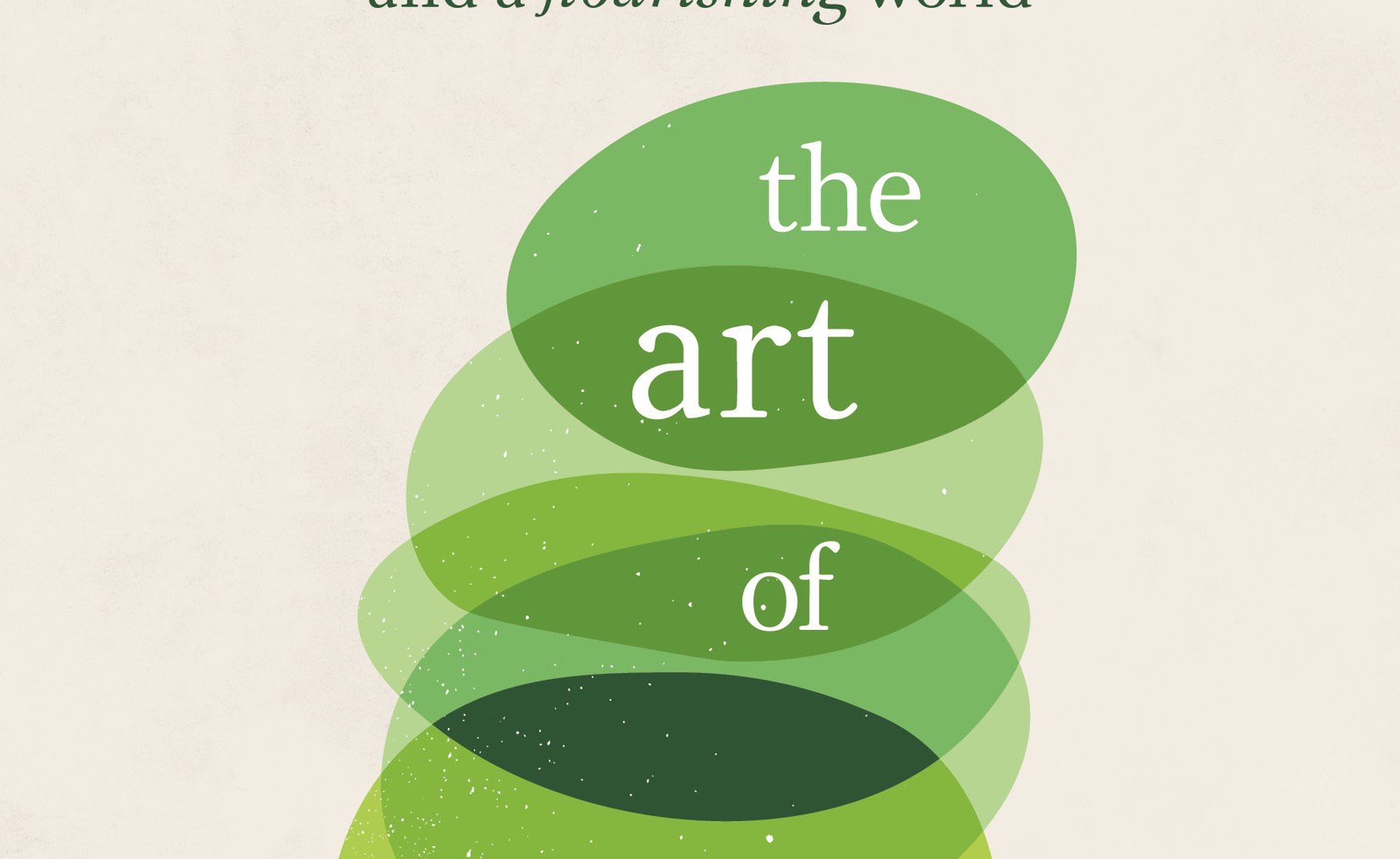 Why are we out of balance in so many areas of our lives? How can we find a way of leading our 21st Century lives fruitfully within the limits of enough and what becomes possible for us when we learn to be, do and have enough?
Hall believes that finding the Art of Enough from inside out is the challenge of our age and this is her attempt to answer these questions in this gem of a book.
For Hall, enough is a state of being and a way of living. It is about learning to live within the natural limits of our lives and enabling us to flourish as we are resourced by love and abundance. It is about allowing ourselves to live and work at a sustainable pace and contribute to making the world a better place for everyone.
In this book you will discover many life affirming ways of making small, but significant changes to the way you live and work. It is packed full of useful and practical tools designed to help the reader find fulfilment.
In a world that is growing ever more complex, fast moving, impersonal, and busy, Hall's Art of Enough model is about achieving balance. Crafted around what Hall calls the seven Arts – mindset, permission, presence, boundaries, resource, growth and connection - readers are walked through each chapter by chapter.
Her model is deliberately dynamic with the focus on reaching a balance through constant adjustment. Each Art serves as a guidepost to exploring and finding balance from the inside out. Exploring the themes of scarcity and excess, the book shares ways of being enough, doing enough and also looks at the collective challenge of having enough.
Bringing the climate crisis into the narrative, the author also investigates topics including values, energy, neuroplasticity, focus, burnout, belonging and patterns and habits. Hall doesn't shy away from tackling difficult or emotive subjects and brings them to the fore in a supportive way which offers hope and positivity in being able to live a better life.
Hall has done an admirable job of showing us there is a better way of living in harmony with the world around us. She has knitted together facets of life and work which have historically been governed by greed and status and demonstrated that we could all live more sustainably, by a better set of values and a different pace of life.
The author makes a strong case for why enough should never be confused with being average, mediocre, run-of-the-mill or not trying hard enough. All these connotations are misplaced. Enough is symbolic of things that are cyclical and renewable, like the natural world that surrounds us. Enough should be the standard by which we all try to live our lives. Not an ambition, but a realistic commitment to divesting ourselves from material wealth and living within the finite resources this planet provides us with.
The Art of Enough is published by Practical Inspiration Publishing and is available directly from the publisher, Amazon and all other good bookshops.