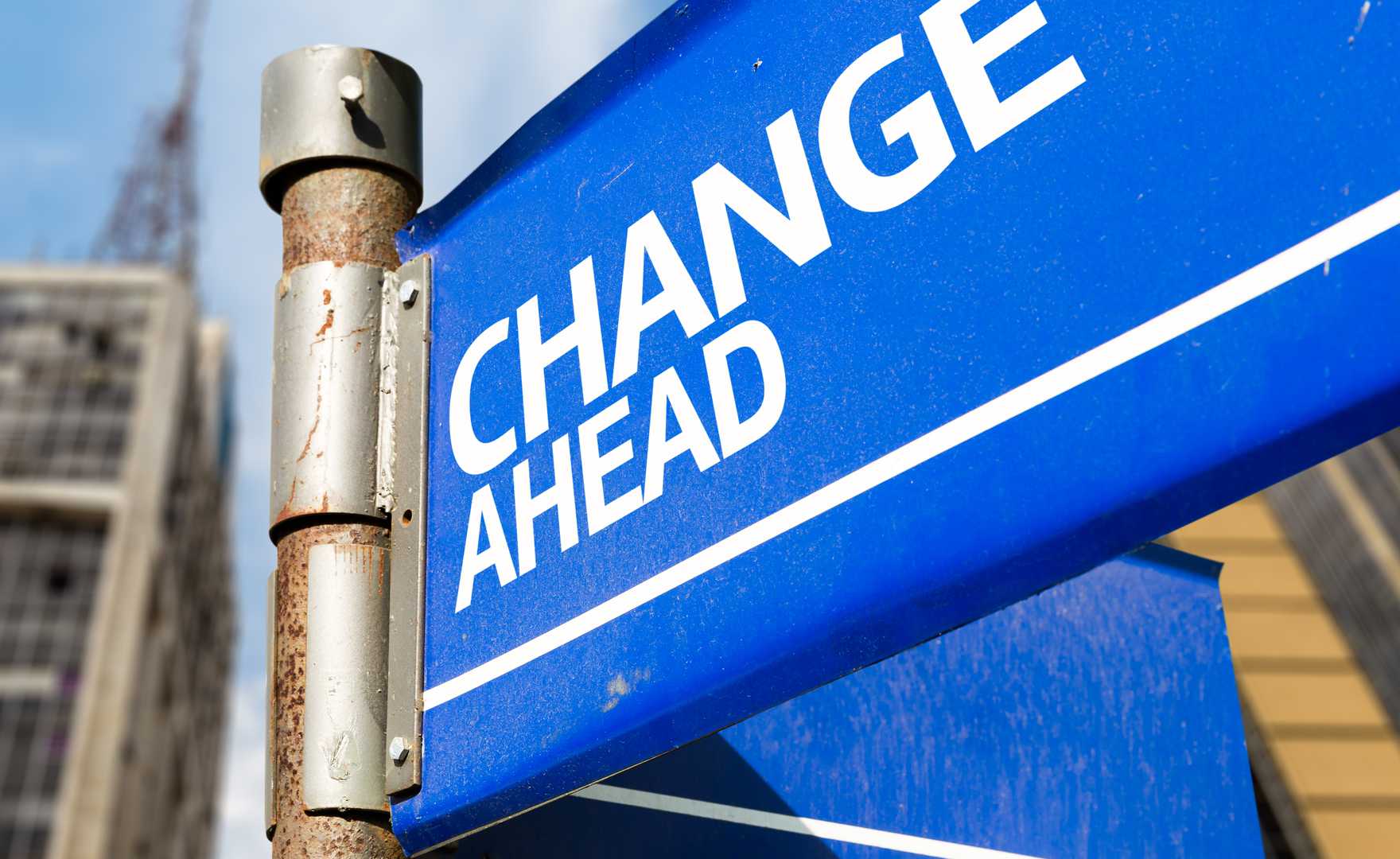 Mergers and acquisitions, global expansion, political influences such as Brexit, a change of leadership or the roll out of new technology can all be disruptive and leave organisations finding their priorities and strategies constantly having to shift to keep up.
Change is a natural process, and the concept of change management has been around for decades, but why do so many change programmes fail and is there a role coaching can play in helping to smooth the bumpy ride?
There is no shortage of available research like that from McKinsey & Company which shows that 70% of change management initiatives are destined not to work. A lot of these programmes take longer and cost more than many organisations originally anticipate, but there are many other factors at play such as poor communication, a lack of buy-in from staff, not enough training and particularly, a resistance to change from the workforce.
With the International Coach Federation (ICF) and the Human Capital Institute (HCI) partnering for a fifth consecutive year, they published industry research late last year that explored the role of coaching in change management initiatives. The report's key findings indicated that high-performing organisations have more robust, successful change management capabilities in place and that those with strong coaching cultures are more likely to have better talent and business outcomes.
The report looked at 'how coaching can be integrated with change management programmes to build capabilities, increase change readiness and address resistance'. Speaking to HR managers, L&D practitioners, talent management professionals and internal coaches, 'Building a Coaching Culture for Change Management' used a combination of surveys and interviews to highlight best practices for building a strong coaching culture for change management.
The survey identified that the core features of change management are communication, leadership and resilience and each can determine the failure or success of a change management initiative. Coaching activities such as one-to-one coaching, team coaching, and work group coaching were rated by respondents as being the most helpful in achieving the objectives of change management initiatives. It also revealed that coaching was predominantly being used to help address leadership style, to overcome resistance, build resilience, prepare the workforce for change and find processes and tools.
Concluding that when coaching is incorporated into an organisation's change management strategy, it can help address individuals' resistance to change and develop the behaviours, attitude and skills required to ensure a successful transition. Recommendations included that leaders must design, communicate and lead change with focus, clarity and consistency and that the points where communication can break down be identified so resistance and assumptions can be tackled head on. Employee access to coaching should be scaled according to the organisation's needs and consideration should be given to how coaching can be part of the change process at every stage with activities designed to suit the company and its specific goals.
These findings are reflected by McKinsey & Company and an article it published back in 2016 entitled 'The four building blocks of change'. It looked at the key actions that influence employee mindsets and behaviour and why they mattered. Collectively labelled as the "influence model", fostering understanding and conviction, reinforcing changes through formal mechanisms, developing talent and skills and role modelling, change management schemes are found to be more successful when all four are applied during the transformation process.
In the McKinsey article it references how in times of disruption and transformation it is important for leaders to develop a change story to help its internal stakeholders understand where the organisation is headed, why the change is happening and why it is important. This allows the message to be shared widely and effectively with the workforce, but it also serves to influence that target audience and foster trust in senior leaders within the business.
Reinforcing with formal mechanisms refers to direction association and the thinking behind performance drivers and rewards. It observes that organisations should refocus their efforts on the elements that really drive performance such as collaboration and purpose. This also plays out in team coaching where we see teams being enabled to identify and clarify their shared purpose which is pivotal to shaping successful outcomes.
When it comes to developing skills and talent, McKinsey & Company finds that although we have the natural ability to learn new things, humans often lack insight into what they need to know but don't. Where people believe that developing new skills will not change a situation, they are often more passive. However, encouraging workers to reach their full potential and achieve their goals leads to an increased performance where individual efforts are an important contribution.
Research tells us that role modelling occurs consciously and subconsciously and McKinsey infers that organisations recognise that key opinion leaders can exert more influence than a CEO can. While groups of people can also have a powerful influence and sway decision making en masse.
The influence model and the use of coaching are both powerful tools to have when embarking on a change management initiative. Being able to develop potential and modify behaviour and attitude can help individuals, teams and organisations thwart the issues that lead to change management proposals failing. By stamping out resistance, enhancing communication and forging resilience, these are efficient and convincing ways to help weather major upheavals and times of uncertainty.
The AoEC's consultancy services are offered to organisations and feature a portfolio of tailored solutions and products that can serve to address a multitude of issues facing both large and small businesses today. We work at all levels within an organisation to help build a coaching culture where the emphasis is placed on improving performance, maximising your people's potential and driving business success.