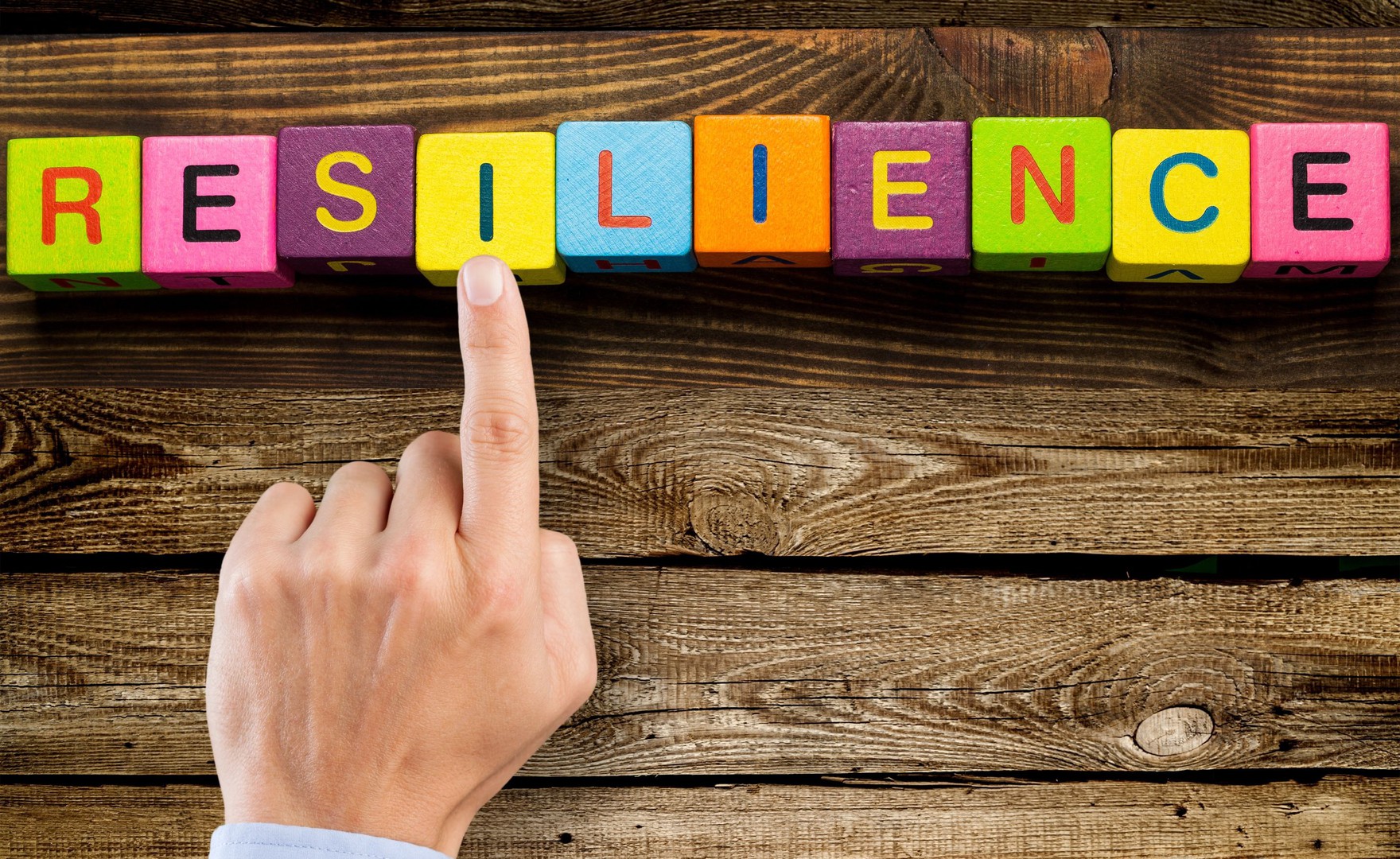 ---
Why Become Accredited in Resilience?
The Academy of Executive Coaching is proud to be in partnership with The Resilience Engine to offer both resilience CPD and a comprehensive accreditation programme. Why?
Organisations face a real tension between needing a greater level of innovation and adaptability, versus the reality of a stressed out workforce. Stress destroys resilience and undermines wellbeing. High resilience is synonymous with adaptability, sustainable performance, and wellbeing.
Most executive coaching will be related to resilience development in one way or another. Enhancing self-acceptance contributes to resilience. Helping eliminate self-limiting beliefs contributes to resilience. Enabling a client to consider the real meaning behind their work contributes to their resilience. Each of these elements is important. But enabling a client to get a handle on the holistic aspect of their resilience is transformative work. Resilience is systemic in its nature. That means that working on the elements is important – sometimes indeed critical. But it's not until the whole thing comes together that it really makes a long-term difference.
How many times have you worked with a client on one aspect, such as the pacing of their work, or their energy, or their meaning, for it to get them part-way towards who they really are, but somehow the work doesn't extend deeply or widely enough to really help them the whole way?

How many times have you helped clients on their confidence, but haven't managed to get to the whole set of issues because of the constraints of time or budget?

How many times have you helped a client understand more about how to cope with stress but somehow a number of months or years later, the client has slipped back, almost expecting stress and therefore continuing to experience it?

How many times have you worked with a client on their own leadership of their team, working on how all of that complexity of strategy, alignment, performance, team dynamics - all great and good and right – but for it not somehow to hit the high performance mark. It turns out ok but could have been better? And you as a coach agonise over what you might have done differently?


Alternatively, have you experienced the lens of resilience to really give insight into not just the elements but how high performance really sticks? Or how each team members' resilience being at the minimum level is critical to galvanising towards a single team goal? Whether delivering resilience development through workshops, or coaching on resilience, working holistically on resilience delivers extraordinary results. Here are some client testimonies about The Resilience Engine models and approach:
Having a structure, language and way of managing my own resilience has been a tremendous step forward for me. In turn this adds to my ways of viewing or considering where others may be at with their own resilience.
I now ensure I recognise the essentials of resilience and ensure I look acknowledge them and consider them when I plan my life.
I feel that the model of resilience and its definition has helped to explain a lot of facets about leadership that I had not been able to explain - mostly that adaptability to change being a pre-requisite of leadership that needs to be nurtured and sustained rather than a 'nice to have' that sits alongside leadership.
The theory and evidence provided in the programme coupled with experiential learning and coaching enabled me to understand where and why my own leadership could be both enhanced and sustained and also allowed me to understand the reasons, barriers and strategies that could assist in developing resilience and leadership of others. I have done many leadership programmes but this has had the greatest impact by far.
I have found that I had good connection with what my energy battery looks like and what charges it but I have connected with the other components of resilience particularly how to 'be' and where on the learning cycle I tend to get stuck. With changes and cognisance to both of these aspects my resilience has developed in ways that have already made a difference at work and at home. I am both stunned and grateful for the insight that I have gained.
The Resilience Engine Accreditation Programme equips coaches and OD practitioners with models, tools and workshop materials, to offer the same, holistic and breakthrough resilience development. Working on your own resilience, working with real clients, and working together as a learning group, the accreditation process is real-world, challenging and fun. And in the end you get a license to use The Resilience Engine materials with your clients, and to become part of a growing set of practitioners who learn and grow together.
To read Charlotte Hitchings or Ann Archer's view on the accreditation process.
For further information on what is involved in the accreditation programme please see Resilience Acceditation Programme.