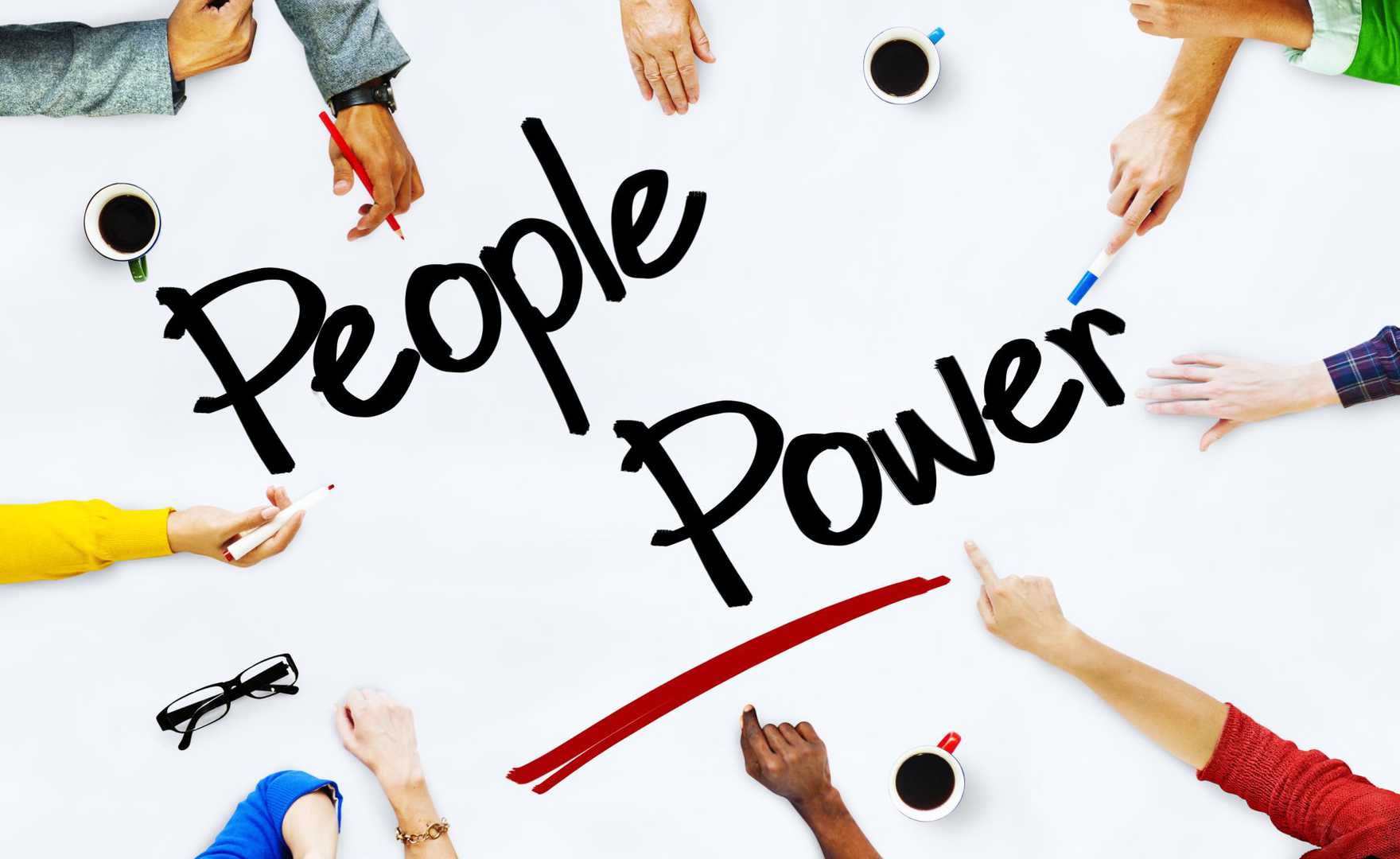 Events of the last few months have seen the 'future of work' arrive sooner than expected and along with it, the necessity to re-evaluate the skills and manpower needed to operate. As the new working reality sets in, there has never been a better time to take steps to adapt our learning strategies and approach to training.
At present, organisations are enduring exponential change and the uncertain economic climate is strong-arming many into scaling back spending or cutting overheads through redundancy. Training budgets are often the first thing to face the axe when a recession is on the cards, but is there a better pathway to recovery?
Could investment in upskilling, lifelong learning and the reinvention of our workforce provide stronger opportunities for future growth instead?
A reskilling revolution
Prior to the coronavirus pandemic, the World Economic Forum announced in January 2020 that the world was facing a reskilling emergency.
More than one billion people would need to reskill by 2030 as the Fourth Industrial Revolution transforms jobs. 42 per cent of the core skills required to do existing jobs would change, with "digital" and "human" skills driving growth in the professions of the future.
Present day, and the future world of work is here with a rise in remote working and increasing automation. With some industries temporarily mothballed and job losses mounting, the need for a skills revolution is greater than ever and we must start supporting the jobs of tomorrow, redeploying workers through upskilling and reskilling and crucially, reset our ways of learning and developing as we look towards the post-pandemic recovery.
The age of imagination
As the writers of the 2020 Deloitte Human Capital Trends Report eloquently put 'economies are shifting from an age of production to an age of imagination'. Where businesses and their workers once relied upon technical skills learned in an educational setting, success will increasingly depend upon innovation, entrepreneurship, creativity, and our capabilities such as critical thinking, collaboration, and emotional intelligence.
Nearly three quarters of the survey's respondents identified organisations as the main entity responsible for workforce development. Yet, despite this being seen as a business imperative and social expectation, the survey showed that most organisations do not have the insights needed to do more in addressing skills and capabilities shortages.
Reskilling on its own is insufficient and Deloitte argues that we need "a worker development approach that considers both the dynamic nature of jobs and the equally dynamic potential of people to reinvent themselves."
Connecting learning with strategy
As covid-19 has demonstrated, we are operating in a complex and highly volatile world. To remain relevant, organisations must think strategically about how they invest in developing their workforce, so they have the knowledge, skills, and abilities in place to weather future disruption.
Learning is no longer simply a tool to improve individual performance and productivity, it is essential to navigating uncertainty and must be aligned with a company's overall strategic direction. Businesses need to consider how they harness knowledge and learning so they can adapt and continually improve in the face of change.
Creating a learning culture will support employee development while at the same time building organisational capability. Here, learning at individual, team and organisation level needs to be embedded into the way we do things. The CIPD's review of creating a learning culture has found that there are correlational links between learning culture and growth, profitability, transformation, and productivity. In addition, there is motivation to transfer learning, knowledge management and sharing, job satisfaction, organisational commitment and turnover.
In a learning culture or learning organisation, there is a vision for learning and transformation which is clearly linked to organisational objectives. Dialogue, challenge, and reflection underpin the company's approach with individuals being given an appropriate degree of autonomy in their work.
A variety of developmental methods including coaching and formal training are offered to so employees can build their own learning pathways and apply their learnings, while line managers are helped to understand the significant role they play in supporting their co-workers' professional and personal development.
Human capabilities such as creativity, curiosity, empathy, resilience, problem solving, and communication are fostered to provide organisations with a sustainable talent pipeline. People have the freedom and space to learn on the job so they can innovate and also learn from their mistakes so they can understand why something has not worked and what to improve next time.
Covid-19 has not been a fire drill for businesses, but a major wake-up call. The future of work is the present now, and it is up to organisations to strategically unlock the potential of every worker within their business. We must create opportunities for employees to learn and practice new skills today, so that they can be pivotal in looking after tomorrow's customer's needs and contribute to the company's future direction.
The AoEC's consultancy services are offered to organisations and feature a portfolio of tailored coaching based solutions and products that can serve to address a multitude of issues facing both large and small businesses today. We work at all levels within an organisation to help build a coaching culture where the emphasis is placed on improving performance, maximising your people's potential and driving business success. To arrange a free virtual coaching conversation email Karen Smart - consulting@aoec.com or why not join us at one of our free upcoming virtual open events or webinars.