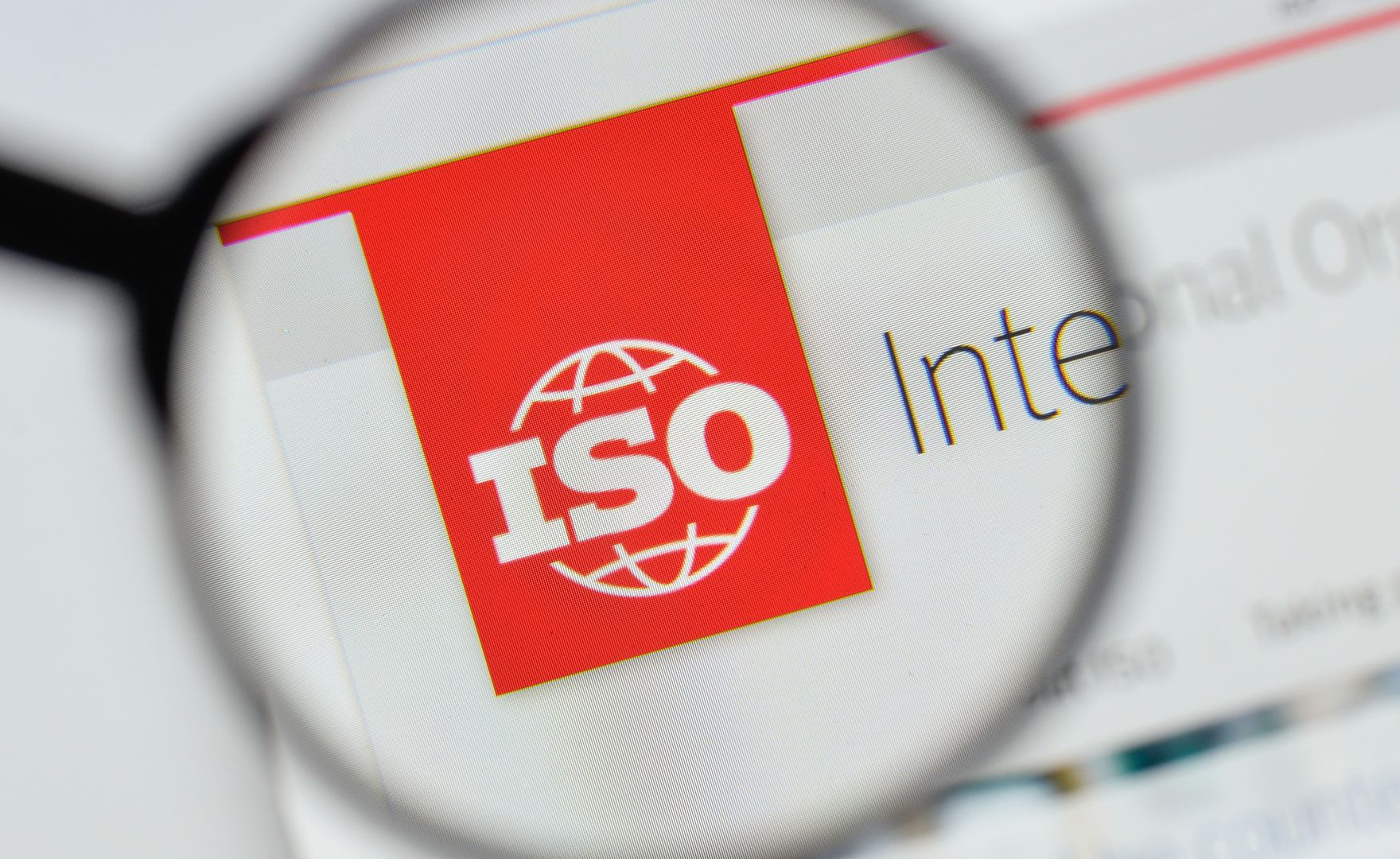 As we begin to come out of the other side of the Covid pandemic, there has never been a more important time for businesses to build back better when it comes to supporting our employees' mental wellbeing in the workplace.
The figures speak for themselves with statistics such as one in five people experiencing some form of depression in 2021 being reported by the Office for National Statistics. This is a code red for employers and means that we should be adopting ways of helping ease those individuals who have experienced difficulties back into the routine of work.
Recognising that employers have the responsibility to protect both the physical and mental health of their workers, the world's first international standards have been published to address this.
ISO 45003, Occupational health and safety management – Psychological health and safety at work – Guidelines for managing psychosocial risks give some parity to the mental health of workers and provide guidance on managing these risks within an occupational health and safety management system.
Enabling organisations – large or small - to prevent work-related injury or ill health of their workers, it is hoped to play a crucial role in helping employees and improving the support available in the workplace.
It covers many of the areas that can impact an employee's psychological health such as poor leadership, workplace culture, excessive workloads and ineffective communication. It also highlights how to identify risk factors and assess them to ensure that the working environment can be improved.
It states that "organisations should take into account human factors in relation to psychosocial hazards in all parts of the OH&S management system. Human factors represent the abilities and limitations of people and therefore are relevant to the success or otherwise of risk assessment, risk controls and the design, implementation and effectiveness of work tasks or processes. Awareness of human factors when designing and re-designing work can lead to more positive outcomes in relation to work-related ill health and injury."
It also advises that a range of methods can be used to analyse human factors relevant to particular work tasks such as observation, consultation, task analysis and specialised audits. There are various strategies for eliminating hazards and reducing psychosocial risks which promote wellbeing at work and these should be developed in consultation with workers and, where they exist, worker representatives.
Most importantly, the ISO recommends that "it is important that psychosocial risks are managed in a manner consistent with other OH&S risks, through an OH&S management system, and integrated into the organisation's broader business processes."
Psychosocial hazards relate to how work is organised, social factors at work and aspects of the workplace, equipment and hazardous tasks.
Head of consultancy at the AoEC Karen Smart comments: "One of the biggest concerns coming out of the pandemic has to be about coronavirus' impact on the nation's mental health. Many of the coaches and organisations I speak with have reported seeing a shift towards building resilience and having more conversations around wellbeing. Employers need to be taking a whole person approach to looking after the welfare of their people and this new standard is very welcome. It should provide a strong foundation for better supporting mental health conditions in the workplace and will be key in developing effective health, work and wellbeing strategies."
Image editorial credit: Casimiro PT / Shutterstock.com