14010
people trained worldwide
23
years experience of delivering professional coach training
Founded in 1999, we are one of the world's most certified learning providers
We believe that coaching skills are a new currency for the 21st century workplace and coaching will play an increasingly crucial role in how we construct our corporate cultures, build our company identities, make our businesses more viable and serve the needs of our customers.

We are one of the world's most certified learning providers with triple accreditation from the industry's leading professional bodies – Association for Coaching, European Mentoring and Coaching Council and International Coaching Federation. Offering training for individuals or for groups in-house, our blended learning, experiential programmes are suited to different career levels and areas of expertise.
With a keen business focus, our executive and team coaching programmes are suitable for coaches, HR and L&D professionals, future leaders, managers at all levels and organisational development specialists. Our expert faculty will work with you in a focused, dynamic, safe, and inspired learning environment in order to support you in developing your own signature presence.
For organisations, our priority is to help your business unlock its full potential with sustainable, lasting results. As well as in-house training, we offer a range of tailored solutions and products alongside bespoke coaching services for teams, young professionals, and senior management.
We are heavily invested in supporting you and our people are solely focused on delivering the best possible experience and outcome for you. Find out more about our services below, and look at our Programmes available.
To view our current vacancies please click here.
To meet the team please click here.
"Like never before, organisations and the people in them find the need to be adaptable, resilient and resourceful. At the AoEC we believe coaching serves that end like no other management skill. Nothing gives me more pleasure than helping our clients see that begin to happen.

I believe that coaching conversations, done well, create the conditions to unlock those attributes and ignite that resourcefulness for the benefit of all. I love to explore its potential with other leaders as they lead in uncertain times."

John Hill, Commercial Director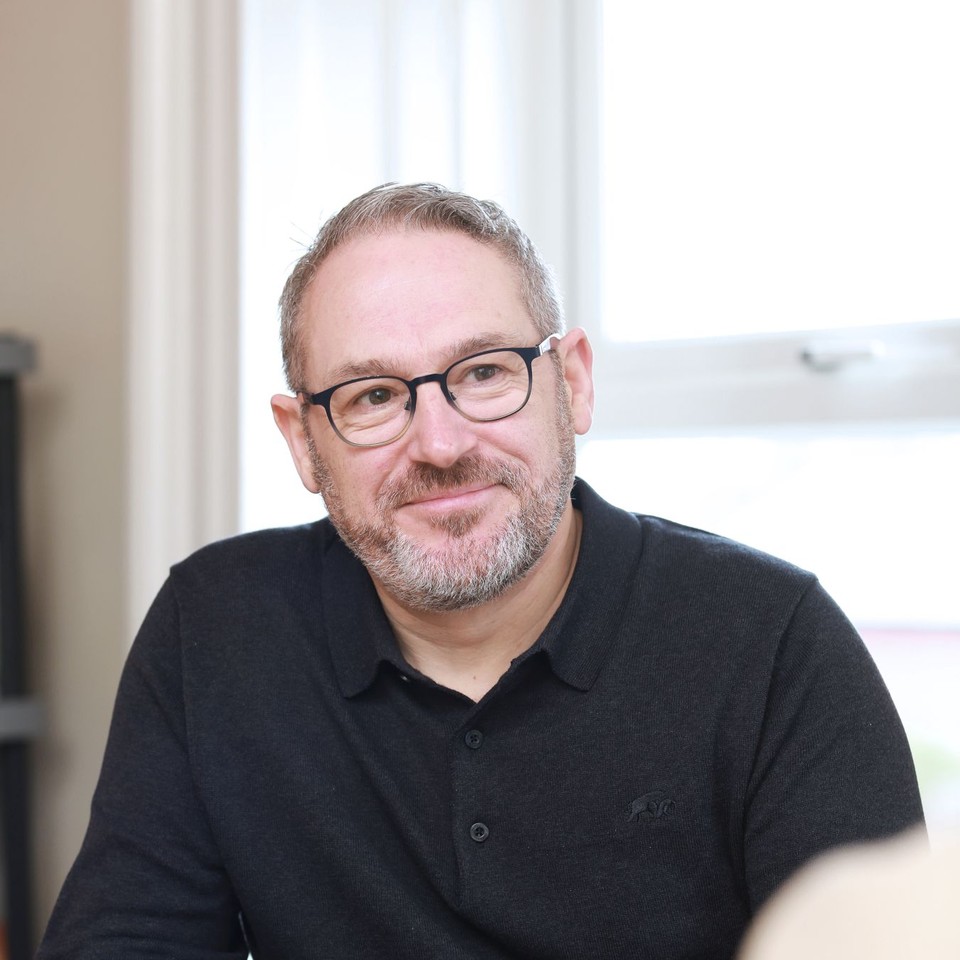 "I love being part of a team that delivers such value and a truly transformational approach to leadership development - whether that's seeing how the conditions we help create within organisations foster success, or helping individuals start or continue their journey as an executive coach. Working with such great thought leaders within the leadership and coaching space and seeing the benefits this can bring to both individuals and teams, is inspiring."
Catherine Garrett, Director of Sales and Operations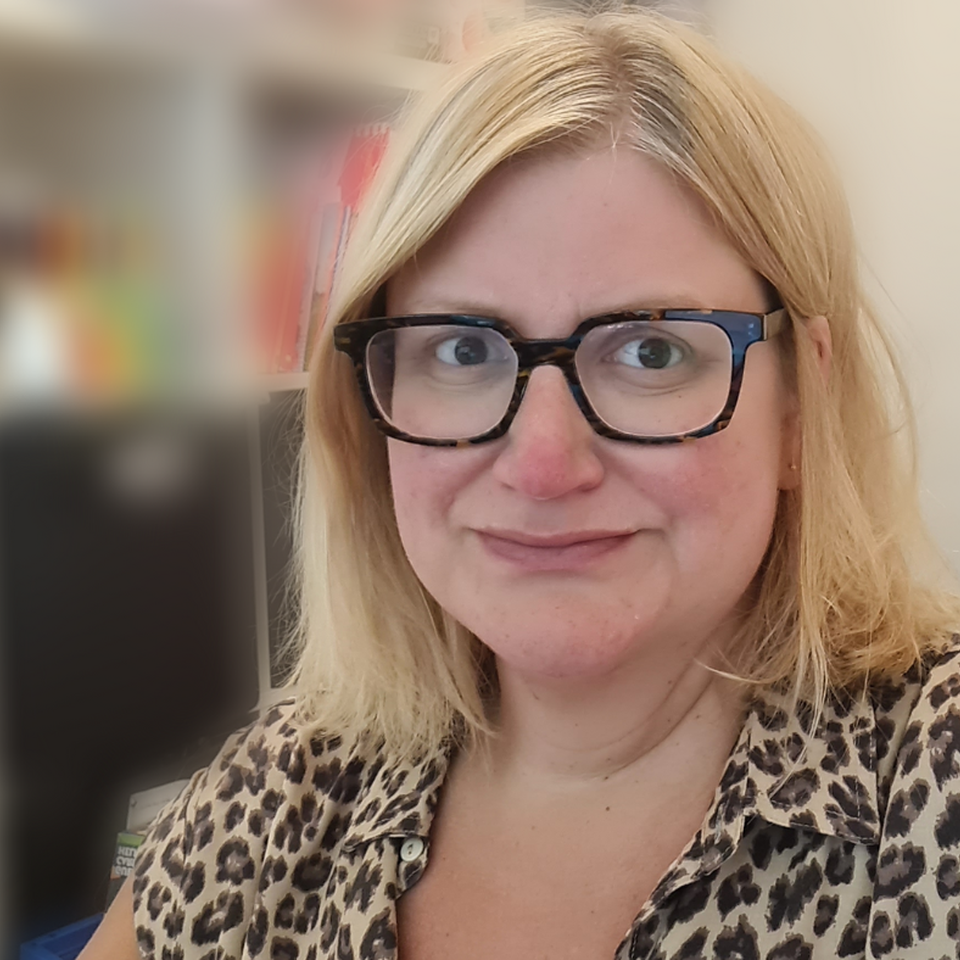 "I find it motivating to build true success – which for me means paying attention to purpose, balance, and business results. It is rewarding when we build long term partnerships with our clients and see first-hand the impact of our work, building strong friendships along the way."
Karen Smart, Head of Consultancy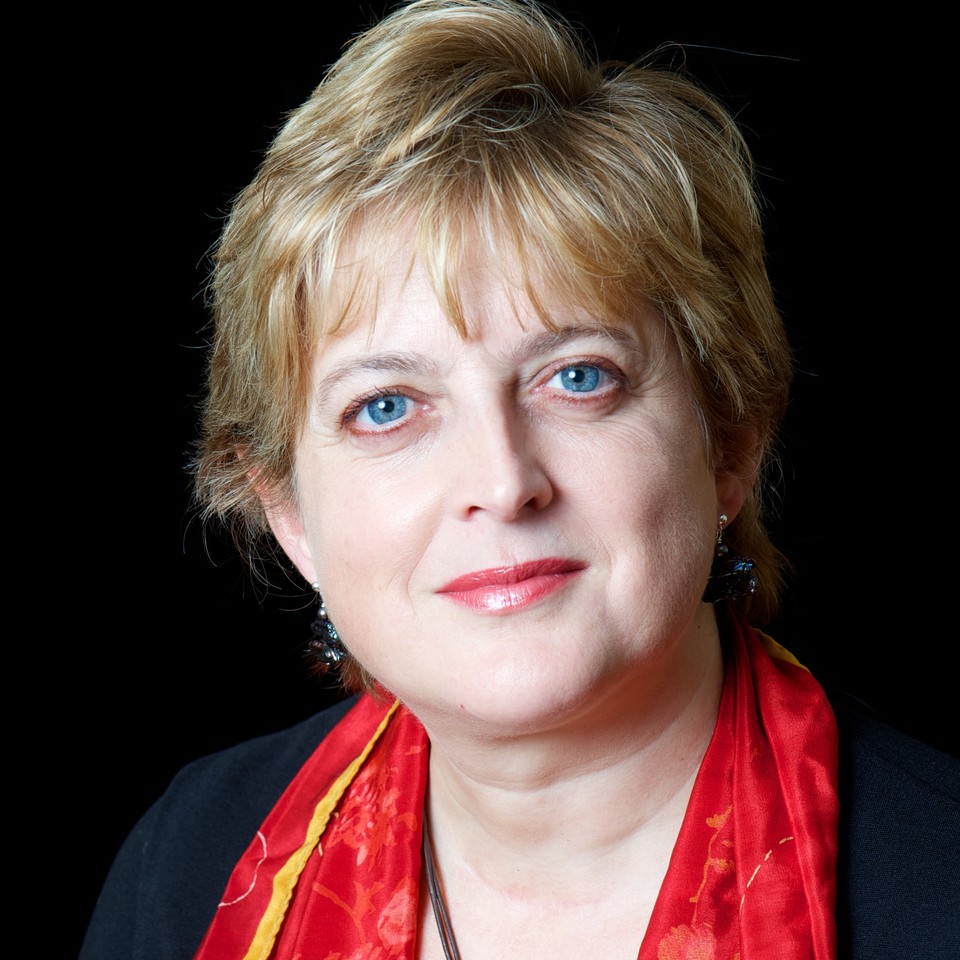 Our Values

We believe that we all know deep down what is the right thing to do
We are loyal to each other. We support each other in pursuit of success as a whole team
We try out new ideas and collaborate with exciting individuals who share our values
We have honest open conversations with respect for everyone and avoid gossiping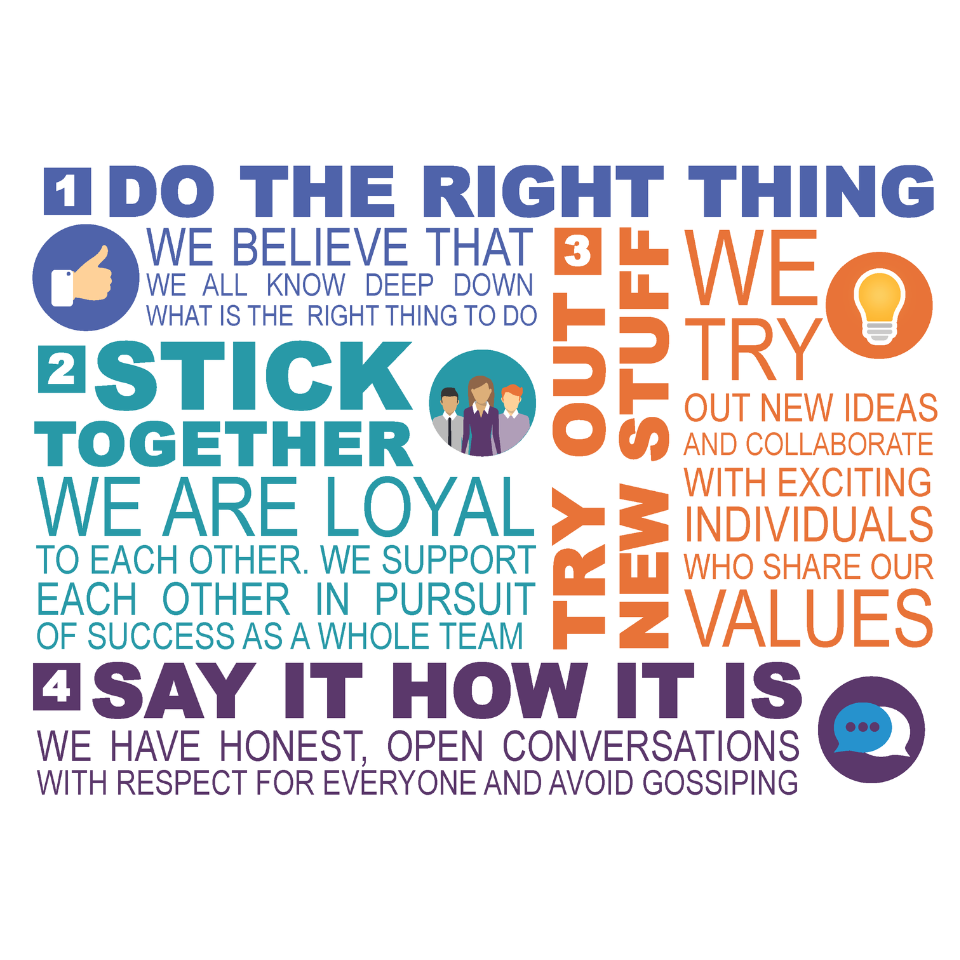 Our Mission
We transform individuals, teams and organisations globally through world-class, accredited executive and team coach training and coaching-based solutions for organisations.
Our dedication to customer service, inclusive culture and strong ethical approach to business helps everyone we work with realise their full potential.