How can we help your organisation?
Coaching skills support to help your people flourish.
Unlocking potential for leaders, line managers and internal coaches.
Every organisation has its own coaching context. Most are aware of the benefits of a coaching approach. A great starting point is knowing and reflecting on what needs to change and grow as you adopt a coaching approach. Here are some questions to get you started:
What is already working?
What needs extending?
What do you need to stop doing?
What internal resources do you already have?
Who champions coaching?
Here are a couple of ways the AoEC can support
Coaching Skills for More Effective Leadership and Management – The AoEC has strong expertise and experience here. We can provide the ideal solution drawing on our open programme experience with our two-day Coaching Skills Certificate (link) or our Gamified Online Introduction to Coaching Skills (link). Using a coach consultancy approach we can devise a bespoke solution to meet the needs of your internal context and culture
Develop and Activate Your In-House Coaching – The AoEC can support the development and professionalism of your in-house coaching. We do this by helping you to consider how to:
Understand your existing capability
How to recruit and deploy coaches
Aligning coaching practice
How to communicate access to coaching
How to support managers and leaders to optimise their experience as coaching clients.
We have plenty of experience to share with you. A conversation would be a great starting point.
Here's some of our organisational coaching programmes that can be delivered to your inhouse teams:
Coaching Activator Programme
Maximise your organisation's coaching resource.

An internal coaching capability has the potential to transform an organisation, but most fail to unlock its potential, taking a short term, adhoc coaching approach rather than an organisation wide, strategic one. As a result, the potential of coaching is never fully realised, meaning money, time and effort are wasted.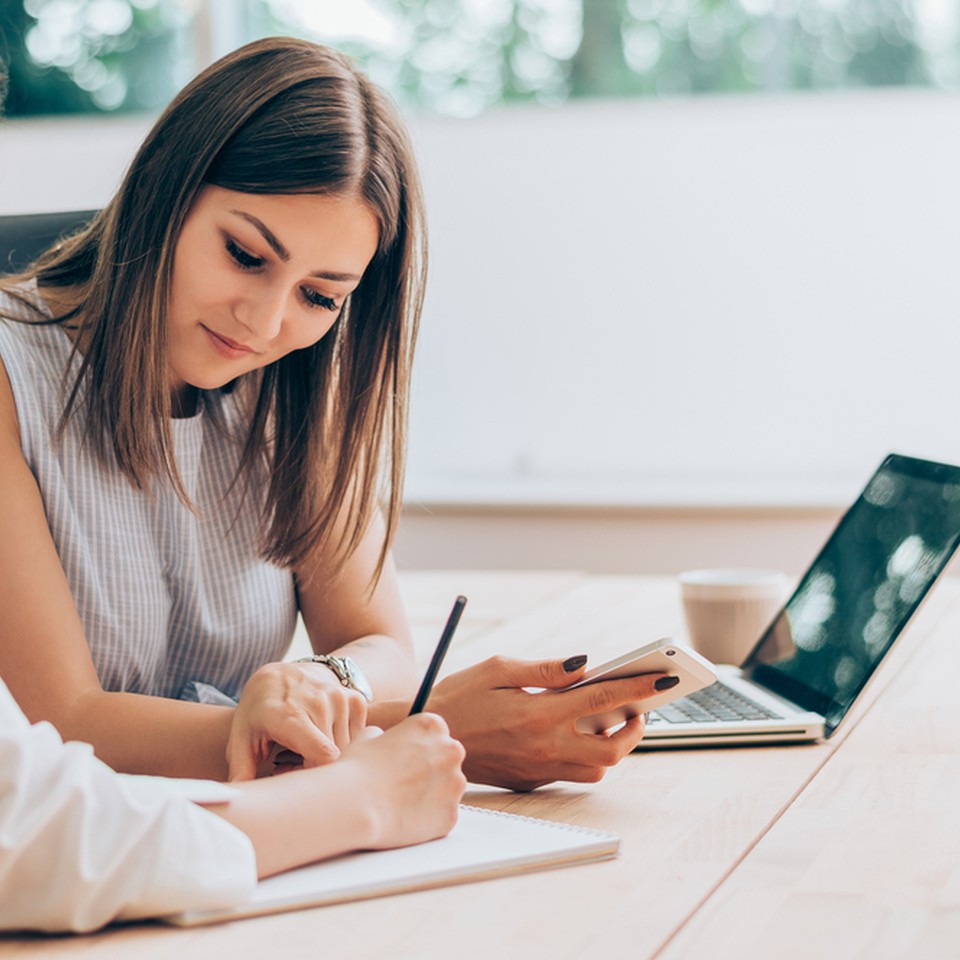 Line Manager Coaching Skills Programme
Embed coaching skills within your line management approach
Line managers have a disproportionate effect on the culture of an organisation.
However, they are often promoted based on technical expertise, rather than people skills, which form an essential part of the role. Our line management training programme equips your organisation's managers with the skills, the frameworks and the qualification needed to be effective in their roles.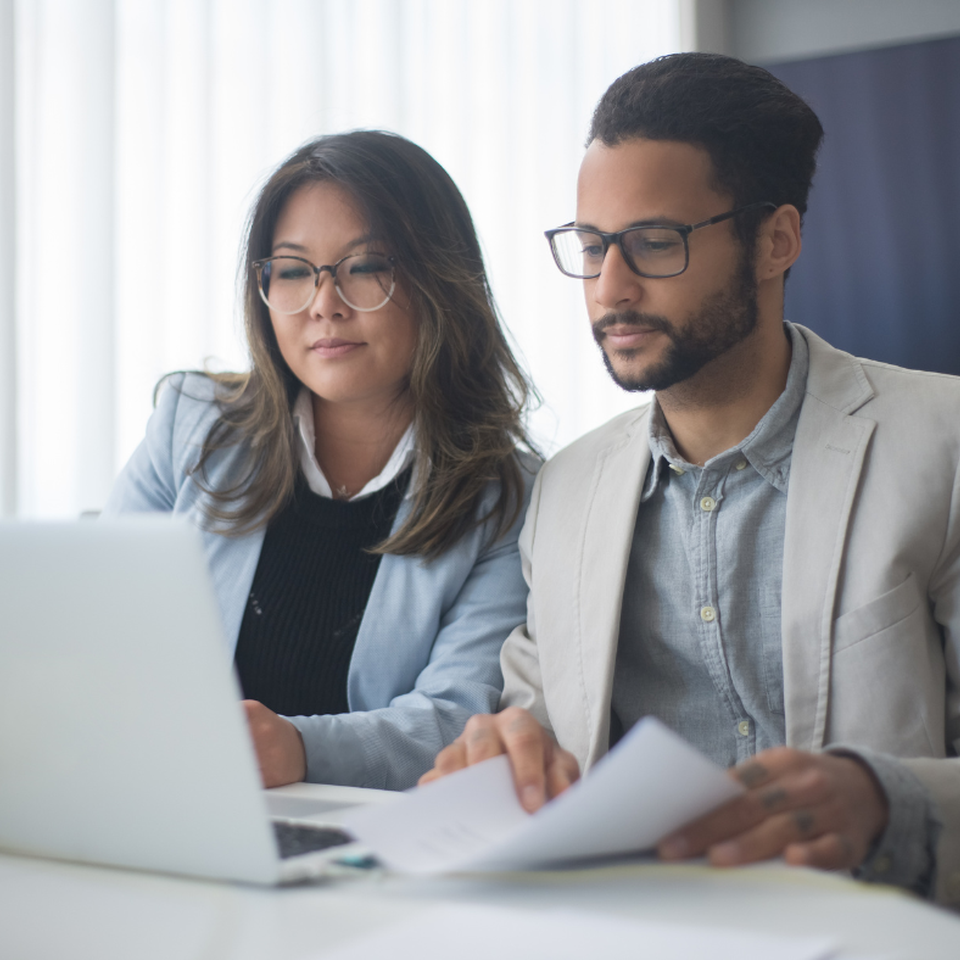 ICS - a gamified training solution to for team to learn coaching skills to support behaviour change.
Introduction to Coaching Skills (ICS), a new gamified training solution is a fun and impactful way for teams within your organisation to learn coaching skills to support behaviour change. A self-directed learning experience, the ICS allows team members to access training at a time and pace that works best for their schedules. One of the key benefits is that repetition improves retention and our data dashboard provides sponsors with valuable insights.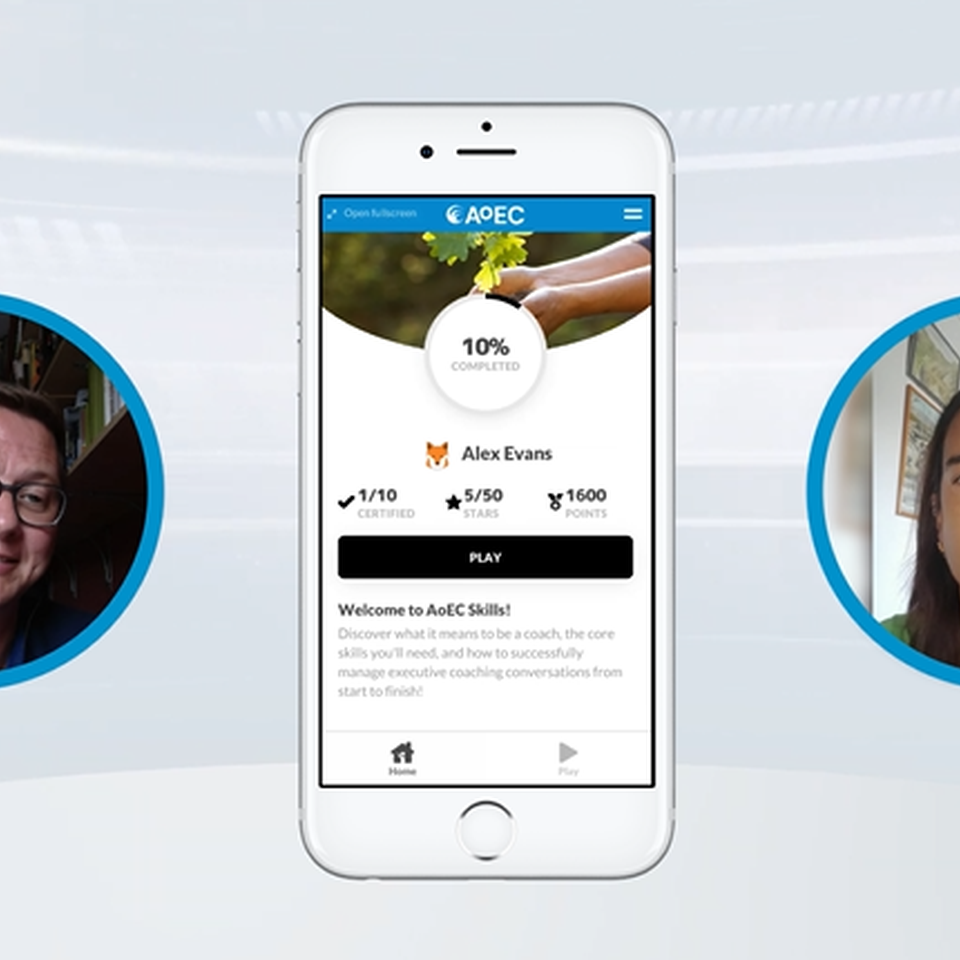 "Collaboration is a key part of the success of any organisation, executed through a clearly defined vision and mission and based on transparency and constant communication."
Dinesh Paliwal