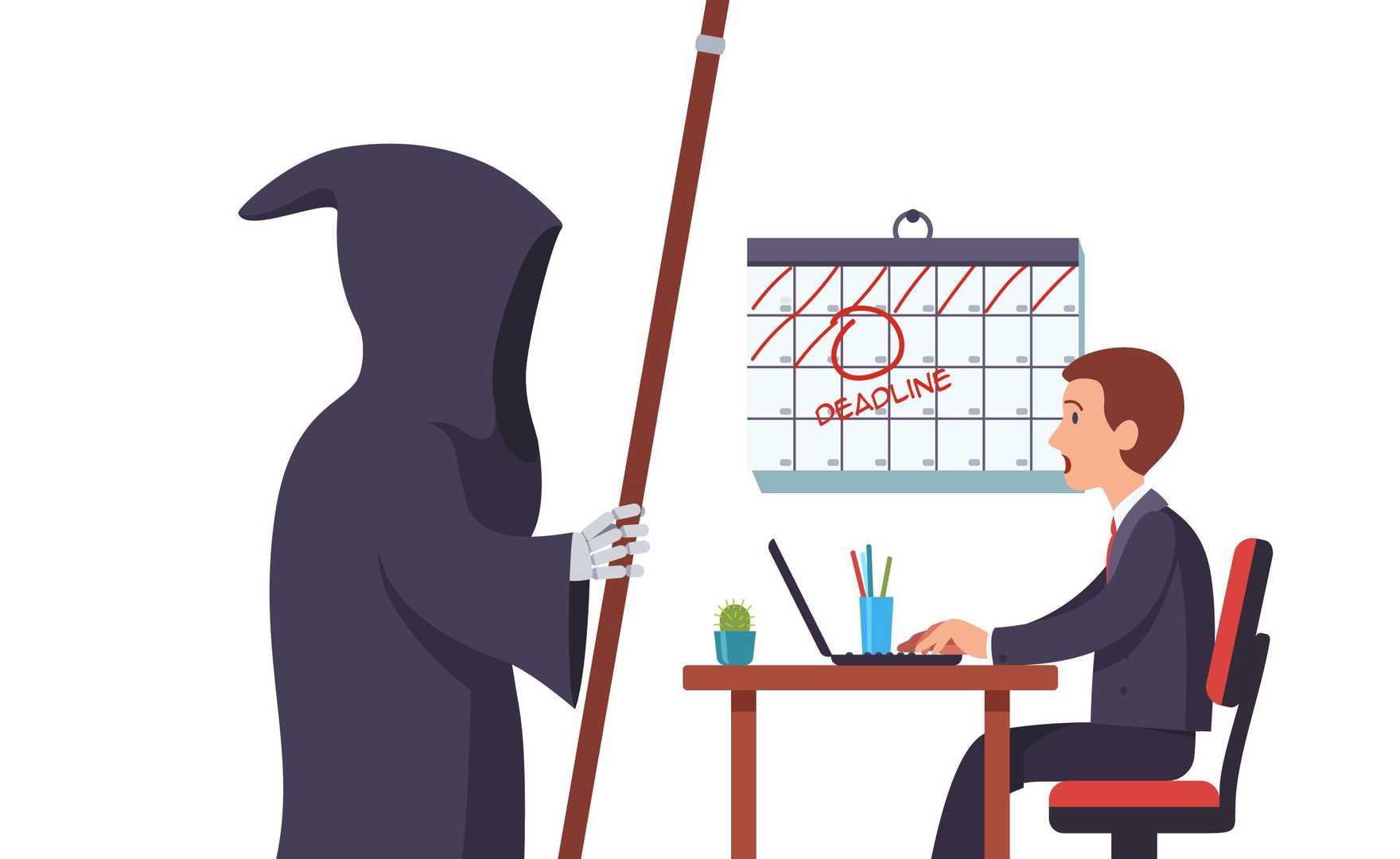 A recent survey published by Boston Consulting Group (BCG) has uncovered an alarming level of dissatisfaction amongst managers and a general reluctance among workers to become bosses.
Surveying 5,000 employees across five countries – China, France, Germany, the UK and the USA, the results paint a dark picture with only nine per cent of non-managers aspiring to be managers themselves in the next five to ten years.
It shows that the management profession is at a near breaking point with only 37 per cent of managers based in the west stating that they would like to remain as a manager over the same time frame. In addition, less than half of western managers canvassed also said that the advantages of the job outweigh the disadvantages. While, nearly a quarter disclosed they would prefer to remain in their current role rather than accept promotion and 63 per cent reported they were looking for clarification of their roles.
With an impending shortage of willing managers on the horizon, just why are so many feeling downbeat?
The survey draws attention to fault lines such as them being more overworked, feeling less supported and struggling with stress more than ever before. It also found that although many managers feel disconnected and disengaged, two thirds of them realised that their jobs would undergo massive change within the next five years as new ways of working continue to emerge.
Middle management are beginning to understand that current management practices are no longer sustainable, and the way forward is to become agile by creating autonomous teams which can respond quickly to change. This alternative model offers a way of alleviating some of the difficulties managers face as teams self-manage and decision making is shared.
But it's not just styles of management that are evolving, with the new digital era also bringing change and new opportunities. With AI expected to impact on middle management more than anyone else, the future is actually looking brighter for those working in management.
Admittedly the fourth industrial revolution will change the nature of some roles, but AI will also play an important and valuable part by removing many of the mundane tasks managers need to perform. In doing so, managers will be freed up to concentrate on developing their people and coming up with new ideas to help support their organisation's strategy. Some might require a little extra support here to make the transition smoothly, but coaching can help finesse those necessary skills such as lateral thinking.
The big takeaway in BCG's survey findings is that managers take great satisfaction in helping their teams to develop their skills and make progress. While they want autonomy, more control over their workload and more credit from their own supervisors, managers are also motivated by being recognised by their teams and in helping organise their team's work.
If organisations are prepared to rethink the career paths of their managers and support them with training and coaching in new ways of working, their future is looking very positive.
The AoEC's consultancy services are offered to organisations and feature a portfolio of tailored solutions and products that can serve to address a multitude of issues facing both large and small businesses today. We work at all levels within an organisation to help build a coaching culture where the emphasis is placed on improving performance, maximising your people's potential and driving business success. If you would like to find out how coaching could help your managing team, why not join us at one of our upcoming open events.