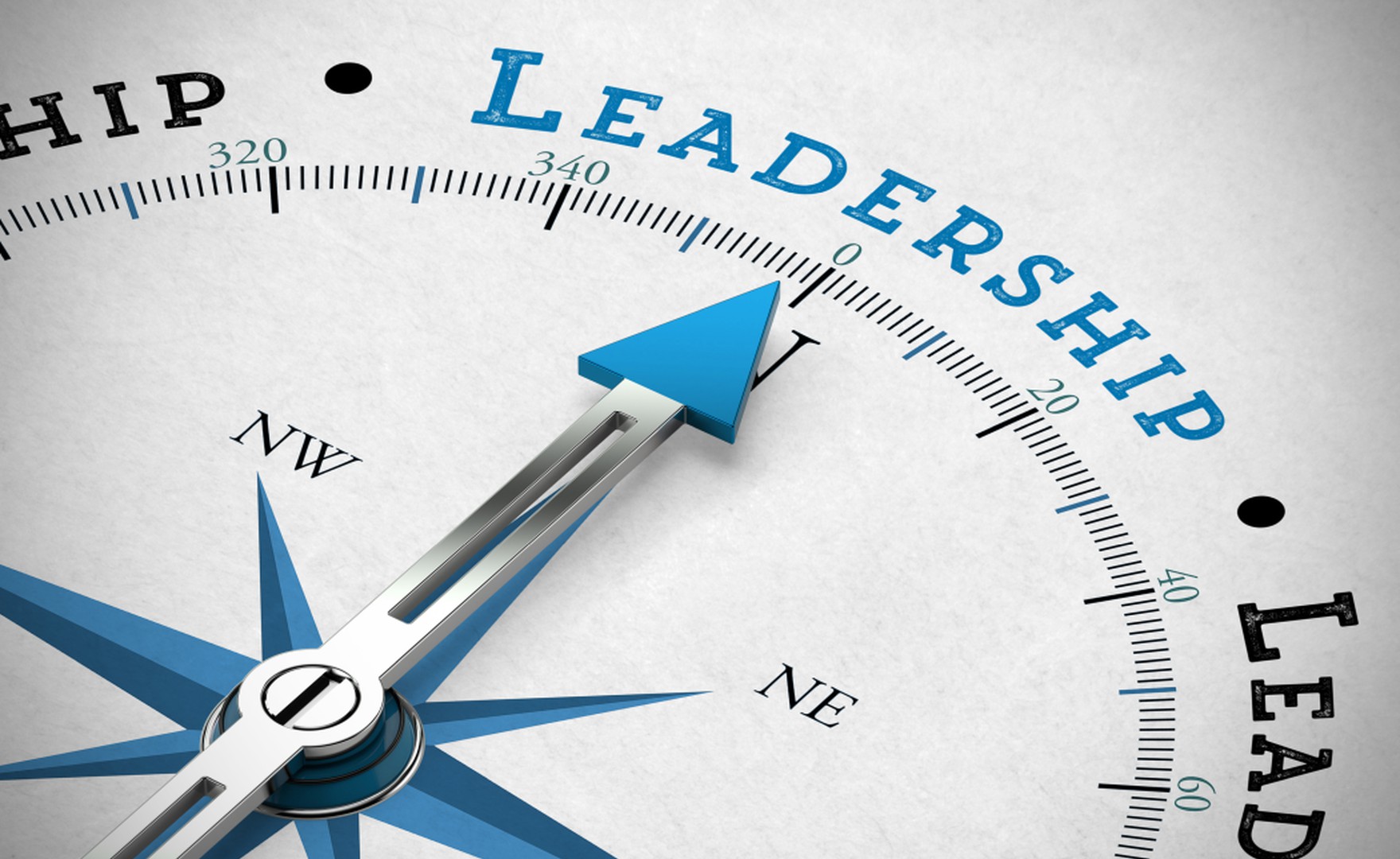 It all began with meeting Julian Saipe. Another AoEC graduate, Julian was advising a colleague and myself on a business idea. His quiet wisdom drew me in, and I suggested we set up a Zoom call. What we expected would be an hour was approaching two as we realised, we need to stop! Julian and I shared a fascination for all aspects of authenticity in leadership and a strong desire to share this understanding with leaders who want to connect with and inspire their followers. Why this interest? Perhaps because of our zig-zagging pathways to reach this point. Julian began his career as an opera singer at Covent Garden, later morphing into the CEO of a successful events company, which he recently sold after 12 years at the helm. His desire to inspire pointed him in the direction of coaching where he too took an AoEC course.
Origins
I set out as a social worker, retrained as a furniture restorer, was an erstwhile painter, morphed again into an assertiveness teacher, management trainer and mediator and finally into a full-time executive coach after retraining again with the AoEC. The golden thread through all our endeavours was a desire to understand the essence of what it takes to inspire people and be able to share it with others. Out of our conversations came the idea of a leadership podcast, "Behind The Screen", as a way of sharing our thoughts on what really makes successful leaders who they are. The podcasts come in twos, the first a curiosity driven discussion between Julian and I on an aspect of leadership, followed by an interview in the second, with a well-known leader who can throw light on some of the questions thrown up in the previous episode.
Making it up
Having little idea how to produce a podcast series, we were amazed at how well the first two turned out. In the first one we discussed our versions of what leadership is and the importance of accepting who you are and owning your contribution. As the conversation deepened and curiosity took over, Julian shared that it was a well-known fact that opera singers who come from a rural background, expressed themselves with greater ease. I didn't believe him initially, but he insisted. We wondered if this might apply to leaders. The die was cast for the next session and the search was on for a well-known leader from a rural background who would be willing to be interviewed. It was quite a challenge, but our efforts were amply rewarded by the extraordinarily successful Gerry Gaetz, the ex-CEO of Payments Canada born on a dairy farm in Manitoba on the Canadian Prairies.
Nuggets
The ensuing interview was a revelation, and as Gerry related his early experiences of the milestones of his leadership development, his rural influences began to manifest. Amongst others, was his confident belief that there would always be a solution to any problem, which he traced back to being part of a small community where there was always someone to help in a crisis. He shared the heart-warming example of his family losing everything when their house was burnt to the ground; everyone gave something to help rebuild the devastated family home, including friends sending them photos taken at local events to replace the burned family albums.
Authenticity
Gerry Gaetz turned out to be a wonderfully authentic leader. A couple of things that stood out for me were his ability to be straightforward and honest with his people, evidenced by his response in the example he gave of being confronted with leading a team who were far more experienced than him in his first management role. Without hesitation, he shared with them, his awareness of their greater knowledge and his need of their help, which they willingly gave. The other was his deep resilience born out of the knowledge that the job has to get done. As he pointed out, whatever else is going on, the animals need to be fed.
Share the learning
We learned a lot about leaders in the making of these podcasts and hope that that you will too. You may see something that is especially relevant to one of your clients if so, please share it.
Episodes 1 & 2 of Behind The Screen are available at https://www.buzzsprout.com/162...
Episode 1 – Behind The Screen
https://www.buzzsprout.com/1624114/7351597
Episode 2 – Behind The Screen
https://www.buzzsprout.com/1624114/7368859
Our
deepest thanks to Joella and Julian
for sharing their learnings from the podcast series.