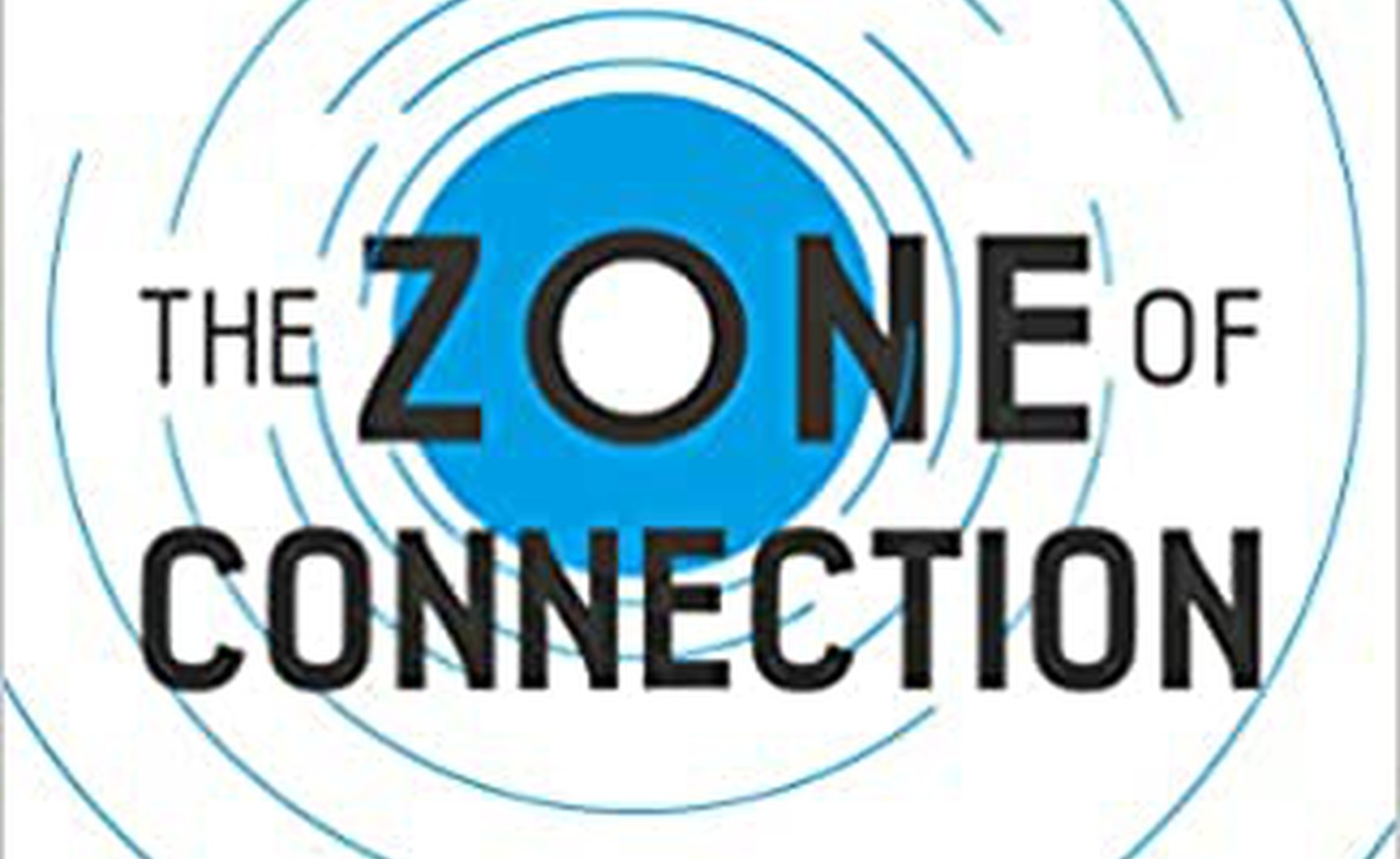 The Zone of Connection – Shift Your Energy to Happiness, Love and Beyond
By Penny Mallinson and Sue Coyne
I'm grateful that Sue and Penny's book came along – just at the point in my life when I've been struggling with a painful foot. The premise of the book is that we are all connected with everything in the universe. It is rooted in quantum theory that suggests we can tune into universal energy and thereby connect more deeply and meaningfully with ourselves and each other.
I felt grateful that prior to reading the book, I have been coached by someone who uses this thinking - otherwise, it might have been easy for me to drop into cynicism. The book has a bar code which allows you to download and use recorded versions of the 17 exercises covered. I have been using at least one of the exercises every day and have been impressed with the impact they have had in making me appreciate myself and give myself permission to move and work at a pace which suits my current foot ailment.
As I'm into music, I liked the one which involved practising with humming "getting in tune to my personal vibe" although being honest, I felt self-conscious at the start – even though no one else was listening to me.
I have been setting intentions each day and I've noticed that this is beneficial. For example, I became the Queen of Cuprinol over Easter – something which I had been intending to do for ages but not actually getting around to. My garden certainly looks more attractive.
The book has helped me challenge my self-perceptions; Exercise 7 invites you to sit opposite your authentic self. You could have "knocked me down with a feather" when my authentic self said to me "You are a sporty girl"! This came as a shock and totally turned on its head the view I've held of myself since being an asthmatic child. I've even been to a spin class since this happened – which I had believed was beyond my capability.
I have not been doing the exercises in isolation as I have also been following a Physio App prescribed by my osteopath to strengthen some of the weak muscles in my foot/ankle and so it is a little hard to separate exactly the benefits of the book versus the exercises and his cajoling.
On the work front, I have felt frustrated that something I've been procrastinating over has not yet been done – but the book does say to practice for 21 days and I think I'm only on about day 15. It is also possible that the project doesn't align to me so well or is it that I'm not trusting myself enough to do a good job with it – so I will continue with the ZOC exercises.
I'm really impressed by Penny and Sue's openness and willingness to share their vulnerability. It's a great antidote to the kind of Facebook perfection some people portray in their lives. The underlying message is that when life throws out a curve ball, we can use the ZOC approach to find a way to live life to the full, maximising our full potential whilst also retaining harmony and balance.
The cover says that the Zone of Connection goes "beyond mindfulness" and I have found it so. Thank you, Penny and Sue, for sharing your wisdom on this.
Do give the Zone of Connection a go – I think it might be particularly helpful to people at a crossroads in life. Must dash….. another spin class to get to!
Our thanks to Sue Coyne for sharing her latest publication with us to review. If you would like to purchase your own copy, Sue has also arranged a special discount for AoEC Alumni. Go to www.lidpublishing.com to get 35% off The Zone of Connection when you enter code COACHING at the checkout. This exclusive discount is available until the end of June.