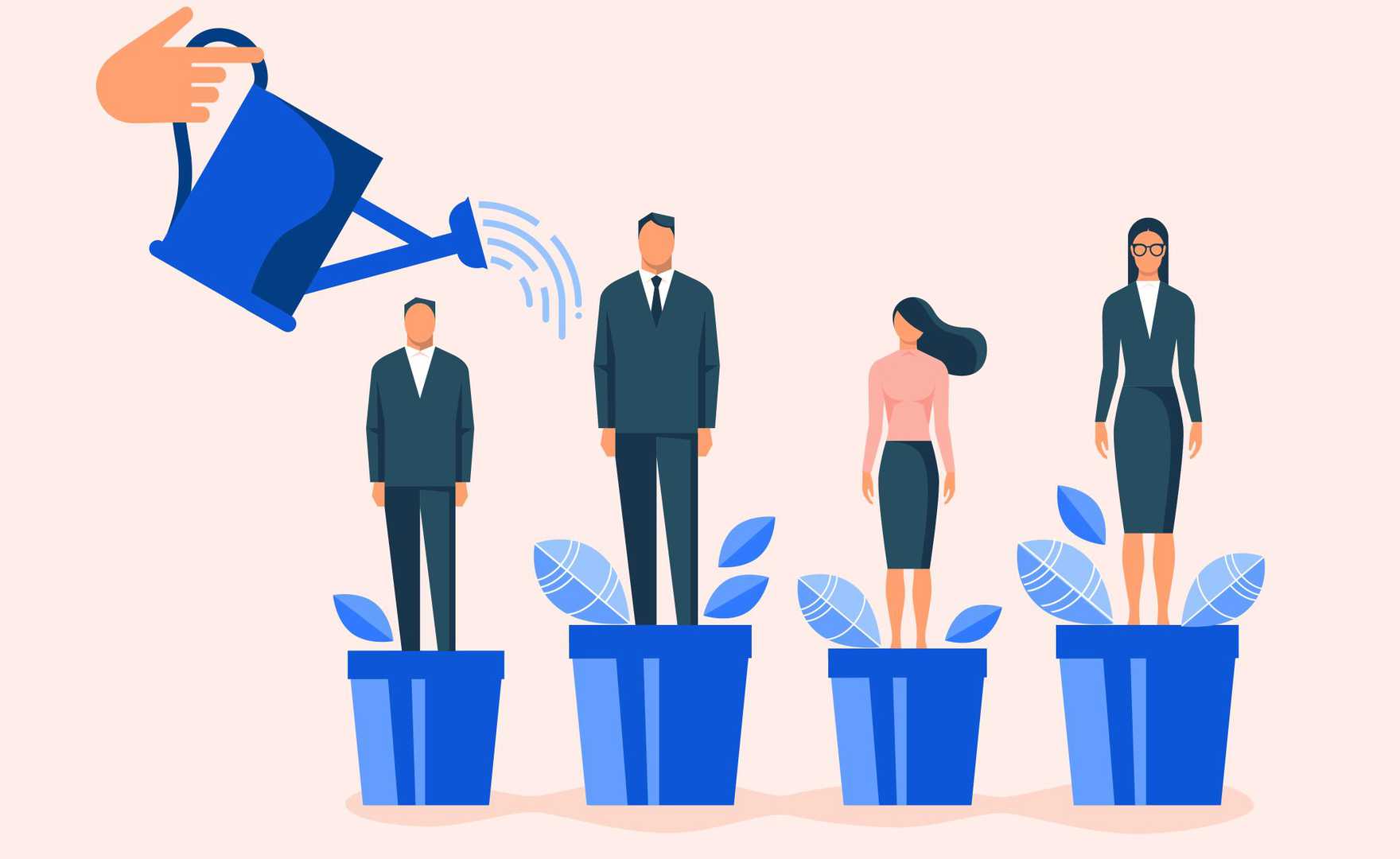 One of the best ways to better company performance is to improve the impact of an organisation's leaders and managers, but as the coronavirus pandemic has shown us, leadership is getting harder.
There is most likely no going back to the old normal after this crisis and this leaves us in a predicament. Our leaders are having to dig deeper, find new ways of working, grapple with new skills and make sense of what is a complex and challenging time. Covid has fired a warning shot that crises and uncertainty are going to be common events in the future and that means we need to find better ways of equipping our leaders to cope with change.
This is not driven by ambition, but by necessity. Covid-19 offers us a sizable opportunity to transform our leadership styles, philosophy and leadership development programmes so that in the longer term, our leaders and businesses will be more resilient, will recover more quickly and that the aftershock to the economy will be lessened.
If we are going to do this right, then the natural starting point is to refine key learning blocks built into many of our leadership development programmes.
Historically excellent for focusing on the strategy, business continuity and operations, some leadership development initiatives are not always as far reaching when it comes to how to get the best out of yourself and your people.
Leadership development needs to be sharpened up so it is more relevant to the new era of work with a reinforced emphasis placed on developing people skills, building the right competencies and behaviours to lead others with confidence and embedding learning through more practical application.
Professionalism on the job
Nearly three quarters of HR professionals polled by consultancy Korn Ferry this spring reported that they did not feel confident that their organisations had the right people to lead the company in the future. In addition, 45 per cent of the same sample said they did not even have a programme in place for developing high-potential individuals.
This puts into context the need for leadership to be treated more as profession with the same level of rigour applied to leadership development programmes as is the norm with law or medicine. We need to cancel out accidental managers and concentrate on building behavioural and values-driven leadership that will be invaluable in unsteady times.
It should be about how the individual operates as a leader and how they cultivate collaborative relationships, engage people and use their influence within the organisation. We need to invest in honing the neglected qualities of strong leadership such as integrity, authenticity, open mindedness, honesty, curiosity, and flexibility.
Experienced and inexperienced leaders are going to have to learn how to get more comfortable with the uncomfortable and a more humanistic approach to leading will enable them to have better conversations with their teams and colleagues. Having a coaching style of leadership will improve dialogue, discussion, psychological safety, trust and openness within the organisation and make it easier to be open to reinvention and manage in times of disruption and change.
The ability to empathise
As one of the most important interpersonal skills a leader can have, empathy may be an innate human trait, but it is also one that can be further developed.
It is crucial skill for those moving into more senior management positions because it is pivotal in improving the ability to influence people, fostering co-operation, and raising performance standards. Being able to understand the needs of others by being aware of their feelings and their thinking is crucial in building bonds with co-workers so the leader can engage, inspire, and empower them.
Empathy is a key component of emotional intelligence and not only strengthens presence, but also underpins indispensable primary soft skills such as communication, listening, self-reflection, self-awareness, and collaboration.
The ability to empathise with others extends beyond the others you work with. Having customer empathy will be even more essential for progressive organisations, as we seek to find out more about their challenges and what they need more of now and in the future.
In today's complex business environment, the priority must be to provide our leaders with deepened and practical learning opportunities which maximise their people and problem-solving skills. If we can create great leaders now, then we can grow our organisations for the future.

"The AoEC's consultancy services are offered to organisations and feature a portfolio of tailored coaching based solutions and products that can serve to address a multitude of issues facing both large and small businesses today. We work at all levels within an organisation to help build a coaching culture where the emphasis is placed on improving performance, maximising your people's potential and driving business success."
To arrange a free virtual coaching conversation email Karen Smart - consulting@aoec.com or why not join us at one of our free upcoming virtual open events or webinars.