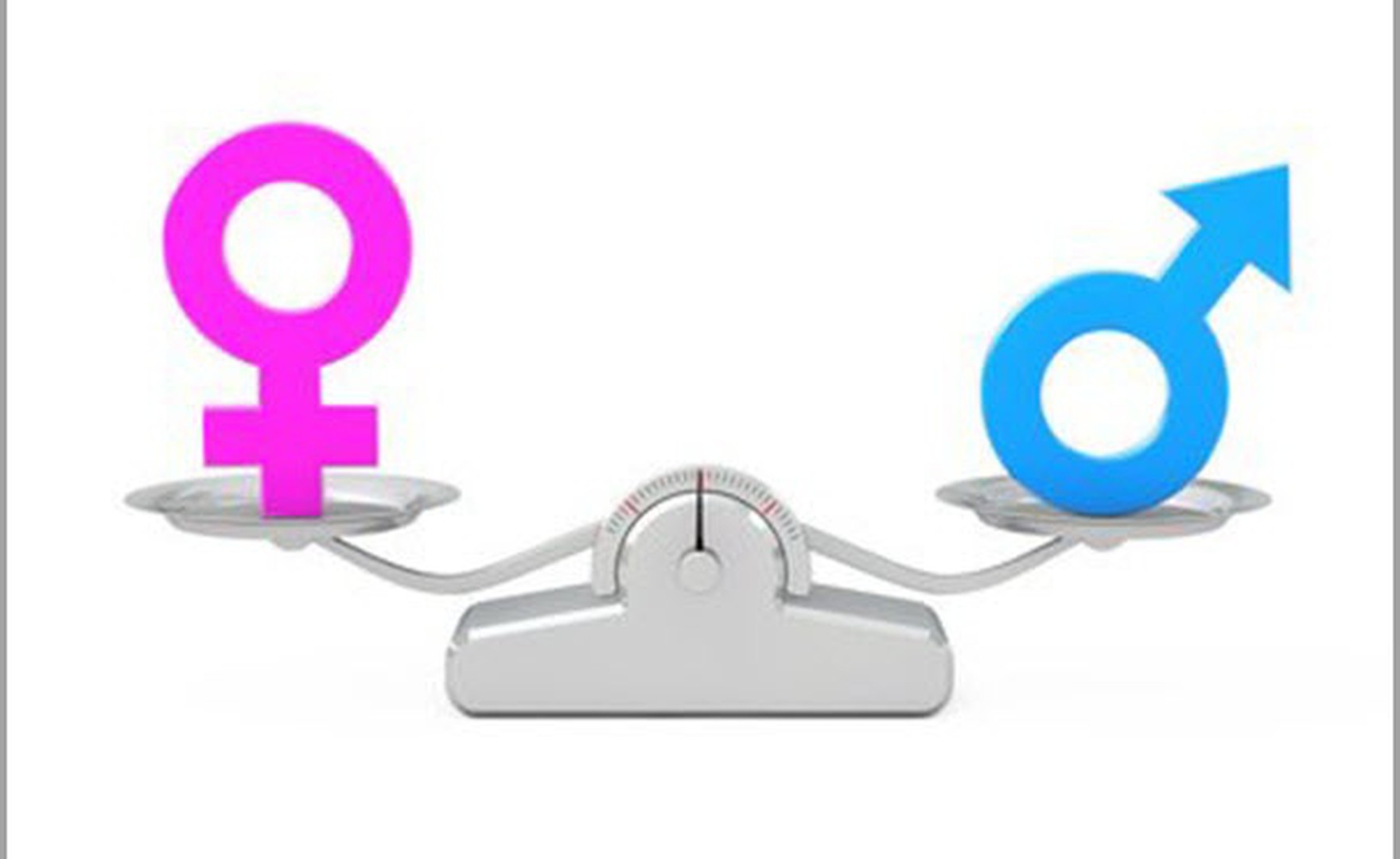 In line with the increased activity to improve the numbers of women on boards over the last 6 years, I have focused on coaching senior women to gain the necessary gravitas to be taken seriously. This has been an enjoyable task as it has been heartening to be part of the groundswell of activity in the field of women's advancement.
The number of women on boards stood at 21% confirmed in 2016 Lord Davies annual report but although the status of women in the work place has improved steadily, there is still a dearth of women in executive roles.
In recent months it seems there has been a step change in how the exploitation of women, without appropriate recognition and reward is seen. Initiated by the revelations about of Harvey Weinstein's predatory sexual behaviour, over years and compounded in Britain by the embarrassing revelations regarding equal pay at the BBC, there has been a tsunami of confessional sharing of women's bad experiences at the hands of men on all media channels, but especially on Twitter with the #metoo campaign.
On the one hand this is a good thing as none of us can ignore the prevalence of the tendency to do bad things because you know you can get away with it. I for one applaud the development causing as it does, a rethink of accepted views. However, as is always true in life, there is also a down side, which is the lack of clarity about what behaviour is acceptable for men, especially when it comes to sexual advances. I have noticed throw away comments over the last months from men indicating their unease about communicating with women for fear of upsetting them, their fear that they will be passed over in favour of women for new roles and their uncertainty about showing any kind of sexual interest. Whether these statements are true or not doesn't matter, if it's what they believe their behaviour will be affected by it.
As coaches our role is to encourage our clients, men or women to take responsibility for themselves in any interaction they are part of. A better understanding of how their behaviour may be inviting an unwanted response or allowing that response to stand without any kind of challenge is unwise, allowing 'normal' to continue as before. With the questions being raised on Twitter I suspect there are many men who would welcome an opportunity to understand more about how the women they are involved with, whether at work or not, would like to be treated.
The #metoo campaign has offered welcome food for thought about ourselves and others. There are a few monsters but there are many more awkward individuals who have made thoughtless moves that have been compounded by fearful responses on both sides. As we gain greater awareness and wisdom as men and women with understandable flaws, who are doing our best, we will be more likely to treat the opposite sex in the same way. This will enable both men and women to create more opportunities for exploring and resolving more cultural misunderstandings is and ultimately make working together at executive level more 'normal'.
---
Written by AoEC Advanced Practitioner Graduate and Executive Coach Joella Bruckshaw - www.joellabruckshaw.com
Disclaimer: The views and opinions expressed in this article are those of the author/s and do not necessarily reflect the view of AoEC.