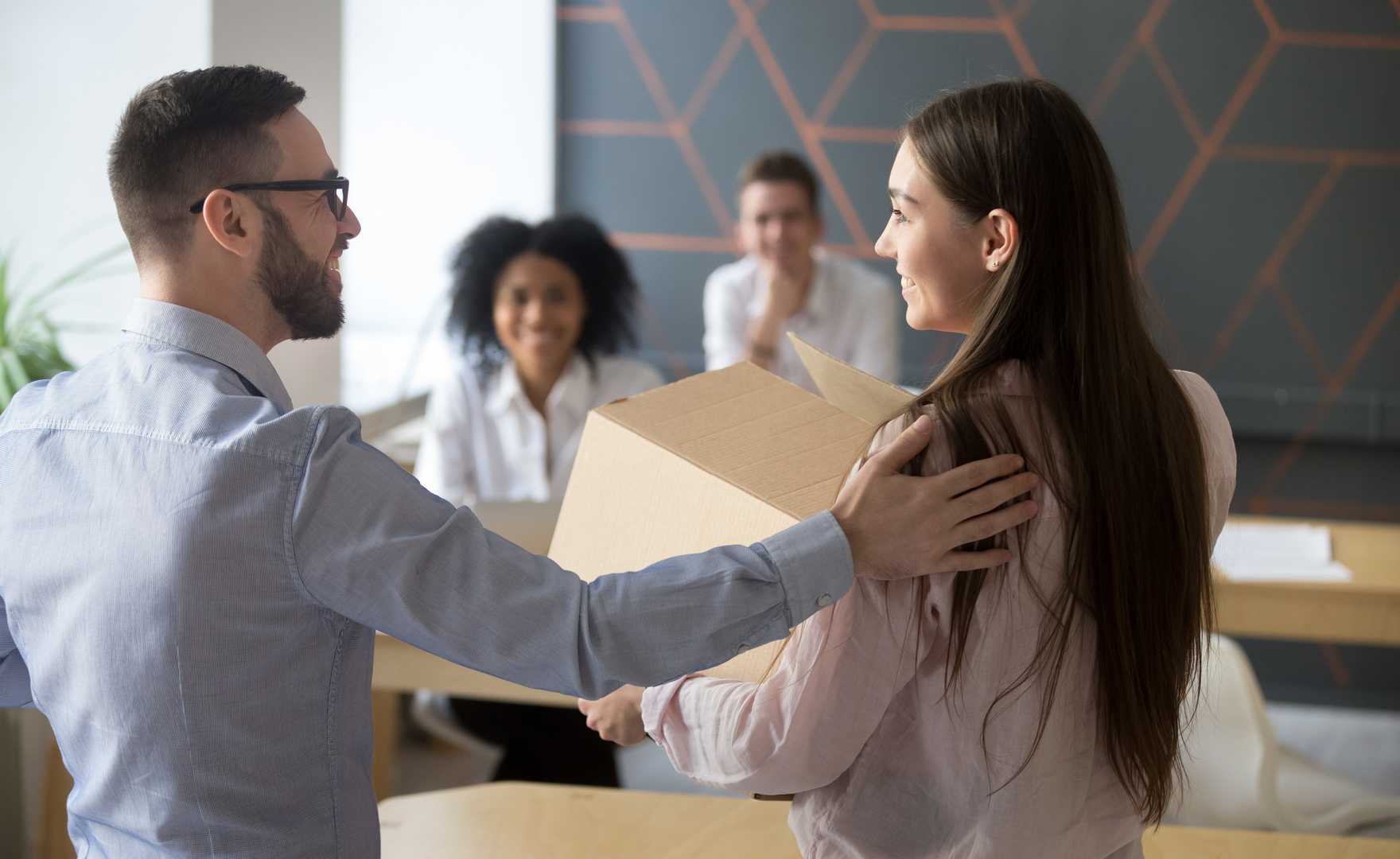 The graduate unemployment rate may be at its lowest level in 39 years (source: ISE), but there is still an evident need for employers and educational establishments to invest more in developing the soft skills of our upcoming workforce.
The ISE (Institute of Student Employers) has actively been calling for a boost in work experience placements on the back of publishing its annual Development Survey in the spring. It revealed that graduates who had undertaken an internship, were far more likely to have developed the employability (or soft) skills that companies require. 63% of the employers they polled believed that graduates who had done work experience had honed the soft skills needed, but less than half (48%) thought this of graduates overall. It found that the five most common soft skills graduates lacked were: managing up, dealing with conflict, negotiating/influencing, commercial awareness and resilience.
While work experience is no doubt beneficial, having a traditional Saturday job or working in the school holidays has been on a steady decline with today's young focusing more on their studies or extra-curricular activities. The Office of National Statistics reported recently that just 21% of 16-17-year olds had some form of employment while at secondary school, compared to 42% back in 1997.
Worryingly, it is not just university leavers who are failing to develop the soft skills employers are looking for. Market research unveiled in October by Barclays LifeSkills highlights that nearly 60% of all working adults lack these core transferable skills. The report entitled 'How employable is the UK?' threw a spotlight onto the issue of employability skills being used in the British labour market. Surveying over 10,000 16-65-year olds, 600 employers and 500 educators, it looked at seven core, transferable employability skills – proactivity, adaptability, leadership, creativity, resilience, communication and problem-solving.
Although examining all age groups, it echoed the ISE's findings and pointed out generational gaps. Millennials came out as the lowest performing group with just four in ten of 25-34-year olds able to display soft skills. It also found across younger respondents that there was a disconnect between confidence and practical ability with a high level of over confidence underlining a need for ongoing support in building skills.
The report's full conclusions are convincing with a call for employers and educational establishments to work together to improve the situation. It showed that there are diverging views on which skills are important between employers and educators and called for them to find a common purpose with employers investing more in staff training and educators actively developing transferable skills like leadership. It also highlighted that given the correlation between overconfidence and relative youth, that it needs to be a higher priority for young people to have better access to work placements and work-related learning opportunities. The report argued too that the UK government could be doing more by outlining a clear need to build a strategy for developing these soft skills across the lifecycle of an individual's career which would work within the constraints of schooling and further education systems as well as those of the workplace.
Closing the skills gap must now be a real priority for businesses, especially if they are to successfully develop and maintain their future talent pipelines. The good news is that this is already happening as the ISE's Development Survey discloses.
It analysed the responses from 173 employers who had hired 19,630 graduates in 2017 and were estimated to spend more than £95 million on their training and development. 74% of employers stated that they were taking specific actions to tackle the issue with changes to recruitment and on-the-job training being the most common way of addressing it. 16% of organisations had also improved their internship development programmes specifically to close the gap. It also showed that graduates typically receive 11 days of soft skills training on structured development programmes, up from eight days in 2015.
The business case for improved learning and development from an earlier age could not be any clearer. Experience matters and given the right mix of knowledge, skills and abilities, better-equipped graduates will make the transition faster from class room to work and have a bigger impact in helping improve business productivity, performance and results.
AoEC offers coaching, triple-accredited coach training, and consulting to individuals and organisations worldwide looking to embrace positive change through empowering people. For more information please visit the Young Professionals Coaching Skills Certificate page, or learn more about getting started in executive coaching here.