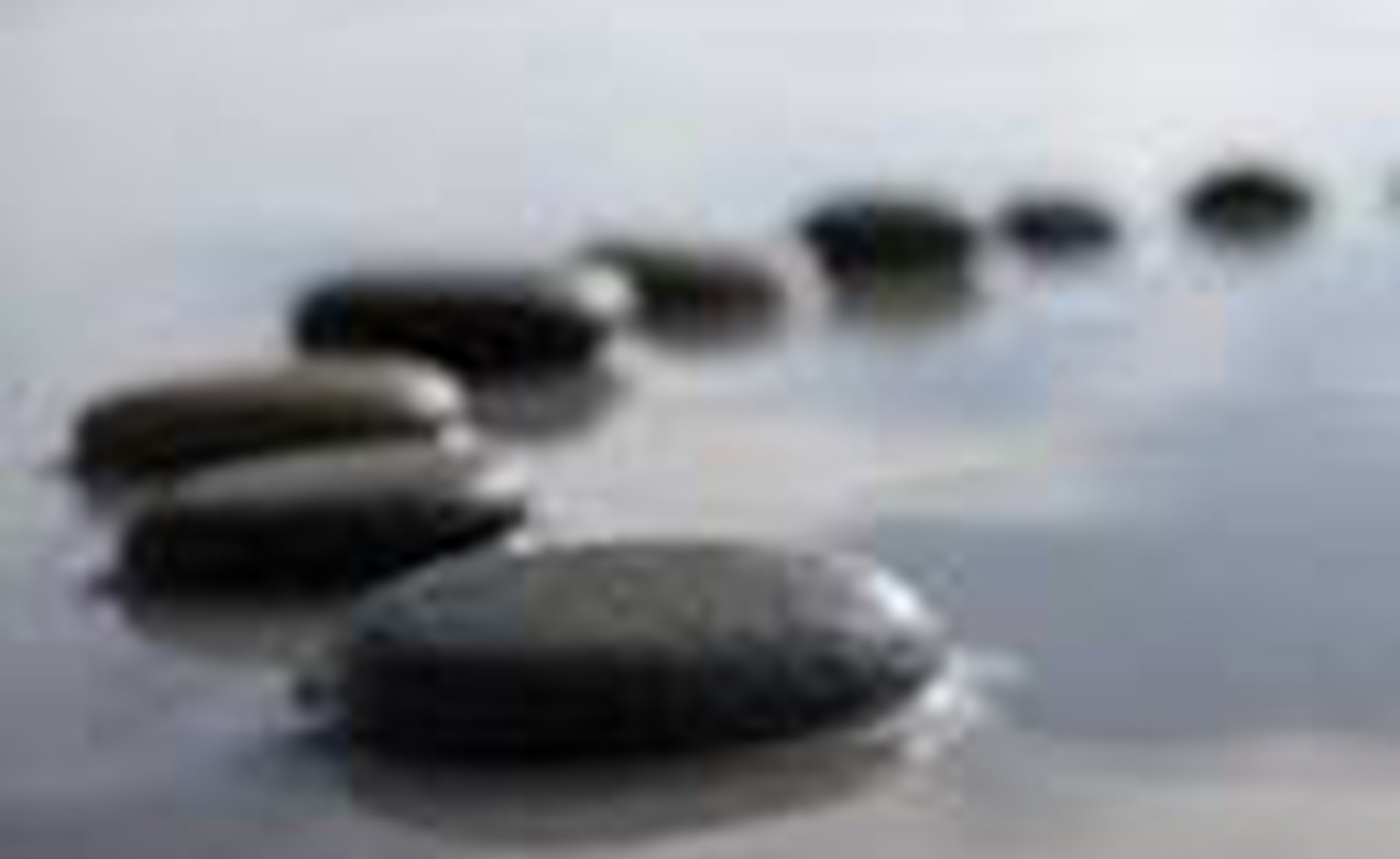 ---
Helping colleagues discover their own solutions is a powerful leadership skill
Helping colleagues discover their own solutions is a powerful leadership skill, yet so many managers and leaders resort to telling or advising to get the task done quickly. But what happens when the next challenge arises…will you be required to come up with all the answers? And who is responsible for those decisions?
All the time we help others reach the conclusion by telling them the answer, we are limiting the power of the individual to explore their own resources.
Have you ever just listened to someone unscramble their thoughts and allowed them to have that 'ah ha' moment? Believe me, it's fascinating to watch and so rewarding to hear them say "I think I've just answered my own question!" It also builds accountability and puts passion behind the action.
Timothy Gallwey, author of The Inner Game of Tennis, defines coaching as "unlocking a person's potential to maximise their own performance. It is helping them to learn rather than teaching them". He suggested that a players biggest obstacle is internal, not external, so by distracting the inner critic you can enable success. Whilst the Inner Game was originally developed in sport, Tim quickly realised that the principles can be applied to both business and life and he went on to revolutionise the coaching world with his inner game theory.
It doesn't matter whether coaching is used in sport, business or life, the fundamental principles empower people to learn from their own experience and knowledge within.
That is why we took the decision to change the name of our Executive Coaching Skills Certificate to the Coaching Skills Certificate. This name change represents the fact that coaching skills really are universal and can change the way you live your life, help/train/develop others as well as impact the conversations you have with colleagues, peers and family.
The content of our highly-effective certificate programme remains the same and the outcome continues to inspire the participants to either want to know more, or to discover that perhaps coaching isn't right for them after all. Either way, if you want to learn more, sign up for our next Coaching Skills Certificate and receive world-class training on the core coaching skills that we guarantee will change your conversations going forward, plus you'll get the opportunity to practice your coaching in a safe environment with like-minded people.
Once you have the foundations, you can decide whether you wish to continue your training and join our incredible alumni on their journey to becoming a professional, accredited coach. The skills you learn will be transferrable to any situation where you want to maximise performance. So go on what are you waiting for?