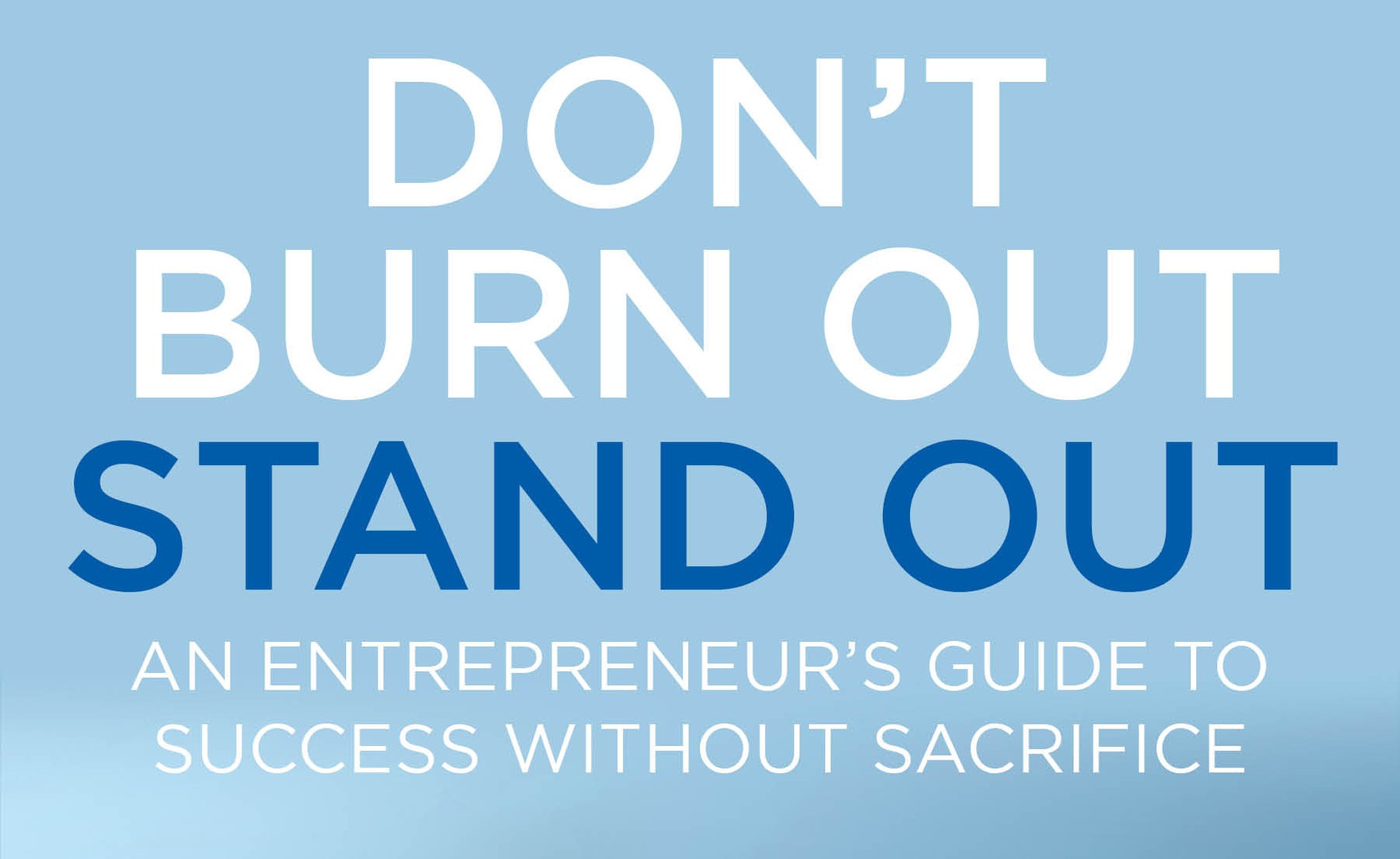 The way that stress can creep up on you is incredibly dangerous. It is easy to get used to being stressed as it starts to become familiar, and even feel normal. You might not even notice how much it's affecting you and the heavy toll it's taking, so it's important to take stock and recognise any warning signs and symptoms of stress overload. The signs and symptoms of stress can present themselves physically, mentally, emotionally and in the way that we behave.
Identifying your stressors
When you're feeling stressed, it's important to understand what the root cause could be. A heavy workload, long hours, poor work-life balance, feeling a lack of control or dealing with a situation that's emotionally draining are a few examples. Taking some time to identify where your stressors are stemming from will help you zone in on what factors you can and can't control.
If you're struggling to put your finger on exactly what causes you to feel stressed, try keeping a diary over the next two to four weeks to identify any trends in situations that cause you the most stress. Make a note of your thoughts and feelings, as well as any other key information you remember about the people and circumstances. By doing so, you can start to look at what you can proactively change and what you need to let go of.
TASK: Identifying stress triggers
Make a list of everything that is causing you to feel anxious or stressed. Sort the possible reasons for your stress into two columns:
1. Those with a practical solution, for example, scheduling time to meet a work deadline or recruiting a new employee to share your workload.
2. Those you can't do anything about, for example, current affairs or the opinions of others.
For everything listed in the first column, start to make a plan on how you will act on each one. Try to release the worry of those in the second column and let them go.
The right tools and techniques will not only help you to effectively manage stress, but help you to thrive. What works for one person may not work for another, so keep an open mind and see what works for you. There are four areas that are key contributors to help manage stress effectively:
1. A strong support network: A strong support network can act as a significant shield against stress. Having people that you can rely on and open up to about work and life's pressures can help reduce stress and overwhelm and provide peace of mind. Not having a strong support network can feel lonely and isolating, increasing your risk of stress.
2. A positive outlook: Your outlook on life and its challenges can make a significant difference in your ability to manage stress. If you're generally more optimistic, and you embrace change and any upcoming challenges then it's likely that you're better equipped to manage potentially stressful situations.
3. Emotional intelligence: By recognising and managing your emotions you can apply techniques to feel calm and relaxed when feeling negative emotions such as anger or sadness. Without this understanding, it's more likely that you will become agitated and stressed and less able to communicate how you're feeling with the people around you.
4. A sense of control: When you're stressed it can feel like things are running out of control. On the flip side, when you feel confident that you're able to influence a chain of events and persevere through challenges, this sense of control can make it easier to handle stress along the way. The more you know about a situation and the greater the level of confidence you have in tackling it, the greater sense of control you will have.
Instant stress-busting activities
A useful technique is to have a list of instant stress-busting activities. This list should consist of activities that you can apply there and then if you're feeling stressed or at points throughout the day as you start to notice your signs and symptoms. It's important that these activities help you to feel good. For example, think about the emotions watching a film might evoke – will it leave you feeling relaxed, calm and uplifted?
Choose stress-busting activities
Make a list of ten instant stress-busting activities that you can carry out the next time you're feeling stressed. Examples include:
Listening to an uplifting podcast
Going for a walk
Watching something that makes you laugh
Exercising or dancing
Catching up with a supportive friend
Meditating
A huge thanks to the book's author Bethany Ainsley and her publishers for allowing us to share this is an extract from Don't Burn Out, Stand Out.
About the author:
Bethany Ainsley is a corporate wellbeing specialist, coach and entrepreneur. She is CEO of OptiMe and author of Don't' Burn Out, Stand Out. For over a decade, Bethany and her team have provided award-winning services that have helped thousands of people improve their health and wellbeing. Their efforts were recognised in 2015 when they were awarded The David Goldman Prize for Innovation for our work in behaviour change. More recently, Bethany was presented with a Director of the Year Award from the Institute of Directors for the development of their employee wellbeing software and services, supporting businesses to achieve enhanced employee wellbeing, happiness, and productivity.