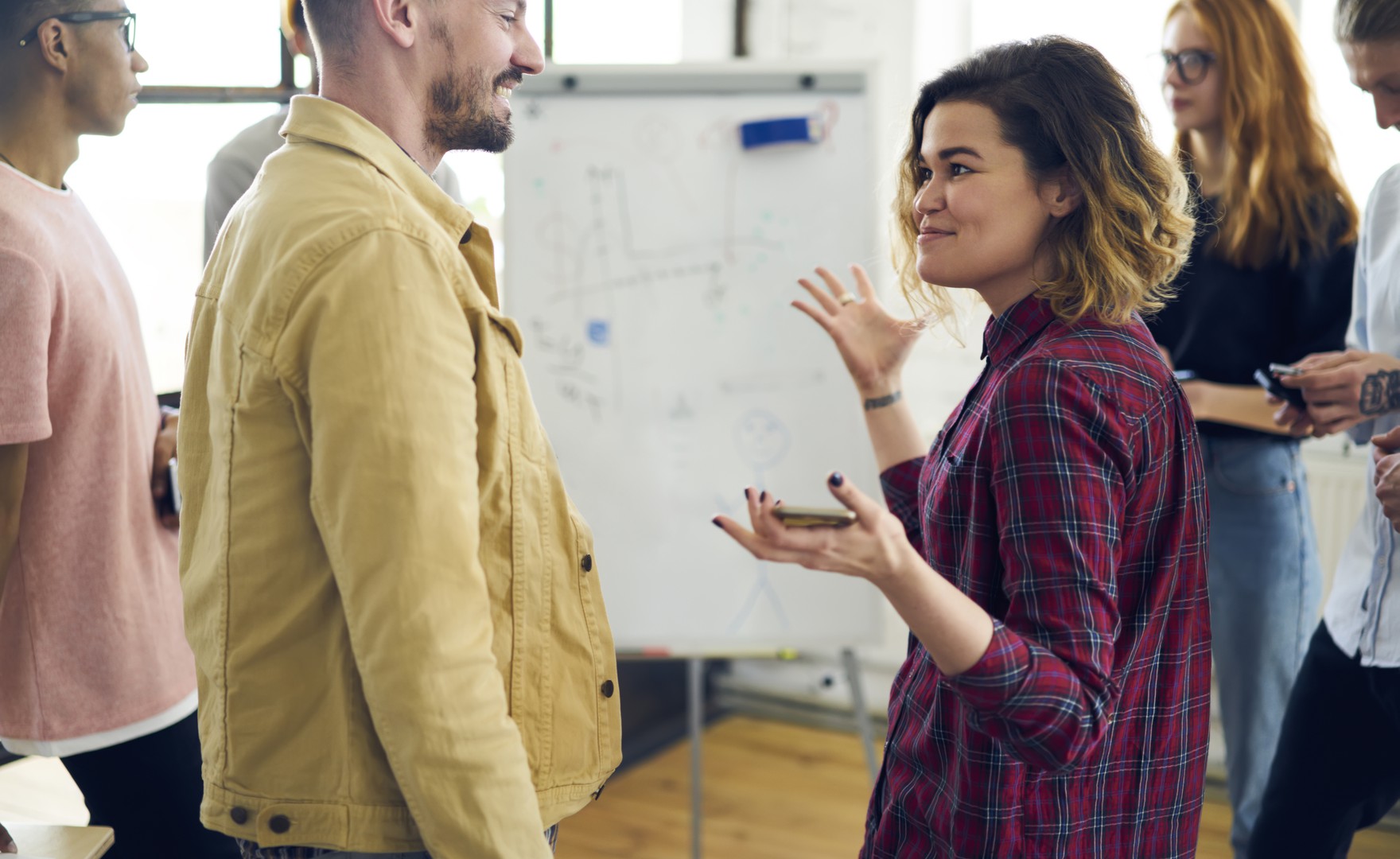 The International Coaching Federation (ICF) has announced its team coaching competencies as it recognises the growing need for team coaching and looks to extend its professional standards beyond traditional one-to-one executive coaching.
The development comes after the completion of 16-months of rigorous and evidence-based research which included a comprehensive literature review, Task and Knowledge, Skills, Abilities and Other characteristics (KASO) workshops, semi structured interviews, global survey and competency model workshops.
The research identified several primary themes with team coaching and team facilitation falling under the umbrella of team development, that the client team needs to be treated as a single entity, that team dynamics play a massive role in team coaching and the use of a co-coach is highly valuable. It also highlighted the need for the coach to support the team in being self-sustaining and that supervision is even more essential due to the complexity of team coaching engagements.
The new competencies will support team coach practitioners in understanding the distinct knowledge, skills and tasks required for working with teams and each of the 29 sub competency elements of the ICF Team Coaching Competency model are organised in alignment with the structure of the ICF's Core Competencies:
Demonstrates Ethical Practice
Embodies a Coaching Mindset
Establishes and Maintains Agreements
Cultivates Trust and Safety
Maintains Presence
Listens Actively
Evokes Awareness
Facilitates Client Growth
These team competencies fall into this revised framework which the ICF Global board approved in late 2019 and goes into effect in early 2021.
Reference is made to the ICF Core Competency or sub-competency along with guidance on any contextual nuances, dynamics or additions necessary for team coaching practice. While the ICF has not introduced any new competencies for team coaching beyond its eight core competencies, several new sub sections are necessary to be effective team coaching practitioners.
The ICF defines team coaching as partnering in a co-creative and reflective process with a team and its dynamics and relationships in a way that inspires them to maximise their abilities and potential in order to reach their common purpose and shared goals.
One of the key distinctions between the ICF Core Competencies and the team model is the nature of the client and the ICF has underscored that the client in a team coaching context, is the team as a single entity, comprising multiple individuals.
Because team coaching is multi-faceted, team coaches must also have a significantly broader knowledge base when working with teams than with individuals. The ICF advises that they need to have an understanding of how to identify and resolve conflict, recognise power dynamics within the team, know how to build cohesion, develop rules and norms, understand what is required for high-performing teams and be able to encourage participation, autonomy and sustainability.
Moira Halliday, director of training at the AoEC commented: "This has been a massive undertaking for the ICF and we very much welcome the implementation of the new framework. Team development and in particular team coaching which can be incredibly complex, is becoming an increasingly important and more widely used discipline in professional coaching and it is very positive news to see standards in team coaching are being brought in line with existing best practice in the profession."
The ICF hopes that the new competency model will provide effective direction and clear standards for a variety of stakeholder groups including team coaches, trainers and educators, supervisors of team coaches, organisations integrating team coaching into their people development strategies and team leaders and members.