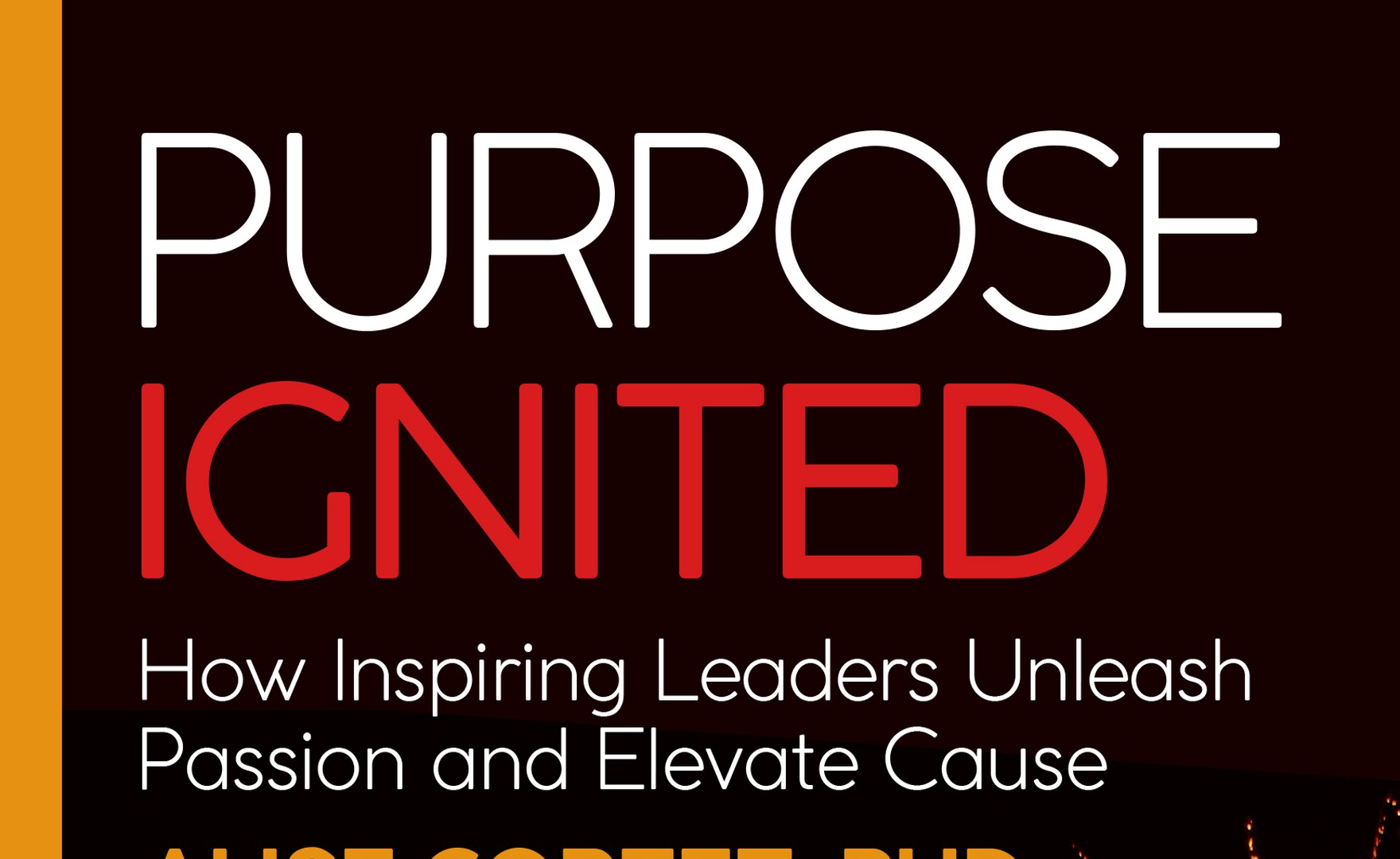 I was given a gift 36 years ago that I still celebrate to this day: I was fired from a job I loved. On the way out the door to lunch, after 18 months on the job as his administrative assistant, my boss Roland casually called over his shoulder, "You have to get out of here, get an education, see the world, DO something with yourself. But before you go, hire your replacement." The door shut behind him. I was 19 years old, and I thought my world had been turned upside down as I loved working for this man, enjoyed the job, and his mentoring immensely.
Before he uttered those words, I did not know I could go to college. My parents were entrepreneurs – they ran a large farm and then later a big, well-respected restaurant. We never talked about college. A bachelors, two masters, and a PhD later, I guess you could say I checked the "education" box. I got the opportunity in my mid-20s to live in Spain and Brazil, learn Spanish and Portuguese (and still use these languages today), and travel all over Western Europe and South America over a three-year period. I still consult and speak in different countries across the globe today – so my wanderlust and zest for life continues. That bit about DOING something with myself, well, that continues to unfold as my purpose leads me to pursue such work as meaning in work/identity research, hosting a radio show, writing books and creating leadership and other programs. It's an incredibly fulfilling life for which I'm extremely grateful.
And it wouldn't have happened without my first coach, disguised as the boss who fired me, Roland. Years later, I had the good sense to engage Shawn as my coach, and he simply would not let me give up on my dream to fully live and express my purpose. I think in some ways, Shawn wanted this life for me more than I wanted it for myself. Where would we be without the guiding and challenging hand of coaches? I shudder to think of all the missed opportunities without them. I certainly would not have realised my potential to the extent I have so far.
We coaches catalyse development in our clients with a slightly different approach than Roland firing me did. But there is some commonality – we ignite the development of our clients. We help them "step into their shine," as I like to say. My own recipe for coaching is informed from study and practice grounded in positivist psychology and logotherapy. So, I tend to start with what's already right and strong with a client and help them build themselves from there. Then, we work together to fortify their journey by nurturing their meaning, passion, and inspiration so they literally glow from the inside and radiate that vitality everywhere they go. It's hard to resist someone who's turned on by their own life and the work they do in it.
Leaders set the tone, pace and heartbeat of their organisations. And they need constant nourishing to stay fit for the task while also continually the reach for their own unfoldment and the realisation of their potential. Leaders profoundly impact the lives of their followers in ways that can vastly improve or diminish their lives. The best become inspirational leaders who help their team members realise their own greatness by activating and stewarding their ongoing development. Those followers don't forget the way that leader impacted their lives, just as I won't ever stop celebrating Roland's hand in mine. We still stay in touch and see each other every year when I pass through Portland, Oregon, by the way. He's 84 and I'm 55. This is the power of legacy.
When we do our jobs well as coaches, we help develop powerful inspirational leaders who create an enormous ripple effect that cascades through their team and across the organisation. That's work and an impact worthy of our one, precious life. Everyone who's up to anything in life needs a coach. Our work is critical to continue elevating the passion and competencies of those we serve. Let's do it by vitally sharing our own passion and purpose!
Many thanks to Alise and Practical Inspiration Publishing for sharing this extract from Purpose Ignited.
Dr. Alise Cortez is the chief purpose officer at Alise Cortez and Associates (management consulting) and chief ignition officer at Gusto, Now! (a multi-lingual e-learning platform). She is also an inspirational speaker, social scientist, author, and host of the Working on Purpose radio show. Having developed her expertise within the human capital / organisational excellence industry over the last 20 years, today she is focused on helping companies, leaders, and individuals across the globe to live with "gusto" and more meaningfully and purposely experience their work to achieve greater fulfillment, well-being, and more impactful results.
She is the author of Purpose Ignited: How Inspiring Leaders Unleash Passion and Elevate Cause published by Practical Inspiration Publishing £19.99, and the curator of the soon-to-be-released collection Passionately Striving in "Why": An Anthology of Women Who Persevere Mightily to Live Their Purpose.