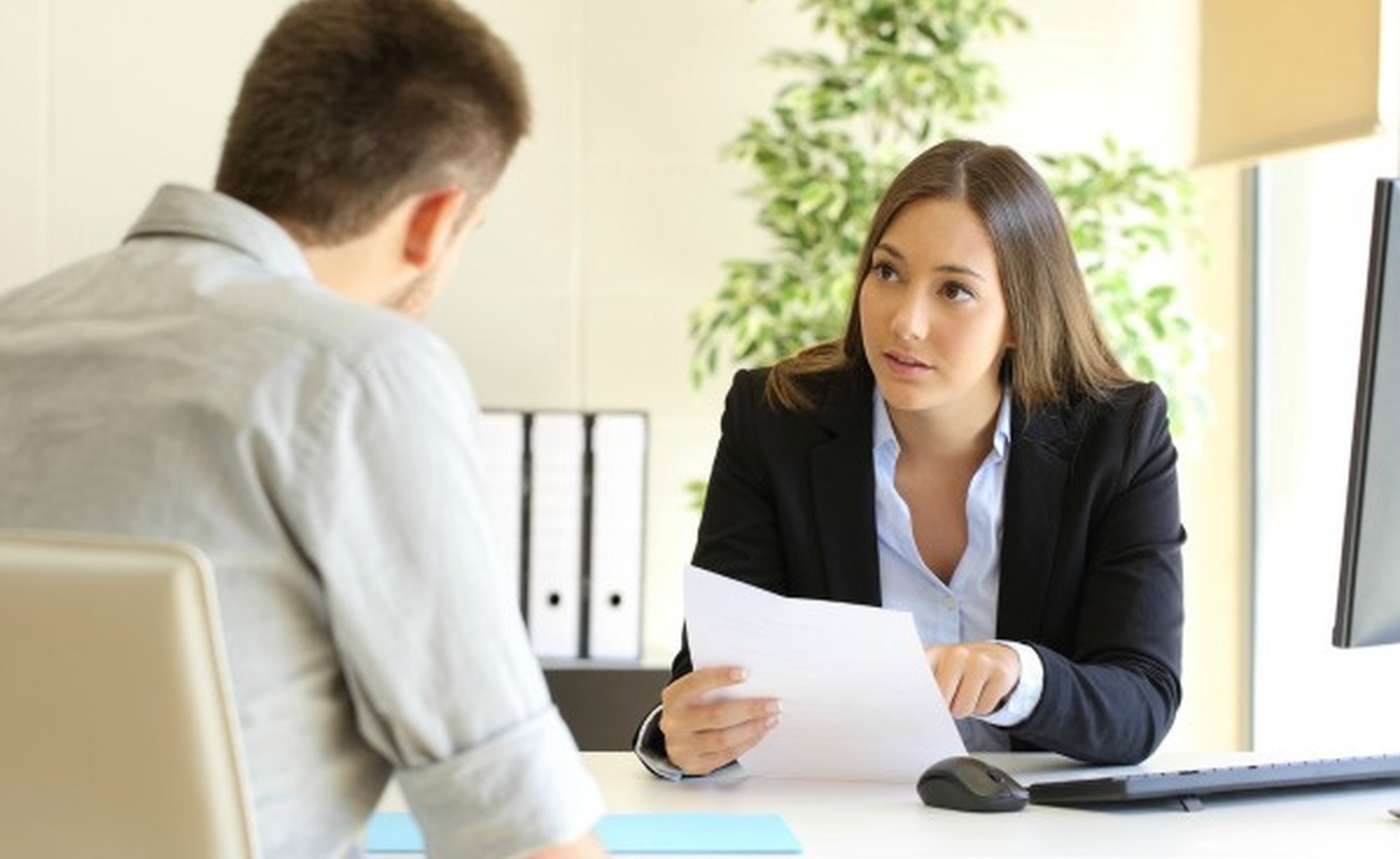 Across international organisations around the world, and for those managing millennials, and global talent there is a drive to put the human back into leadership by mastering emotional intelligence (EI).
A 2017 TalentSmart survey finds that emotional intelligence has the biggest impact on performance out of 33 other workplace skills, influencing 58% of success in every job type.
Respecting people as individuals – both clients and employees – and building trust delivers strong engagement, inclusion and performance.
Developing the skills and awareness to deliver this human focus at work is one of the key challenges facing the new generation of international leaders and global mobility professionals.
Alongside the specific technical skills and professional certification needed to be effective, young professionals need to master their emotional intelligence: the ability both to recognise, understand and manage our own emotions, and recognise, understand and influence those of others.
Building resilience
Emotional intelligence is a skill that is becoming critically important for today's young professionals operating in global environments across all sectors, from pharmaceuticals and oil and gas, to FMCGs and technology.
It links directly to being authentic in the workplace, and by extension creates workplaces that more directly support inclusiveness and diversity of thought. Just as critically, it helps young professionals build resilience in changing times.
Making a positive impact during times of change
Yet, how most organisations operate and configure their training means this essential element of professional and personal development is missing.
"The way most organisations and workplaces are designed means they do not give us the space or time to think about who we are and who we want to be," says Robin Chu of Academy of Executive Coaching partner, CoachBright. "What we want to create is a more inclusive workplace. That is, a safe space to share hopes and dreams and guided self-reflection on blind spots."
While developing a coaching mindset is integral to honing these skills, coaching has traditionally been offered only to senior management. Responding to a real hunger across global businesses today to support the development of these essential attributes in their young leaders – and among young people themselves to act as agents of positive change – an event for young professionals in central London, with the British-Swiss Chamber of Commerce which was hosted by Smith and Williamson, earlier this autumn introduced these skills and coaching concepts.
Developing young leaders' coaching skills
Robin Chu introduced and concluded the interactive session facilitated by Chloe Garland and Jeffrey Wotherspoon on why EI is increasingly important for career success. With significant shifts like AI, inclusion and demographic change propelling the human focus and inclusion up the agenda, "self-awareness and empathy in the workplace are receiving greater attention," said Mr Chu.
"We want to encourage people to be their most courageous and authentic self at work alongside the most technically proficient in what they choose to do."
An experiential approach to developing understanding of EI
Events like this and the certificate programme for young professionals AoEC and CoachBright are running for Relocate Global's community in early 2019, can support people in their first leadership roles to be the best they can be in the workplace.
They meet the need for new business leaders to inspire, aid career development and build a network of peers. Gaining these critical soft skills around leadership and EI directly supports talent management and personal development, and complement technical and professional skills.
"Often when we think about leaders, we focus on their qualities, rather than on how they make us feel," said Mr Chu at the central London event. "But we can all do the things we've identified our leaders do – encourage, support, give feedback in a fair way. We've all got leadership in us and this is what emotional intelligence is about."
Moving forward
Given the importance of EI to performance and inclusive workplaces, coaching has a crucial role in honing practical approaches for leadership and personal development.
"Executive coaching started at senior levels," said Mr Chu. "It's about empowering individuals to figure out the answer for themselves. We want to see a younger audience develop these skills in the hope that we can create kinder and more courageous, more emotionally intelligent future leaders."
The message is clear for BSCC member and guest at this session on raising awareness of the importance of emotional intelligence, Dami Shittu, a paralegal at OGR Stock Denton.
"It could do the world of good for the future if leaders today took time to look within themselves and see the impact their emotional intelligence could have on other people," she said.
Article kindly reproduced from Relocate Global's website.