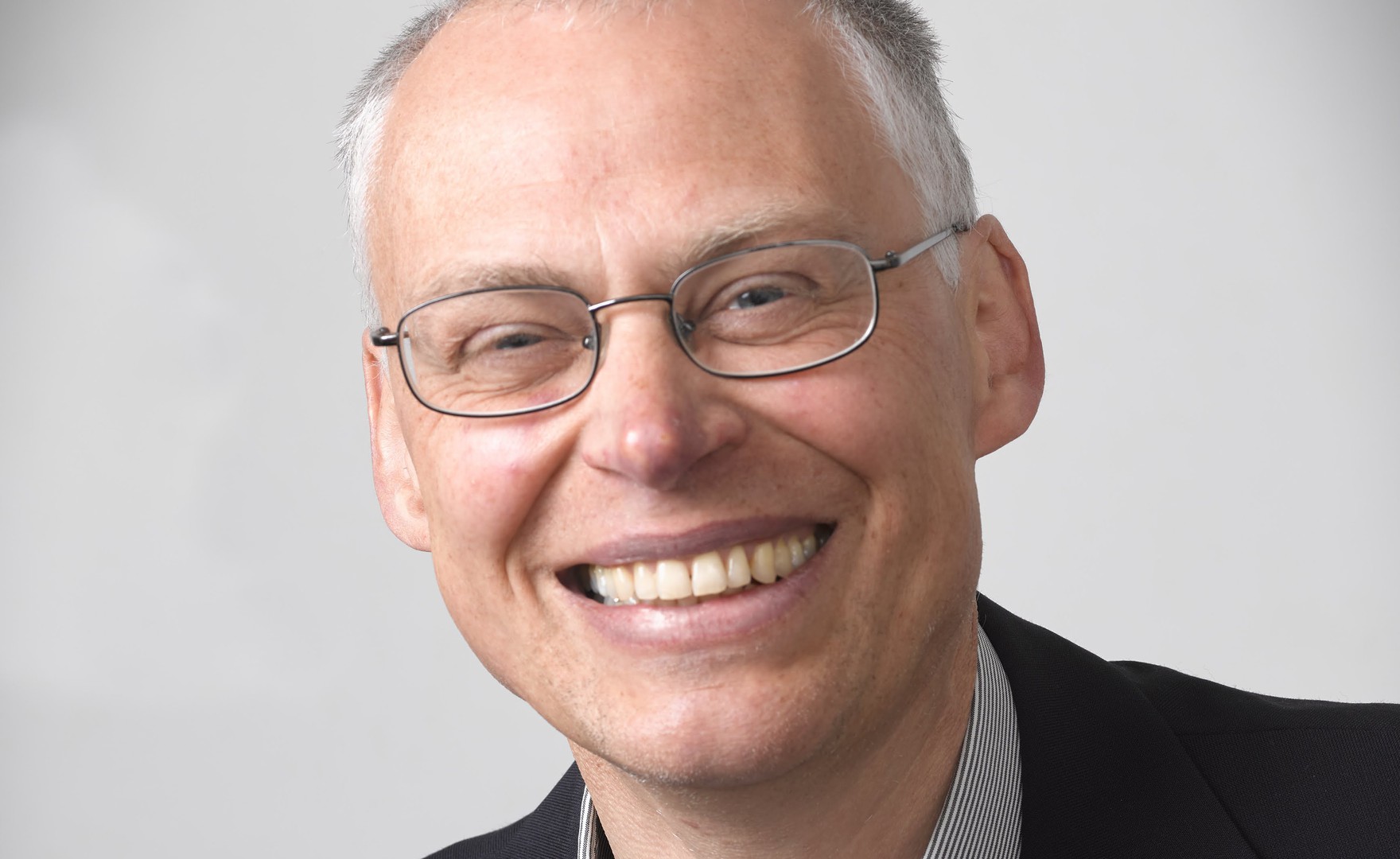 I'm John Gray, and I hold the lead within AoEC for our participation in and support for the global movement against modern slavery. I'm senior faculty for our Practitioner Diploma in Executive Coaching, and I am also a freelance executive coach (some sixteen years now), supervisor and mentor coach.
Concern for human rights, and more equal societies and communities, has been a running thread through my working life.
I'm passionate about AoEC's engagement with modern slavery because executive coaching is about promoting workplaces to be their very best, and modern slavery means work and working conditions at their absolute worst.
In offering support to modern slavery organisations, through coaching and mentoring and fundraising, and also by educating ourselves and the coaching community about modern slavery, we can in some way support the work of those on the front line and help reduce the opportunities for slavery to flourish.
In seeking B Corp accreditation, and conducting ourselves as a more responsible business, including in relation to carbon emissions and in modelling better business practices, AoEC can also help create a world in which human dignity and worth are foundations on which organisations and markets conduct themselves.
My upbringing as a Quaker introduced me early on to principles of living founded on quality, simplicity, peace and truth. Almost all my executive coaching is with people working in the not-for-profit sectors (charitable, statutory, health and higher education). I have previously worked with an NGO at the United Nations which advocated for human rights and fairer trade and labour standards; and I have worked in constructive conflict resolution in Burundi and the UK before becoming a coach. And my original qualification as a lawyer taught me the importance of standards which regulate society for the benefit of all.
With my current and prospective coaching clients, I share with them that I am open to climate issues and social justice being included in the agenda that they want to bring into their coaching; and my coaching work includes support for activists, coaches and academics who are themselves seeking to take forward their work on the climate crisis.
I bank with an ethical bank (for my work and personally), I don't fly for my holidays, and I am active in my local community on issues of climate change and community resilience. Climate, poverty, violence, colonialism, capitalism and rights are intersecting challenges which all impact on the prevalence of modern slavery. I live in a modern society in which – as for most of us – modern slavery is never far away: in the nail bars, in the car washes, in the hospitality industry, in farmers' fields, and in the supply chains around the world which enable the comparative luxury which many of us live in. In recent years, British citizens feature highly in the nationalities of people referred to the UK's National Referral Mechanism for rescue and support.
If I seek a fairer, more equitable world, I need to start with my own response. I'm grateful the AoEC is also concerned about the issue, and I am proud to be part of our collective response as a company.