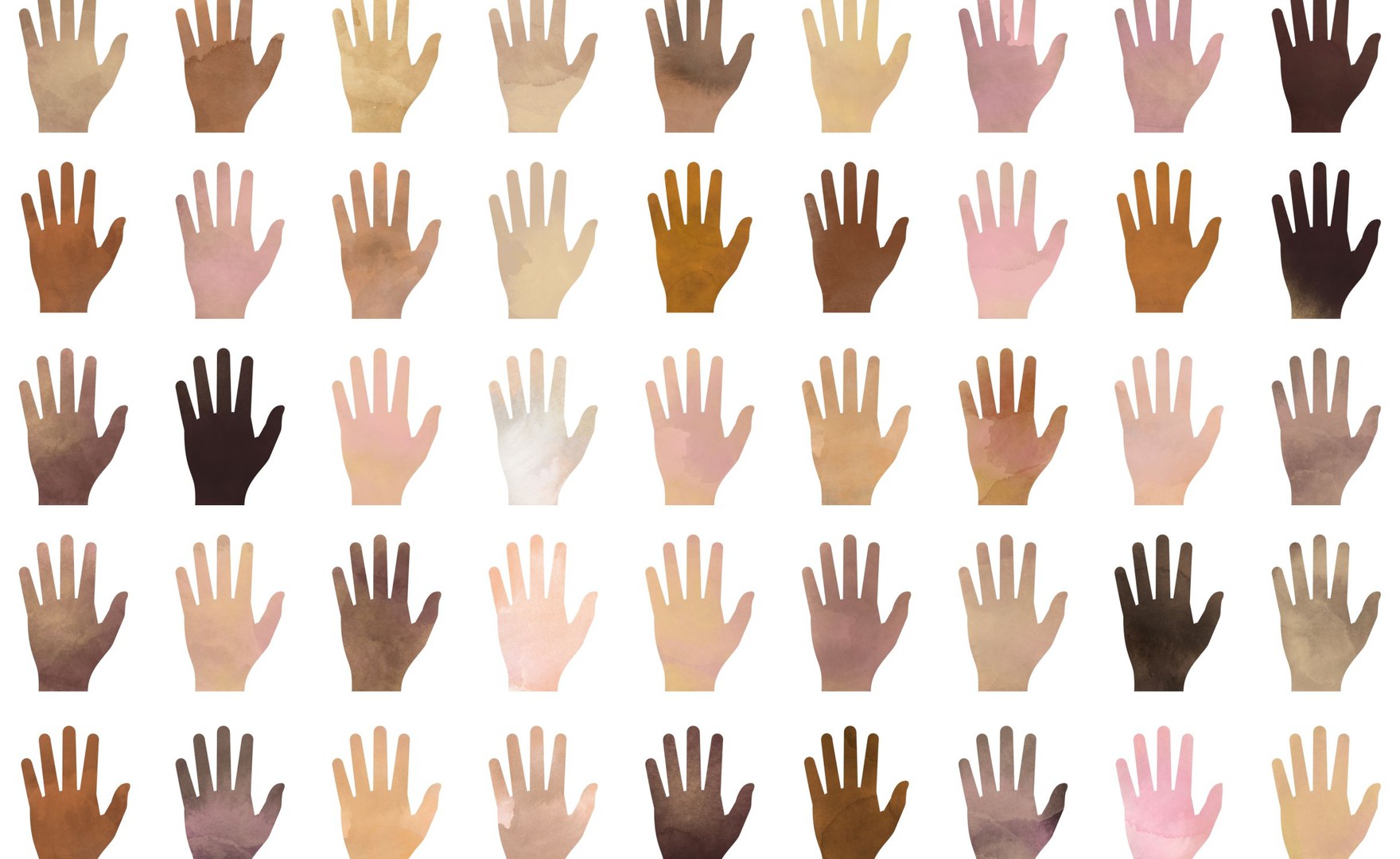 Is coaching an inclusive and diverse industry? Can and should coaching contribute towards racial justice and equity? These are just some of the big questions being asked of the coaching profession by Charmaine Roche, director of Lifeflowbalance Coaching and Consulting and Jonathan Passmore from the Henley Centre for Coaching.
Racial Justice, Equity and Belonging in Coaching is based on new research where Roche and Passmore spoke to key stakeholders across the coaching ecosystem with the objective of exploring their perspectives on race in executive coaching and develop a programme for change that can be implemented right across the sector. The research also investigated the views of Black, Indigenous and other people of colour (BIPOC) working as coaches.
The research focused on four 'case study' locations: UK, USA, Africa and New Zealand and was a global collaboration with academic colleagues from the USA, UK, Africa and New Zealand (Māori) who supported the study by providing inputs, guidance and access to local networks.
Giving primacy to the marginalised voices of BIPOC, there is a feeling among these practitioners, that there is a gap, a silence, a blind spot within the profession when it comes to race. Indeed, in its findings the researchers have identified an attitude of 'colour blindness' across the coaching industry.
The question front of mind for the report's authors is: if we take for granted that we are a non-racist profession, does that leave us without an ethical responsibility to become more conscious about the significance of race in relation to identity, social relations, power and justice? Will we thereby miss the opportunity to become consciously and actively anti-racist?
To date, coaching as a business sector has been slow to engage as an industry on the topic. The report and the research on which it is based, serves as a call to action for us to lean into the difficulties of looking at ourselves through the lens of what it means to take an 'anti-racist' stance and ask what we need to know to better understand the urgency for action within the coaching sphere.
What we learn from the report is that exclusion from corporate coaching pools and coaching providers is one of the most visible aspects of structural racism in the coaching industry. Fewer BIPOC coaches apply to such pools and often lack senior executive coaching experience. What is not recognised here is the link between wider social exclusion and recruitment practices that fail to adjust for social disparities arising from systemic racism. This results in fewer BIPOC being able to meet the criteria for entry into such schemes. This lack of recognition of social and economic barriers is one of the ways in which the systemic causes in inequality remain unchallenged.
The report also highlights that for many BIPOC coaches, coaching and coach training can be viewed as 'white spaces'. Coaching is seen as empowering when liberation from oppression and the impacts of inequality are part of its intent. Racial identity, the complexities of identity and the multiple levels of critical consciousness as well the systemic awareness BIPOC coaches have, mean that coach training can be experienced as alienating.
Much coaching training is based on traditional western models of leadership, learning, relationships and coaching skills and coaching institutions now need to be more expansive and critical in their approach to what coaching is and the purpose it serves. They should also be more open to different perspectives through recruiting diverse faculty and commit to reviewing course materials to focus on a greater diversity of ideas and include training on diversity, social justice, equality and inclusion.
The research also sought the views from the industry's professional associations and from these discussions we see that there is a perception gap between the bodies and the coaches who participated in the study. This gap may contribute towards an explanation as to why the industry has been slower to respond to the global social movement for anti-racism than other professions. Analysis by the researchers found that this is rooted in a number of limiting beliefs on the part of associations including there being a need for greater understanding about what is meant by systemic racism and whether the market is dominated in some geographies by white coaches because of internal market immaturity.
The report concludes with a 15-point agenda for us take us forward as a profession to meet the challenges of a rapidly changing world, calling for increased attention to racial equity and social justice. As its co-authors highlight, it must begin with an acknowledgement that systemic change within the coaching industry itself is needed to advance an anti-racist agenda.
Gina Lodge, CEO of the AoEC commented: "Racism has an ugly history, and it is only right that we add our voice to this call for change and have supported it in inviting our community to take part in the study. Values, ethics, compassion, individual identity and purpose are all central to the coaching profession and we will be looking at the report's recommendations to educate ourselves and take meaningful action in our own business. This report is a wakeup call because it emphasises the urgency of the need to catch up. Many of us are already putting our weight behind addressing the climate crisis and this needs parity with the same level of resources, buy in and action. It rests on all of our shoulders to make change happen."