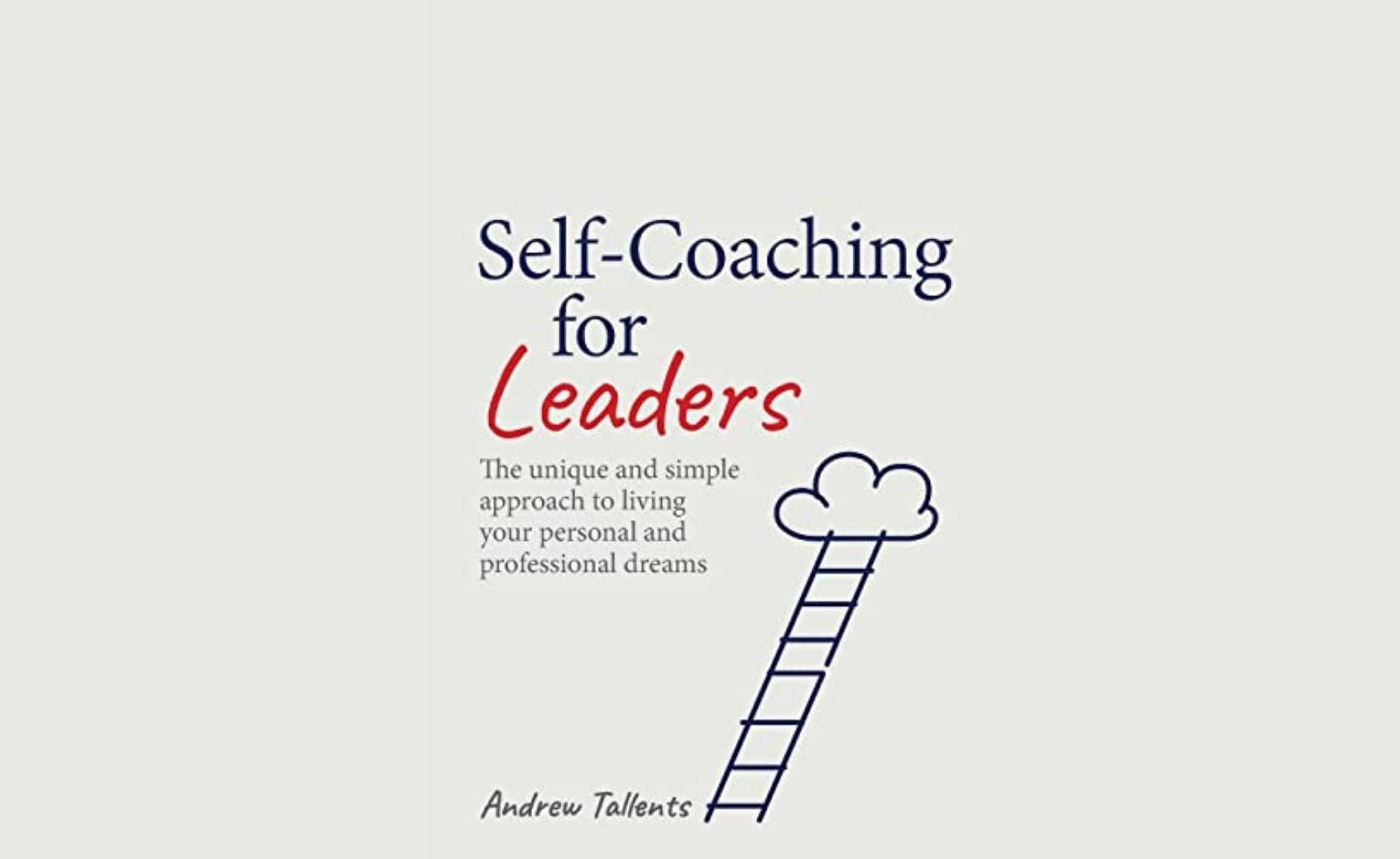 How do the leaders of today achieve triple bottom-line performance without sacrificing environmental and social needs, not to mention their own personal dreams? This is a question that is increasingly front of mind as leaders grapple with the new challenges created by a different breed of stakeholders, who are more aware than ever that people and the planet need to also benefit when wealth is generated by businesses.
In the past, ambitious leaders engaged executive or life coaches to help them succeed in their professional and personal lives, but many coaches used their significant business and life experience to mentor their clients rather than coach them. They were directive and solution-oriented. Leaders became dependent on the coaches, so once the coaches left the relationship, the leaders tended to revert to their old ways of working.
In the twenty years I have been working with leaders, my experience is that many find it incredibly difficult to self-coach effectively. They usually sacrifice their personal dreams to deliver against their professional goals, and resentment and frustration build up over time. Every leader is unique and will be at different stages of their self-coaching journey. Leaders are generally in one of three stages of the self-coaching cycle: Reconnect, Refocus or Regenerate.
Many are in the Reconnect stage of the cycle and some are in the Refocus stage, but few are within the Regenerate stage. I encourage leaders to raise their own self-awareness of where they are in their own self-coaching cycle so that they can gain insight into how to move forward to the next stage.
The Self-Coaching Cycle
1 Reconnect
Self-leadership
Many leaders need to start here in the self-coaching cycle, especially those who feel that they are not in control of their own future. They tend to blame others for bad outcomes. They can come across as victimised or having a lot of bad luck all at once. They can find it difficult to hold themselves to account and have poor discipline in relation to their own wellbeing.
Who am I?
Some leaders begin here when they feel lost in life and know deep down that they are being shaped by their organisation in a way that feels uncomfortable. They might come to work wearing a mask that conceals their true feelings and who they really are. They can be inclined to have lost sight of their true self. Leaders here can be sad, depressed or have feelings of hopelessness.
Why am I here?
Some start here when they begin to question their futures in their organisations. There is a lack of alignment between their own needs in life and what the organisations need from them. They may instinctively know that they can't pursue their core values in their current role. Something is missing, but they don't know what. Some leaders can't clearly articulate their purpose.
Emotional intelligence
Leaders at this point might have received some feedback from others that surprised them. It may be that they have started to upset others and don't know why. Some may realise that they have been focusing on 'I' rather than 'we' in relationships for too long. Many leaders who start here don't have much understanding of what others think about them. They rarely ask for feedback.
2 Refocus
What is essential?
Leaders find themselves here when they have not got enough time in the day and never get to the end of their to-do lists. They spread themselves too thinly across a wide range of tasks and they find delegation challenging. They don't have clarity on what is important to spend time on and can be reactive to events around them. They never find enough time for building strong, trust-based relationships.
Trust
Leaders here don't know what their stakeholders think of them. They find it hard to trust other people and they don't tend to be vulnerable with people they think may judge them. They can withhold information from teams and are not completely transparent with their stakeholders. Some leaders don't trust themselves to deliver against certain objectives and create barriers to stop others getting too close to them.
Accountability
Leaders who start here would sometimes describe themselves as 'coasters'. They just do enough to meet their objectives as nobody else is holding them accountable for their actions. They feel they can get away with cutting corners and that they are skillful in managing their stakeholders, even though they don't really know what they think of them. They tend to avoid conflict and are not skilled in performance management.
Creating space
Here we find leaders who bounce from meeting to meeting and are proud to be known as 'great operators'. They often feel good about themselves when they are doing rather than being or thinking. These leaders warmly talk about their open-door policy, but those that enter their office for a chat feel the time they have together is superficial and transactional rather than deep and meaningful.
3 Regenerate
Resilience
Leaders at this stage might be feeling stressed and exhausted. They have decided to put others first and have not focused on their own wellbeing. They feel that they are not as agile as they need to be and rarely feel in flow. The day can go slowly and the leader might find it difficult to maintain their energy levels. The leader will often state that they are coping and that they just need to get through the next few days and then things will get better.
Mental fitness
The leaders beginning here might have noticed that their negative thoughts are becoming more dominant. They might be judgmental of others and make key decisions from a position of negativity. Some leaders become aware of their self-limiting beliefs and how they are getting in the way of career progression. Others can be easily triggered by negative behaviour from key stakeholders, which then damages the relationship further.
Leading teams
Those in leadership positions here tend to have focused on their own personal development and have forgotten to invest in their team and their function. They are skilled in self-leadership and other self-coaching techniques and recognise that they need to demand more of their team. They will have insufficient support from HR, so they state that team development is next on the agenda but delay the investment until there is more stability in the team and end up focusing on themselves again.
Coaching culture
The leaders who begin here will have been through the whole self-coaching cycle and have experienced the benefits personally and professionally. They are authentic leaders who create powerful visions for their organisations and recognise that the best way to realise the whole potential of all their employees is in creating a coaching culture. They role-model a coaching leadership style and are known for being great listeners.
I have worked with hundreds of leaders across a variety of cultures, and in my experience, those that embrace and live the self-coaching disciplines above are often happier and more successful in their professional careers. As you begin your life-long journey of self-leadership and self-coaching, you will become clearer about what your personal and professional dreams are and feel motivated and confident that you can start to work towards those dreams.
In the new world that we find ourselves in, there has never been a better time to reclaim your personal and professional dreams. Best of luck on your own personal journey.
A huge thank you to Andrew Tallents and the team at Rethink Press for allowing us to share this extract from his forthcoming book launch. If you would like to read more you can purchase the book here. There will be a kindle book promotion on the 27th and 28th January 2022 where the book will be available for purchase at 99p for two days only.
AUTHOR BIO
Andrew is an author, leadership coach and coaching culture expert, based in the UK. His first book, Self-Coaching for Leaders, was published in December 2021. Much more about Andrew's work, including his business and other content, is available on his website: www.tallents-partnership.com. You can find Andrew on twitter at @atallents.