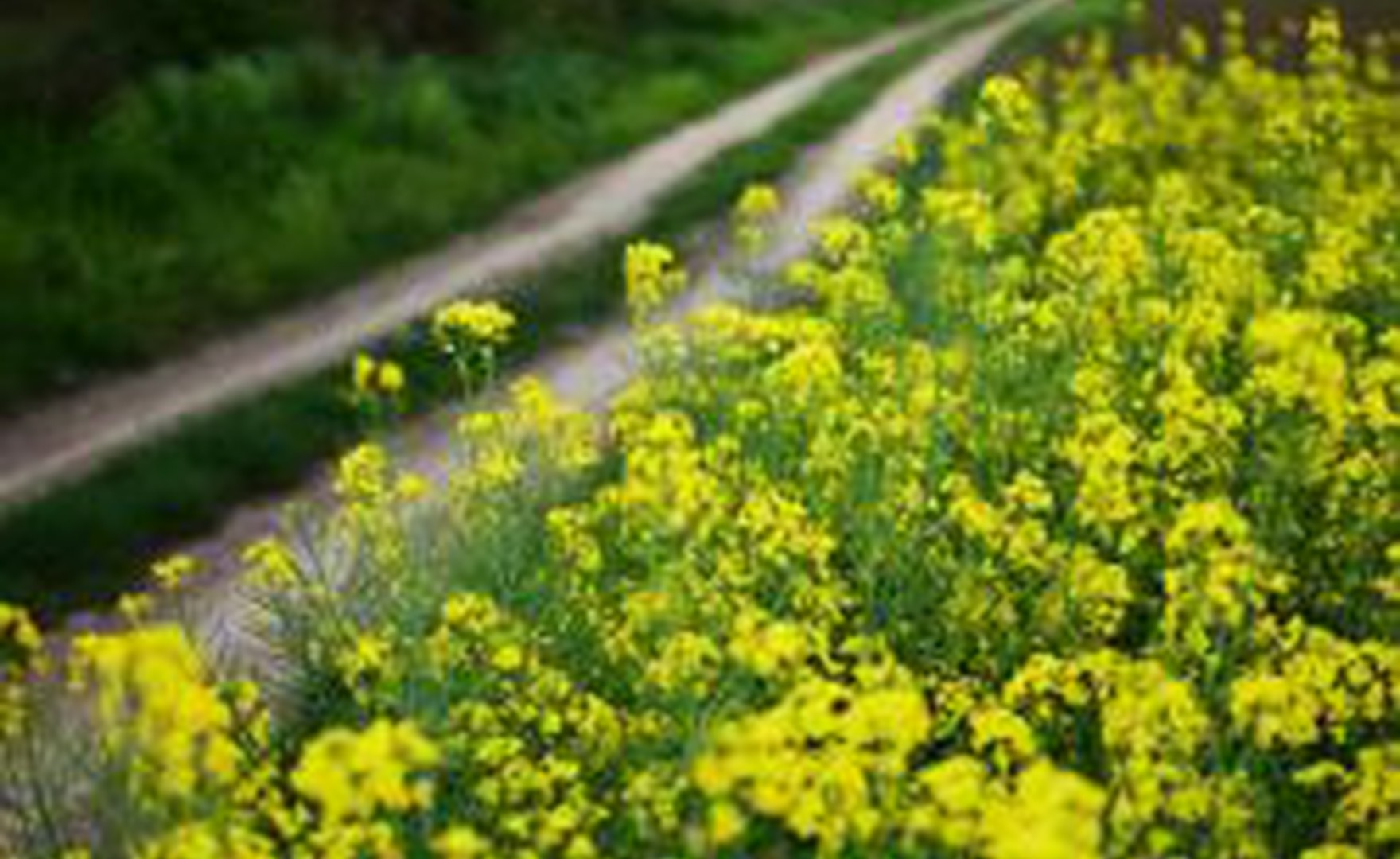 Eco-curious, eco-informed, eco-aware, eco-engaged, eco-active: which best describes you, and in relation to which parts of your life/work?
The above were stages or points set out within a cyclical model shared by Peter Hawkins as a catalyst for exploration in a 24-hour global conversation about how coaches can respond to the climate crisis.
The conversation, an impressive organisational feat, was organised by the Climate Coaching Alliance (CCA) to mark the first-ever Climate Coaching Action Day, which took place on 5 March 2020. The Day was a roaring success, with coaches participating from countries including the UK, the US, Greece, Spain, Germany, Egypt, Russia, New Zealand, Thailand, Venezuela, Japan, Australia and India.
Coaching at Work magazine launched the initiative in a bid to inspire, inform, support and galvanise coaches to take action in response to the climate emergency, and to support others to do likewise. It is one of a number of steps launched by Coaching at Work as part of its green pledge, including shifting to digital-only.
In addition to the CCA, supporters included the Academy of Executive Coaching which organised two webinars and also donated to the UK conservation charity the Woodland Trust, the EMCC, which has organised a series of webinars and Climate Change Coaches, which offered briefings before, during and after the day for those coaches taking part in the Coaching at Work Coachathon- an initiative involving coaches offering pro-bono coaching around the crisis. Many individual coaches also launched actions, including a mindfulness intention-setting practice to start the day co-hosted by Mark McMordie and I, and webinars including on 'doing good versus avoiding bad' (Angelos Derlopa and Maureen Purcell), the business of climate coaching (Heather Burns), and psychological defences and coping strategies in climate and ecological crisis (Linda Aspey).
In the CCA-led conversations I joined or co-hosted, themes shared around Hawkins' model included that we can each find ourselves at different stages in relation to different areas of our lives. So, we might be very well-informed personally when it comes to recycling, reducing use of plastic and so on. Yet we might struggle to relate our desire to respond to the climate crisis in terms of our coaching practice, for example, including holding concerns about stepping into agenda-led coaching practice. We might find too that we fall off the cycle and have to get back on again, or find ourselves going round the cycles many times, or that we become 'eco-weary'. Some of the people joining calls I participated in were long-suffering ecologically active souls who had indeed become weary and frustrated at the insufficient amount of action in relation to what's happening on our planet, with one saying they were trying not "to get petulant that everyone else was finally getting into it," while others were overjoyed that finally others too were starting to wake up, and welcomed "newly-discovered thinking."
Other themes mentioned included the idea of being a "positive deviant", "elders forming a wisdom council", working out what each of our "hooks" are in terms of what we already do as coaches and how we can relate that to responding to the crisis.
Other forthcoming initiatives to mark the Day include a five-part Climate Coaching series launched by the EMCC, a series by Kate Oldridge of coaching-relevant interviews with leading thinkers on climate crisis, and a workshop exploring climate change through art-based coaching with Anna Sheather on 23 April, and a series on the business of coaching from Heather Burns (founding CEO of Connecticut Sustainable Business Council).
Climate Coaching Action Day on social media #climatecoachingactionday
Twitter:
@climatecoachday
Facebook:
https://www.facebook.com/groups/ClimateCoachingActionDay/
LinkedIn:
https://www.linkedin.com/groups/8869975/