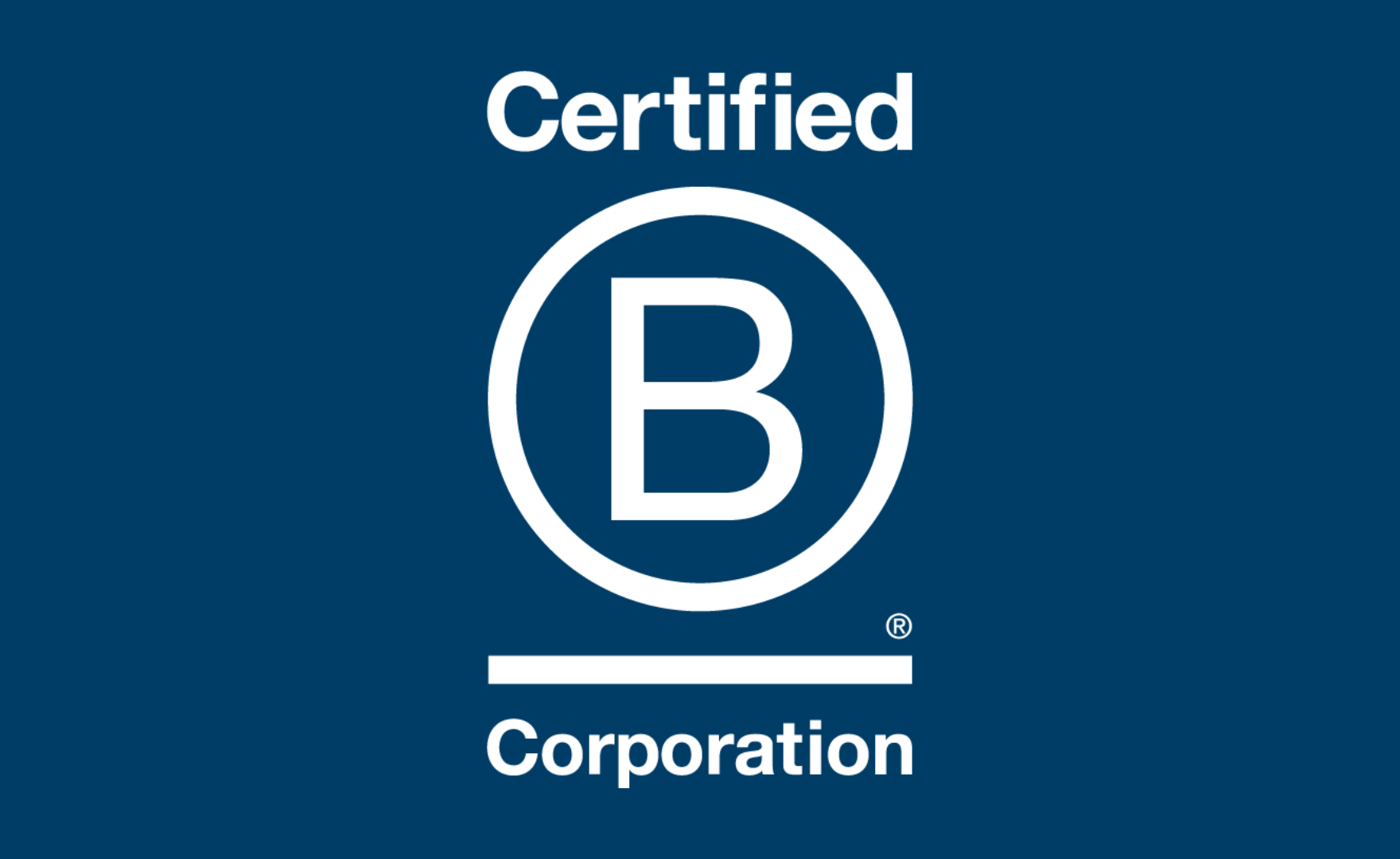 AoEC is delighted and proud to announce our certification as a B Corporation. As an accredited global coach training company, joining this community of B Corps is a significant milestone for the AoEC and symbolic of our desire to create positive impact by championing coaching.
B Corps are a global community of businesses that meet high standards of social and environmental performance, transparency and accountability. As a B Corp in the coaching industry, we are now counted among these businesses, leading a global movement for an inclusive, equitable, and regenerative economy and we are very excited to be joining this movement, all committed to positively impact people, communities and the planet.
AoEC was assessed across five impact areas: governance, workers, customers, community and environment. Based on the B Impact Assessment, we earned an overall score of 86.9. The median score for ordinary businesses completing the assessment is 50.9.
AoEC's vision and strategy is built on the key pillars of people, planet and prosperity and our dedication to customer service, inclusive culture and strong ethical approach to business underpin our commitment to the B Corp movement.
John Leary-Joyce, founder and CEO of the AoEC commented: "We are honoured to become a Certified B Corporation®. As a values-driven business, we hold people and planet very much as key stakeholders and are committed to doing good work with a purpose of making coaching as accessible as possible so that we can all realise our potential. This is fantastic recognition for the AoEC team who are devoted to ensuring the AoEC is best in class in everything it does. Our ambition is to continue being an influential leader within the coaching and professional development space so we carry on making a sustainable difference to the individuals and organisations we have the utmost pleasure to work alongside."
To see more about what this means, take a look at our B Corp page.