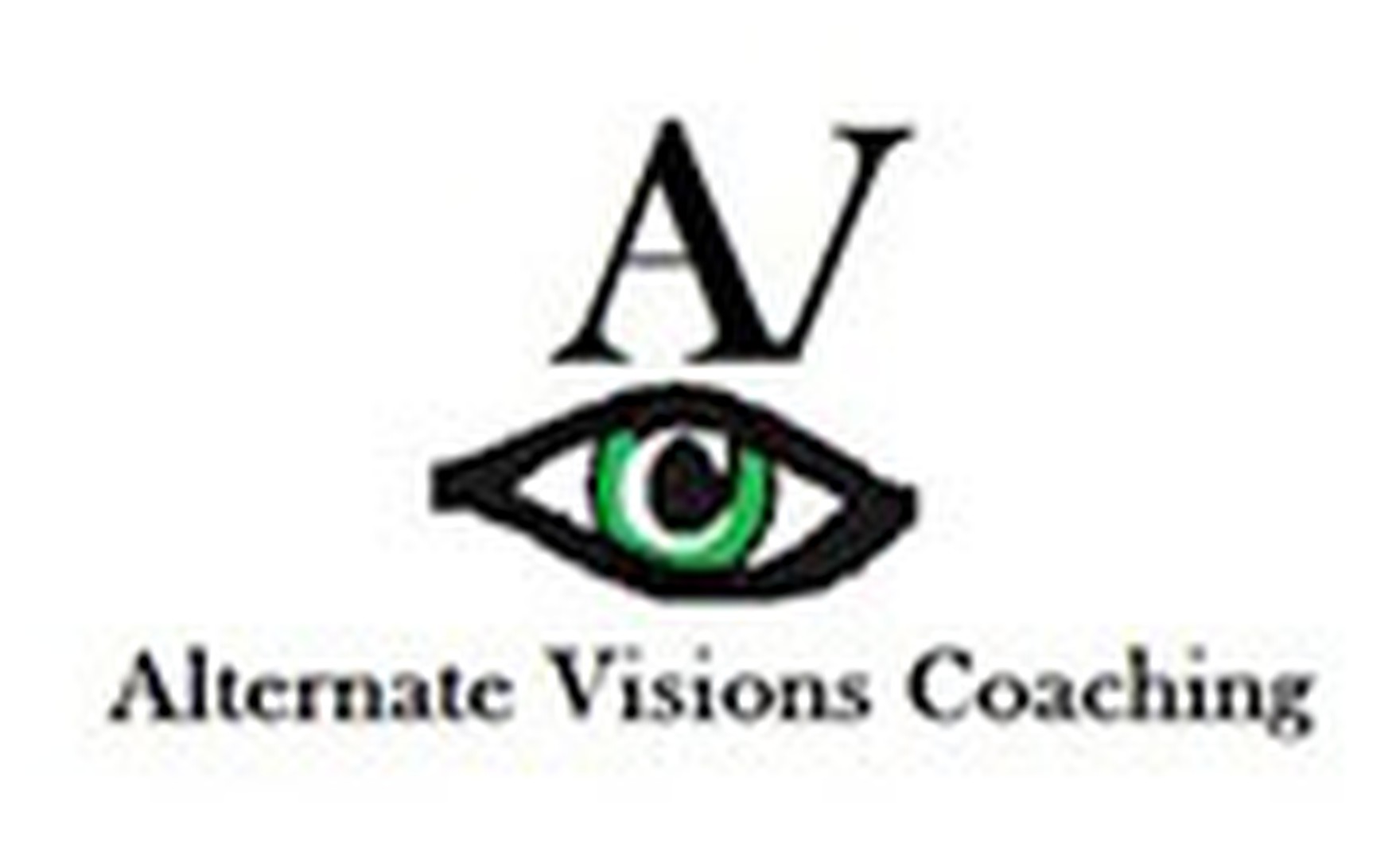 ---

When did the problems with your sight start?
Back in 2004 I started having severe problems with my sight, something that drastically changed my life as I knew it. My career up to then had been in retail where I'd worked my way up from the bottom. Unfortunately as I was about to commence my training to the next management level the problems with my vision worsened and as a result my career was put on hold. Ultimately I had to leave my job due to ill health and the fact that I was in and out of hospital for the best part of 21 months. As you can probably imagine this was a very difficult time indeed and I needed to make a lot of changes in my life. However it'd be accurate for me to say that I went through all of that and came out the other side a stronger and more balanced person.
How did you begin to turn things around?
By December 2005 my sight had deteriorated to the point that I was completely blind. In this period I had a lot of time to think about my life, how it was changing and where it was going. After several months of this I'd just about had enough and decided I wanted to do something. I didn't want to just sit around letting it beat me, so I started volunteering for a local visual impairment charity. Over the course of a few years I became more and more involved. I became an assistive technology trainer and also became a charity trustee in 2011. In this time I'd been mentoring, training and helping guide people through extremely challenging times in their lives and I loved it. It's fair to say it's had a profound effect on me and makes me very grateful for what I've got.

What made you think of coaching as a career?
For several years friends and family had been telling me that I should go into counselling work. However counselling never appealed to me and although I was trying to find a career that would be interesting and challenging, I wasn't really aware of Coaching. I won't lie to you here, like most members of the general public I didn't have the first clue of what Coaching was and how powerful a tool it could be. It was thanks to a friend that I actually learned a little about it and was intrigued enough to want to learn more.
How did you discover more about Coaching?
Once I'd found out more about it I wondered whether my family and friends might be onto something and began seriously considering training as a Coach. Fortunately I had the opportunity to attend an introduction to coaching event at the AoEC in 2013 so I eagerly went along. The event was very engaging and answered many of the questions I had and I think it was this that ultimately made my mind up as to what I wanted to do. A far cry from being a department manager in retail or an assistive technology trainer, but a career that tapped in to skills I had already begun to develop in both roles.
A couple of months before the AoEC taster event I was offered the opportunity to receive some free Coaching. Needless to say I took up the offer as I wanted to experience Coaching from the client's perspective and better understand how the Coach/client relationship worked. I was shocked at how after only two or three sessions I could see the positive effects it was having. It was this and the fact that I'd gone through a literally life changing event back in 2004/5 that really cemented it for me. It was after all Coaching of one form or another that helped me get through it. Whether that Coaching was from friends, family or professionals the process was challenging, emotional, enlightening and although I didn't necessarily feel it at the time, incredibly positive.
How did Coaching help you?
I looked deeper into myself than I ever had before and learned more about my own strengths and weaknesses than I honestly thought possible. It helped changed the way I think about and approach the challenges and obstacles that life throws at me. More than that, it ultimately gave me the tools to either work around them or smash through them.
What did you do next?
It was after considering all of this that I decided I wanted to learn how to Coach professionally and soon after that I enrolled on the AoEC's Practitioner course.
Being on the course was quite refreshing as I realised that much of what I'd been doing over the years was directly related to the skills needed to be a Coach. Thankfully I did well and once it was over I walked away with my certification. So now what was I going to do?
This was something I'd already started thinking about during the course, but now it was decision time. Because I wanted to be my own boss I felt that Coaching fitted well and also allowed the limitations my disability brings to be much less of an issue. So after seeking some advice from other Coaches I started pulling everything together to set myself up as a sole trader. Although not an insurmountable obstacle, accessibility on web forms to do these things leaves a lot to be desired so it was certainly more of a challenge than I'd anticipated. I found myself coming across things like general admin, creating invoices and using social media to promote the business to be far more problematic and time consuming than my sighted peers do. This of course meant that I had a huge learning curve to negotiate on top of the usual issues that face a newly set up business.
As I can't drive and travelling long distances by taxi or train wouldn't be financially realistic I tried to think of ways that I could tap into my inherent skills to deliver Coaching.
During the practitioner course one faculty member in particular observed that although I wasn't able to read body language I was able to really tune into the Coachee's tone, inflection and delivery of language. It became apparent that this was one of my biggest and most unique strengths. It was also clear that it made me as capable of actively listening and as effective a Coach as the rest of the delegates.
It was thinking back to this that made me come up with the idea of specialising in remote delivery. Of course that didn't mean that I couldn't Coach face to face in and around my local area, but it did mean that I would be able to use my greatest strength as a Coach whilst taking advantage of another skill set I already possessed.
So with that thought my mind was made up and in January 2014 Alternate Visions Coaching was born. It's been a year and there have been challenges that have popped up now and then, but what business doesn't encounter challenges? By making use of the same technology that I've trained dozens of people on over the years I'm able to do a job that I enjoy and deliver effective Coaching to people that want it. It'd be an understatement to say that I'm very pleased to be able to do so now and hopefully for some time to come.