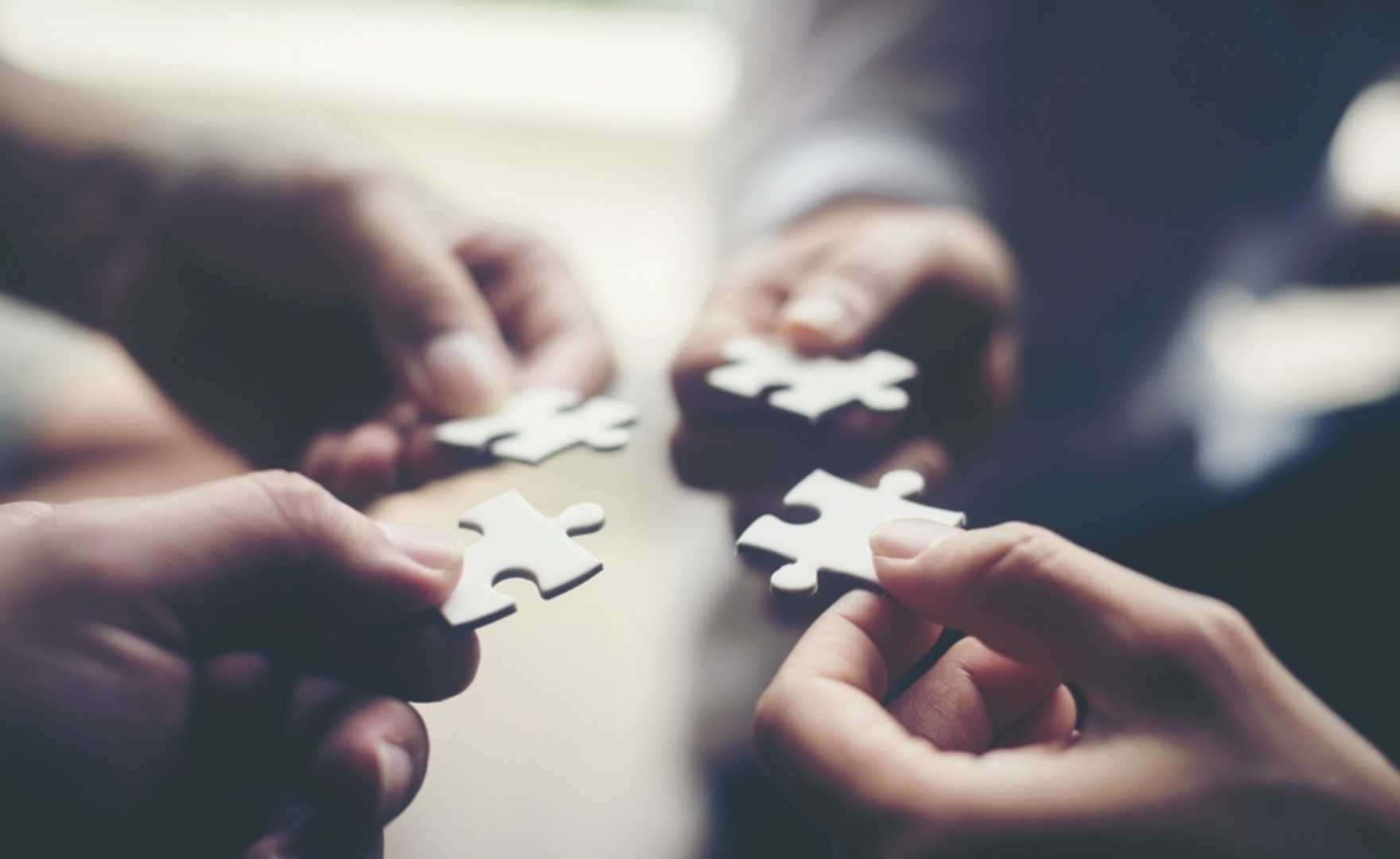 Bringing coaching into an organisation can not only transform your talent management strategy, but if scaled to cover your team of senior executives or crack project management teams too, can also help revitalise your company's way of doing business and subsequent performance.
There's a sound business case already recognised for using coaching skills but until recently it has often been limited to lone individuals. Many leadership and management development programmes are still deeply entrenched in the last industrial age. They are no longer appropriate in the digital era and the highly networked and fast-changing operating environment of the 21st Century. Leaders and their teams are facing challenges that organisations have simply never faced before.
Exponential change and greater stakeholder complexity call for new forms of leadership development that can create learning at individual, team and organisational level. As a result, there is a management shift underway in which enlightened executives are adopting a more collaborative team-based leadership style.
Team coaching is contributing to these significant changes and is now one of the hottest global trends in leadership development. Progressive organisations are working with coaching professionals who can coach the connections in and between teams and enable change across the individual, team, organisational and eco-system levels.
As an increasing number of organisations realise that team and systemic team coaching delivers value beyond individual personal development, could team coaching enable your executives and employees to meet and exceed today's challenges?
Shared or collective leadership is replacing traditional styles such as command and control and it's not going unnoticed. This model sees team members taking joint responsibility for tasks and no one individual is burdened with being held accountable for the successes or failures the team delivers.
The priority though is for organisations to have the right conditions in place to ensure that any move to a collective leadership model is successful. In a recent Research Intelligence Brief published by the Oxford Review, it found that a number of factors are key in the formation of shared leadership teams – 'the internal team environment, task cohesion, shared leadership principles and shared task satisfaction'.
Effective teams do not simply gel together, so close attention has to be paid to these individual elements if organisations are to benefit. The internal team environment fosters willingness and offers a support network where team members are reinforced by their colleagues and have the confidence to speak without feeling out of place or prone to blame.
Task cohesion is brought about by the team's commitment to achieving specific goals and comes from the team fully understanding its role, purpose and meaning.
Shared leadership principles stem from the knowledge and acceptance that all team members are equal, and everyone is accountable in how they collaborate and contribute to the team's overall performance.
For task satisfaction, Oxford Review states that this is essentially 'the group's perception of the completion of the task in much the same way as individuals perceive their jobs through job satisfaction'. The team is bonded and united in a shared attitude towards both the task and their working environment.
Team coaching underpins and influences all of these contributing factors and helps co-create a culture of trust and collaboration. Its application goes far beyond just bringing people along for the journey. A coaching or team coaching approach supports employees to reach their full potential by building critical skills, knowledge and leadership strengths that are imperative when it comes to doing business in the digital age.
If you are a business owner or manager who wants to introduce a coaching culture into your organisation, you must be prepared to lay the proper foundations. That means you have to be committed to investing in training, open to restructuring teams if it means the business will operate more effectively and above all, champion an environment where your employees are valued, empowered and supported to seek out new opportunities. Organisations doing that right, will be better equipped to understand their stakeholders' needs and anticipate what customers will value tomorrow.
---
If you would like to know more about the role of team coaching, check out our on-demand webinar where team coaches and AoEC consultant coaches Vanessa Wye and Filip Fiers explore possible enablers for organisations to develop teams working at their best.
The AoEC's consultancy services are offered to organisations and feature a portfolio of tailored solutions and products that can serve to address a multitude of issues facing both large and small businesses today. We work at all levels within an organisation to help build a coaching culture where the emphasis is placed on improving performance, maximising your people's potential and driving business success.