The Great Leadership Reset: the wealth of human potential
Virtual Conference | Thursday 24 November 2022 | 09.15 – 15.45 GMT #GreatLeadershipReset
The Great Leadership Reset: the wealth of human potential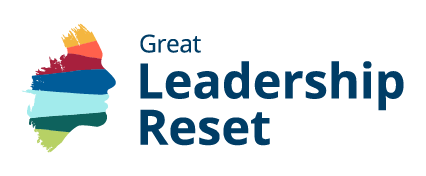 Gain strategic insights from some of the torchbearers including Pim de Morree, Johann Hari, Professor Peter Hawkins, Adah Parris and Bart Weetjens, who are helping change the way we should think about leading and managing.
Join your peers at the AoEC's inaugural Great Leadership Reset virtual conference to hear how you can develop the skills to best sustain your organisation's growth and become service-minded leaders through transformational organisational values, people development and well-doing.
Early Bird discount - book now and get 1/3 off ticket price using discount code: TGLRCEarlyBird
The conference takes place on Thursday 24 November 2022 at 09.15 – 15.45 GMT.
Book now and receive an early bird discount - Early bird rate: £100 +VAT (normal ticket price £150+VAT).
Early bird registration closes on 24 October at 23.59 GMT.
Want to buy group tickets for your team or organisation? Contact Tracy Childs for more info.
More speakers to be confirmed - please check again for updates!
Find out more about the Conference
"The conference has come about from the many discussions we have had within the AoEC community and customer network. The thinking around leadership philosophy and development needs to be shaken up. We hope this will prove to be a useful day for helping leaders and managers to deepen the set of skills they need to release the true potential in others and resource themselves when they are faced with challenge and pressure."
Karen Smart, head of consultancy, AoEC