Making an impact - proud to be a triple-accredited global coach training provider that is a Certified B Corporation®
We are over the moon that AoEC is now officially a Certified B Corporation®!
Our incredible team have worked very hard to get here, and we are so proud to have reached such an amazing milestone. But what does it actually mean?
B Corp™ explained
As a B Corp™, we are part of a global community of businesses that meet high standards of social and environmental impact.
To qualify as a B Corp™, an organisation must undergo a rigorous assessment to verify it meets B Lab's demanding standards. This involves completing the B Impact Assessment by answering a series of searching questions about an organisation's everyday practices and outputs, across five categories: governance, workers, community, the environment and customers.
By certifying, B Corps™ step into a framework for continuous improvement and in order to maintain certification, companies like the AoEC must undertake the assessment and verification process every three years, ensuring lasting commitment to the community.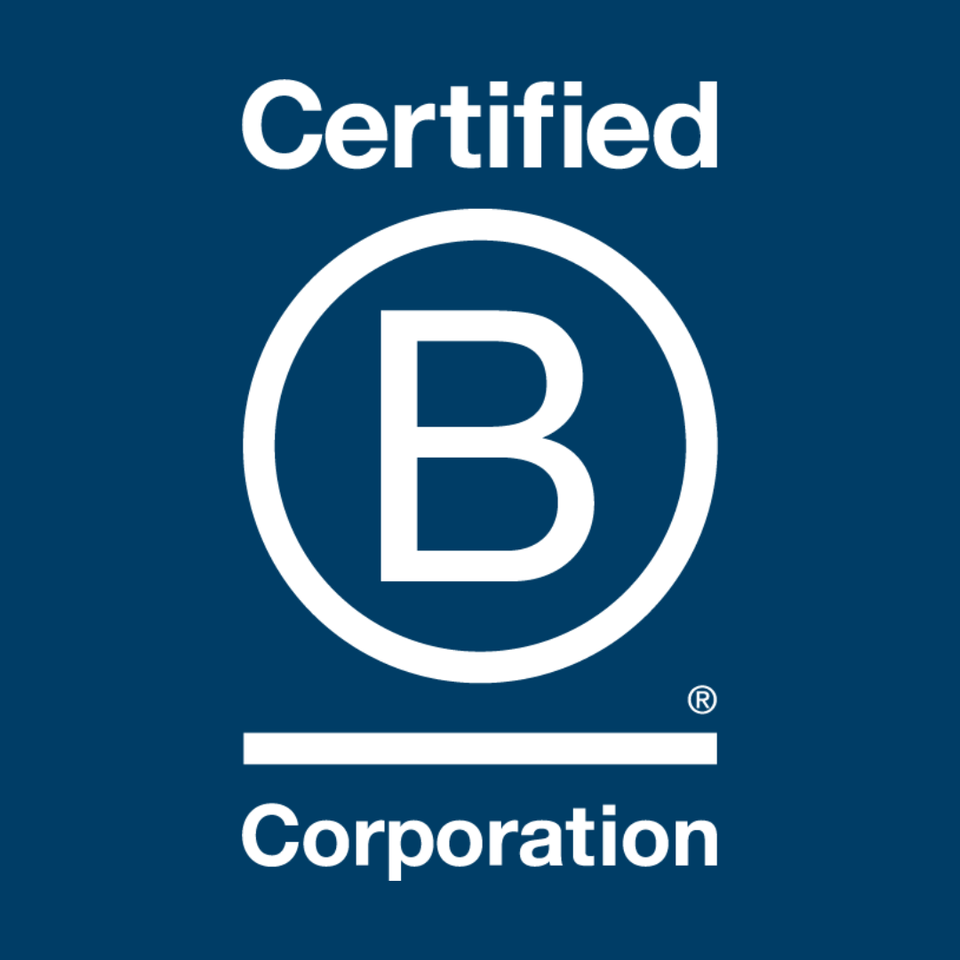 What the B Corp™ movement means to us
We are delighted to join the B Corp™ movement because it is an important step towards changing our economic system and a significant way to do good with collective action to address society's critical challenges. We want to play our part in this and will do so by:
Joining household names like the Body Shop, innocent drinks, teapigs, simplyhealth and Gousto, as well as our close partners such as Baringa, Circl and others within the coaching profession, like the Climate Change Coaches, in making a difference
Delivering impact for all of our stakeholders
Collaborating with other like-minded leading businesses
Supporting the UN's Sustainable Development Goals (SDGs)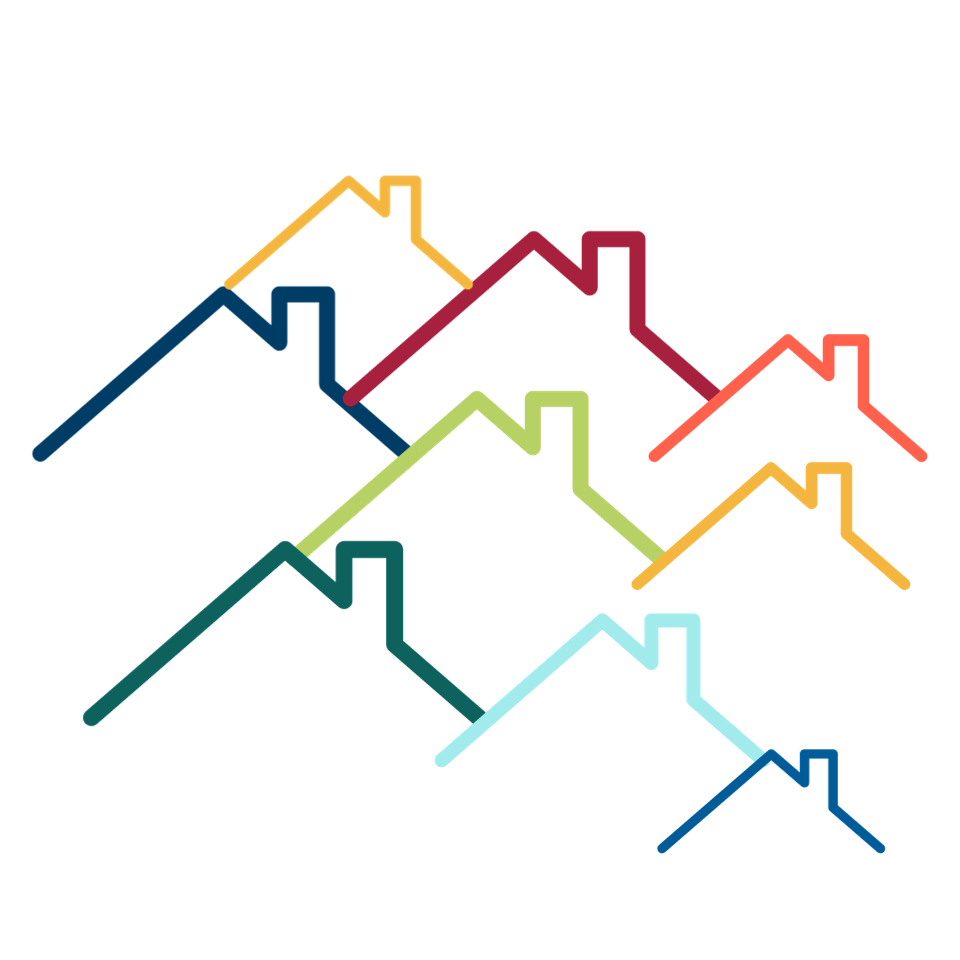 Did you know?
The B in B Corp™ stands for Benefit for all.
Certified B Corporations® are businesses that have been certified by B Lab to benefit all stakeholders.
In 2023, we completed our first online B Impact Assessment. To become a Certified B Corporation®, a company needs to score over 80 and we are proud to have scored 86.9. We answered over 200 questions on how we run our business and care for our customers, community, colleagues, and the wider environment.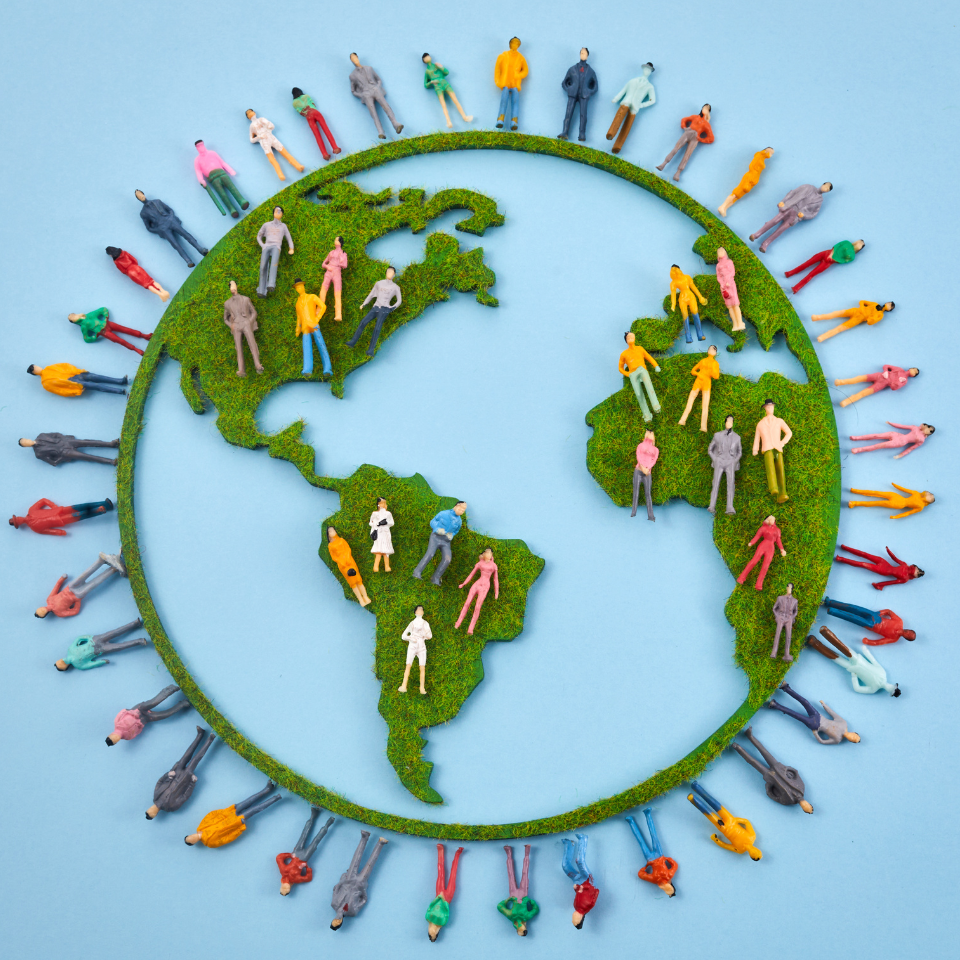 Here's a summary of those areas and our scores:
Governance
Score: 18.1
Governance evaluates a company's overall mission and engagement around its social/environmental impact, ethics and transparency. This section also evaluates the ability of a company to protect their mission and formally consider stakeholders in decision-making through their corporate structure (e.g. benefit corporation) or corporate governing documents.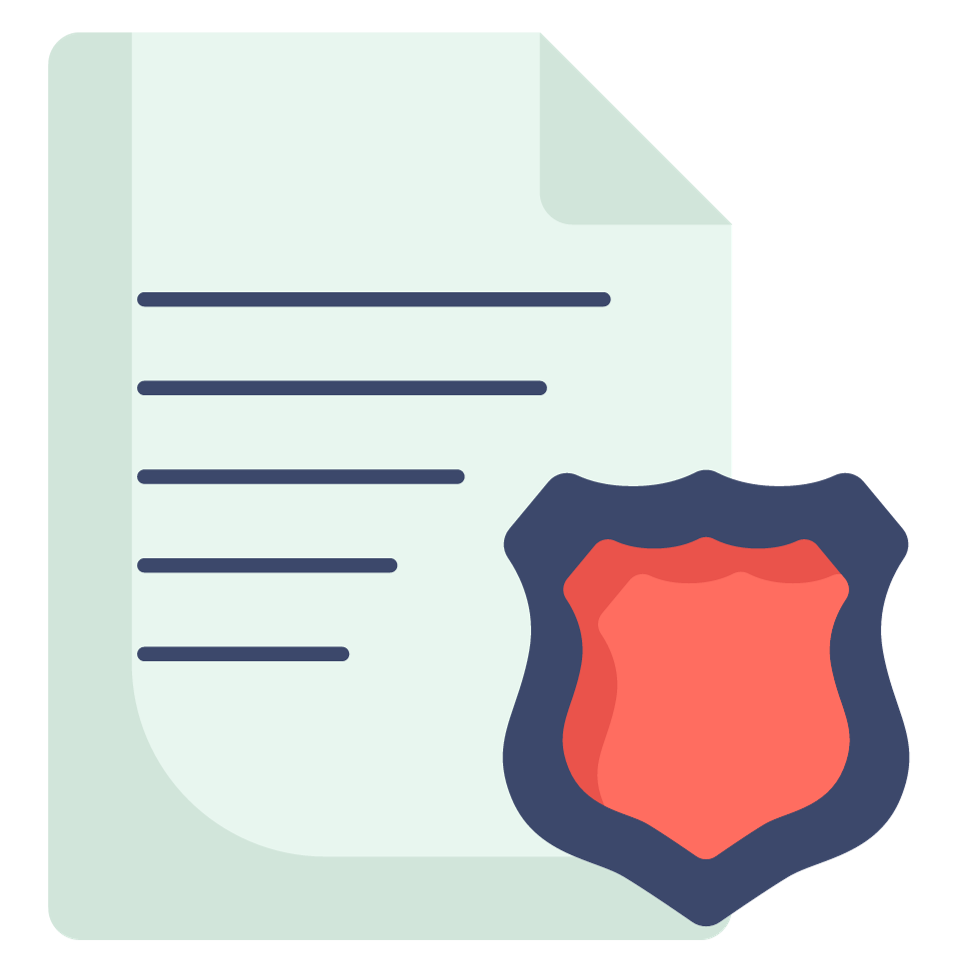 Workers
Score: 29.4
Workers evaluates a company's contributions to its employees' financial security, health & safety, wellness, career development and engagement and satisfaction. In addition, this section recognises business models designed to benefit workers, such as companies that are at least 40% owned by non-executive employees and those that have workforce development programmes to support individuals with barriers to employment.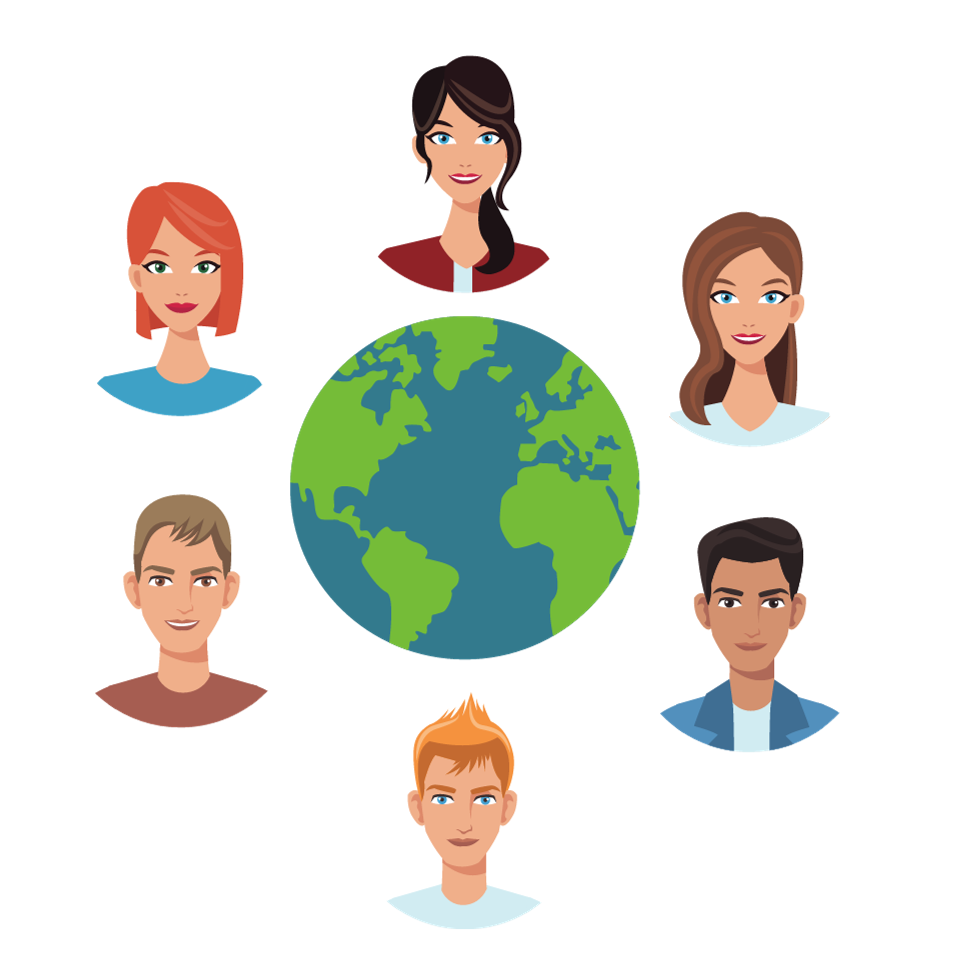 Community
Score: 10.8
Community evaluates a company's engagement with and impact on the communities in which it operates, hires from and sources from. Topics include diversity, equity & inclusion, economic impact, civic engagement, charitable giving and supply chain management. In addition, this section recognises business models that are designed to address specific community-orientated problems, such as poverty alleviation through fair trade sourcing or distribution via microenterprises, producer cooperative models, locally focused economic development and formal charitable giving commitments.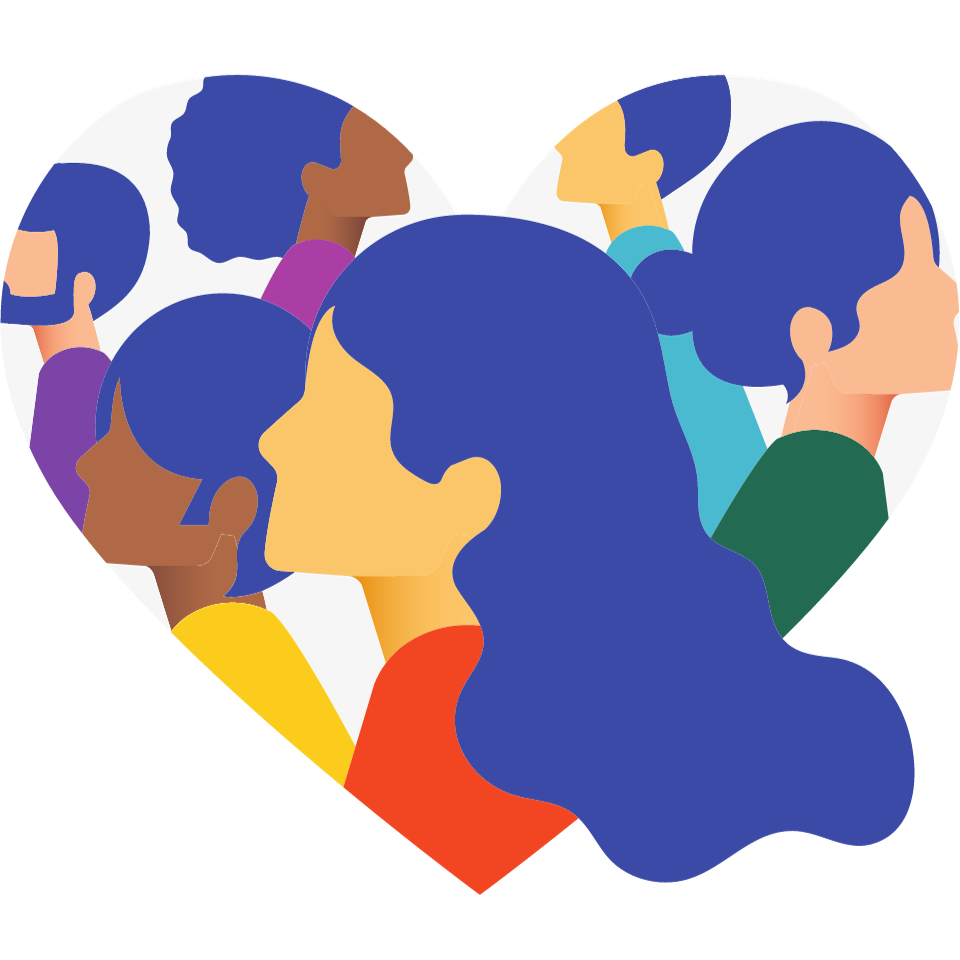 Environment
Score: 10.2
Environment evaluates a company's overall environmental management practices as well as its impact on the air, climate, water, land and biodiversity. This includes the direct impact of a company's operations and when applicable, its supply chain and distribution channels. This section also recognises companies with environmentally innovative production processes and those that sell products or services that have a positive environmental impact. Some examples might include products and services that create renewable energy, reduce consumption or waste, conserve land or wildlife, provide less toxic alternatives to the market or educate people about environmental problems.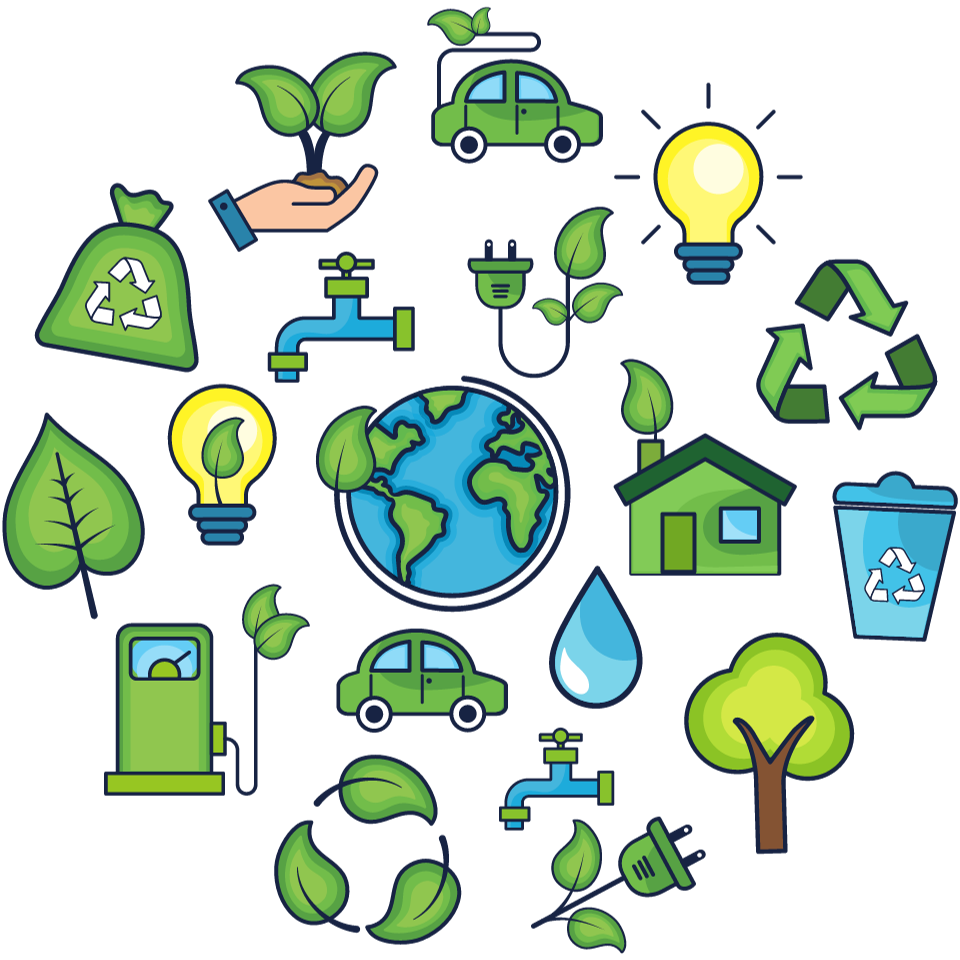 Customers
Score: 18.2
Customers evaluates a company's stewardship of its customers, through the quality of its products and services, ethical marketing, data policy and security, and feedback channels. In addition, this section recognises products or services that are designed to address a particular social problem for or through its customers, such as health or educational products, arts & media products, serving underserved customers/clients and services that improve the social impact of other businesses or organisations.

Our first year as a Certified B Corporation® and being part of the B Corp™ community is just the beginning of what we know will be an exciting journey. We are committed to making coaching available to everyone and we will continue to strive for improvements and excellence as we grow with our clients, people and stakeholders.
Coaching training programmes accredited by: