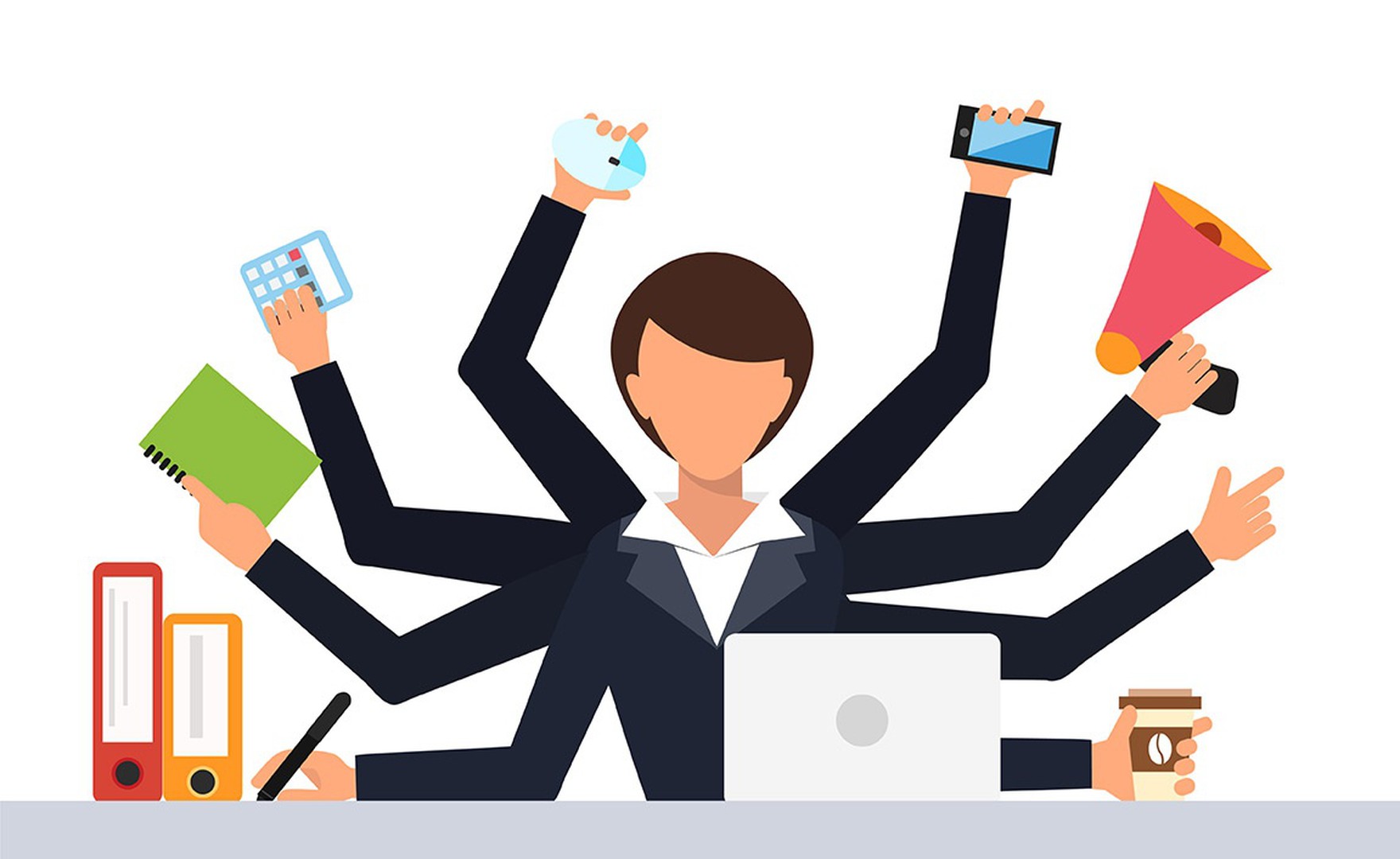 ---
Know the 80/20 rule that we all try to live by and often find ourselves wanting? Well, here's a much deeper challenge for our sustained performance – the new 65/35 resilience rule - research evidence from The Resilience Engine.
Adaptive Capacity is evidenced in The Resilience Engine research as a key strategic capability within resilience. It is the capability that releases a transformative level of performance and puts individuals, teams and organisations, into a long-term sustainable high performance bracket.
Serious investment into Adaptive Capacity is available to leaders and executives who are already operating in the Bounce Back zone of resilience. The normal Bounce Back routine is to manage to get through challenge after challenge, with persistence and energy. But there is a cost of doing that, and that cost is in loss of energy and often a slip back of resilience to Coping. Coping is strongly related to an increase in stress and a resistance to change. Neither lead to performance.

Enter resilience and in particular Adaptive Capacity.

Investment into Adaptive Capacity alters everything. Capacity initially doubles, then can grow again, so far we experience up to at least 50% again. So no ups and downs – instead, a capacity that is much more stable. And this in turn transforms performance. Issues are ironed out before they arise; decisions are better, clearer, faster; there is time for listening; wider perspectives are understood; personal health is at its highest. All through the new 65/35% rule of resilience.
---
Want to understand more?
We are delighted to be offering further information on coach training in Resilience and have partnered with Jenny Campbell of The Resilience Engine to offer:
A Resilience Event held in London on 26th September or if you wanted to dive deeper and become accredited in the use of The Resilience Engine models, we are running a Resilience Accreditation Programme beginning on 23rd January 2018.
For more information or to talk to the Programme Manager, please contact mandy.golley@aoec.com.