Resilience Accreditation Programme
Resilience Accreditation Programme
in partnership with The Resilience Engine


This eight month focused programme is suitable for experienced coaches and internal organisation development (OD) practitioners to become accredited in the use of The Resilience Engine® models. Equipping you with the skills and knowledge required to support organisations and individual clients in the development of individual resilience, it provides an in depth understanding of The Resilience Dynamic® and the Resilience Engine®, a transformational model for understanding, creating and developing sustained personal resilience.
Upcoming dates:
07 February 2023 - 20 June 2023
UK/Live Virtual Sessions
As the workplace becomes increasingly complex, it is a priority to develop the critical skills, resilience and expertise needed to remain change-ready, agile, innovative and profitable. A resilience capability is the bedrock of an effective coaching approach and progressive workplace culture. Finding the room to breathe, the space to think and being prepared for change can help you, your employees, teams and organisation counteract the challenges a resilience drain poses.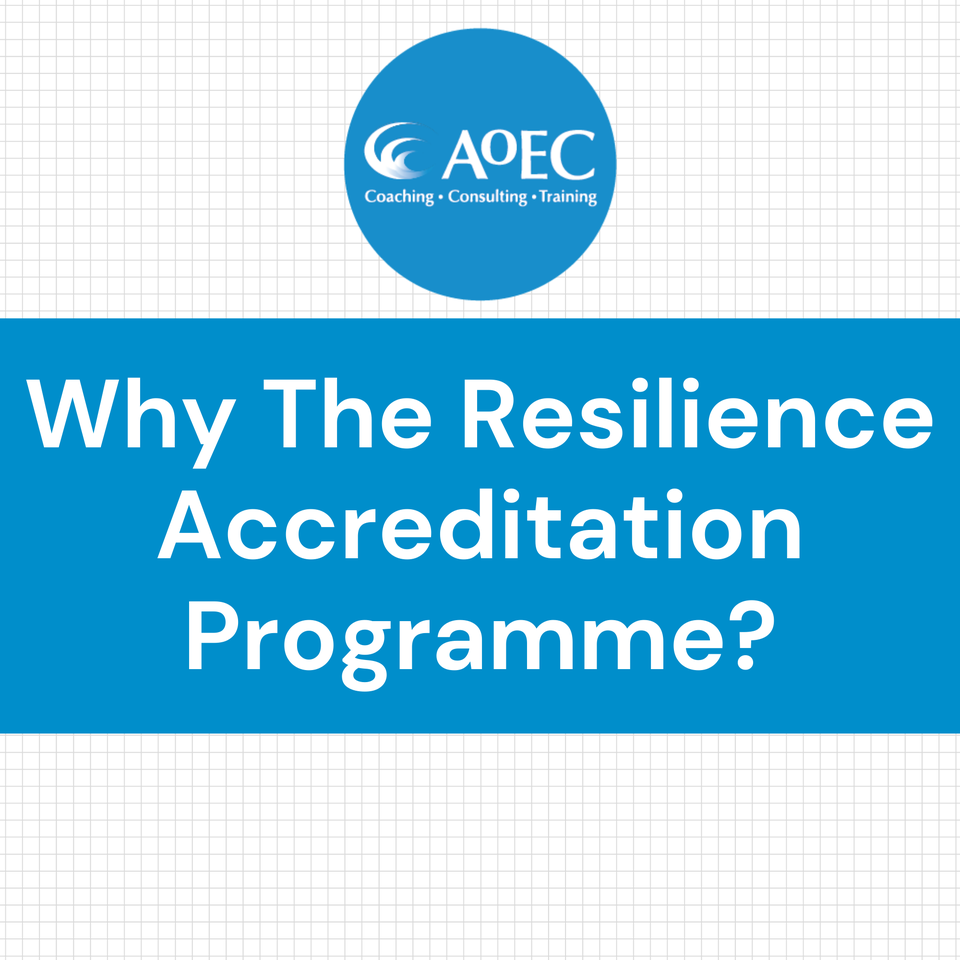 We held an information session for people to to find out more about the Resilience Accreditation Programme with Faculty and a past graduate. Why not listen to the recording?
Benefits for you
Benefits for your organisation
Better understand your client's resilience level so that you contract well and set realistic expectations
Learn how to pace work well according to the client's capacity
Gain new strategies to enable the client to effect a wholly resilient way out of working and living
Apply new ways of ensuring sustainable performance
Develop new tools and techniques to help clients get unstuck, overcome illness, workplace burnout, stress and anxiety
Helps support the health, work and wellbeing of individuals and team members
Supports employees in being change ready
Helps reduce or avoid instances of burnout, stress or anxiety
Helps improve and maintain high performance
What you will learn
About the role of resilience in coaching – you will learn about the theory and basic tools of using the Resilience Dynamic ®.

How to embed resilience into coaching – you will deep dive into the theory and practice of resilience using the Resilience Engine ®.

About how to uncover resilience levels – you will discover how to work more effectively with clients to address their resilience levels through a series of case studies.
About the nuances of resilience and coaching implications – you will better understand how to tailor your approach to different resilience levels to create a much higher impact.
How you learn
You will attend two faculty-led modules where you will practise the core coaching skills used in resilience coaching.
The programme blends five virtual module sessions with supporting resources, including case studies, video recordings and facilitated virtual conversations to embed learning.

You will work in groups to practise your skills as well as receive individual and group supervision.
As part of the programme, you will submit a positioning statement and a learning essay which draws on your learning from case studies and other client work.
Your learning experience
Learning is shared through faculty-led sessions and the whole learning group which is facilitated by the faculty.
You will work with case studies and routine client work with your external client team between and during models and receive supervision from the faculty.
Your learning and development are always supported in a safe and comfortable environment to ensure you grow your confidence by working with your strengths and receiving personal and structured feedback from peers and faculty members.
Accreditation
The successful completion of this programme will give you a three-year renewable licence to use the Resilience Engine tools.
The Resilience Accreditation Programme is an 80 hour programme that provides 60 ICF accredited CCEs.

Programme accredited by: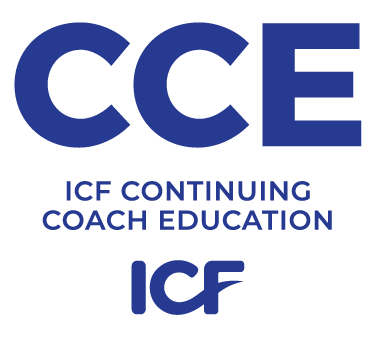 Who is the programme for?
Experienced, regularly practicing coaches with some experience in group facilitation as an internal or external consultant who:
Has achieved coaching competency or equivalent (i.e. qualification and evidenced experience) at ICF ACC level, EMCC Practitioner level or AC Accredited Coach level as a minimum
Understands the impact of leader, team and individual resilience on organisational success. Has an interest in how to increase resilience of individuals, teams and organisations
Has experience of working in organisations supporting leadership development and change programmes, as an internal or external coach, consultant or facilitator
How many people will be on the course?
This programme is limited to 16 participants to ensure a high-quality learning experience and that you receive personal and individual feedback from faculty.
Is there any pre-course work?
Yes, there is some pre-course work involved.
Participants will be required to read the course's Overview of Resilience paper, Licencing FAQs, complete the Energy Tracker Diagnostic and watch two short videos (10 min) and one longer video recording (90min) before commencing Module 1.
How long does the programme take to complete?
The programme is run over eight months and includes five virtual modules which are held between February and March. Participants are also expected to complete pre-course work and follow-up work including watching videos and keeping a log to capture learning reflections between modules.
Other components include ongoing one-to-one and group/team client coaching work, slack channel conversations, one-to-one supervision and group supervision between April and June. Written submission (approx 15 hours for submission consolidating, reflections and write up) deadlines are late June and August and licences are issued in October on completion of the full programme.
Is this course residential?
You can apply for the Resilience Accreditation programme online. If you would like to find out more before applying, please do not hesitate to contact us and we will be delighted to help you in any way we can.
You will work with our team of highly trained and experienced resilience coaches.
How much does the programme cost?
This programme costs £2,950 + VAT.
What does the programme fee include?
This virtual programme price includes all study materials, tutorials, supervision, assessment and support throughout the programme.

What past participants have said:
"I had wanted to join the Resilience Practitioner's Programme for a few years, but never managed to find the time. What a great decision it was and I am extremely thankful I took the plunge."
Kathryn Pope