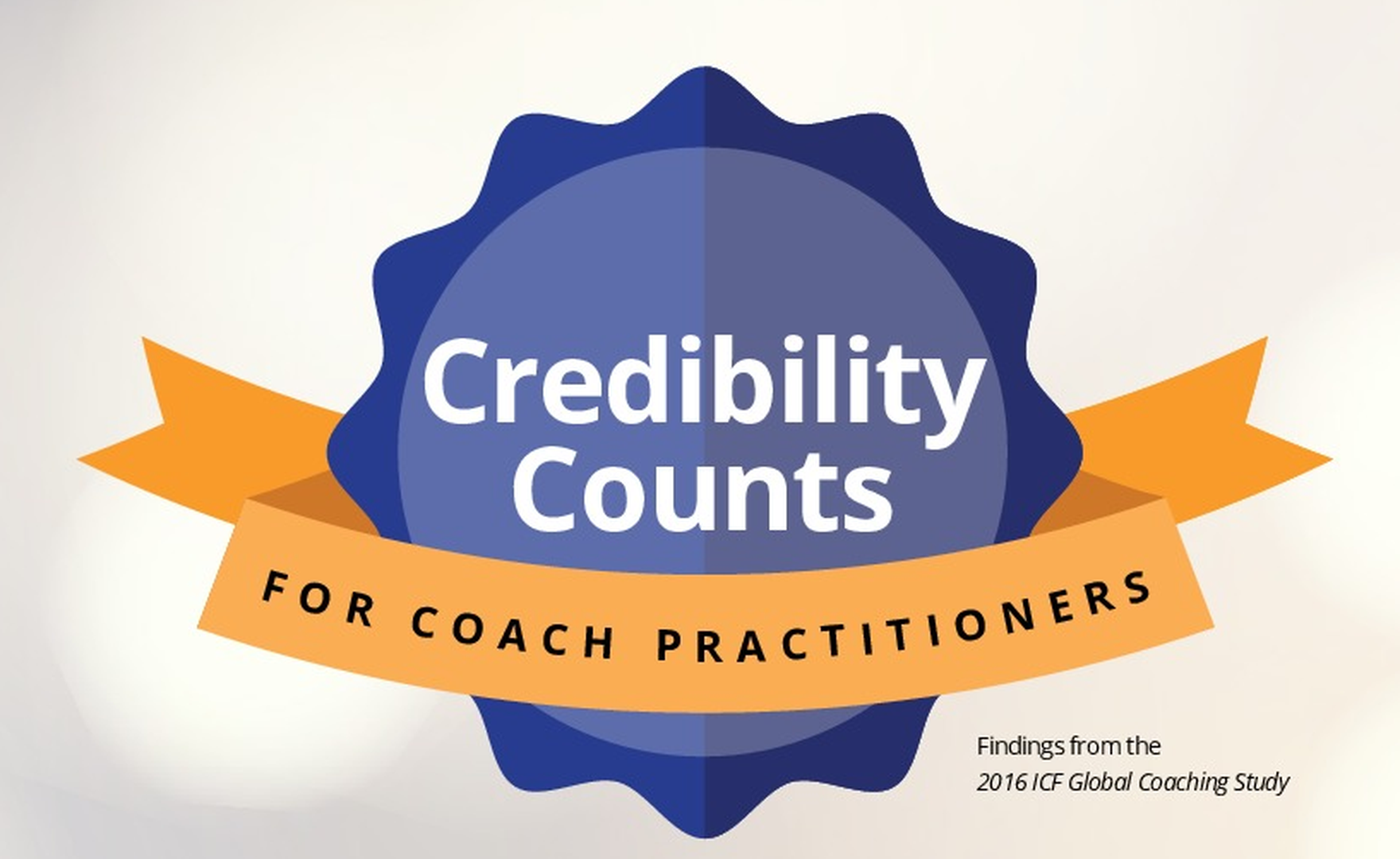 The number one concern expressed by coach practitioners in the ICF Global Coaching Study was "untrained individuals who call themselves coaches."
In 2004 the Harvard Business Review wrote an article entitled 'The Wild West of Executive Coaching' which captured the sentiment shared by many buyers and indeed trained coaches at the time. Since then, the professional coaching bodies, accredited coach training organisations and coach practitioners have worked tirelessly to drive higher standards in coaching to increase the professionalism of the industry.
But how do we continue to ensure that individuals or organisations using coaching skills in the workplace have the necessary toolkit to support their coachee in the best way possible?
This concern is shared by coach practitioners too, in the 2016 ICF Global Coaching Study, respondents were asked to "identify the biggest obstacle for coaching over the next 12 months. The main concern expressed was untrained individuals who call themselves coaches. The responses of managers/leaders using coaching skills aligned closely with those of coach practitioners, suggesting a common shared understanding of the obstacles facing coaching in the next 12 months."
It is not just a concern but also an expectation, as the report also identifies "77% of coach practitioners agree that people and organisations using coaching expect their coaches to be credentialed."
In the 2014 ICF Global Consumer Awareness Study, "83% of coaching clients say it is important or very important for their coach to hold a credential."
---
The AoEC believes that learning to be a great coach is a profound and personal journey.
We believe in coaching you to be a coach, to be the best you can be. We don't just teach coaching methodologies, we work with you to identify and develop your own model, your own style, your own "signature presence".
Since 2011, we have trained over 11,000 coaches across 75 countries. Our triple accredited coach training programme, the Practitioner Diploma in Executive Coaching is validated by the International Coaching Federation (ICF), European Mentoring and Coaching Council (EMCC) and the Association for Coaching. At the AoEC we also grant our graduates a renewable 12 month AoEC Accreditation as a stamp of approval on the quality of their training.
If you are looking to become an accredited executive coach, speak to our Programme Manager and start your journey today. You can email Sue on sue.burston@aoec.com or call 01959 569516 to find out more
References
---