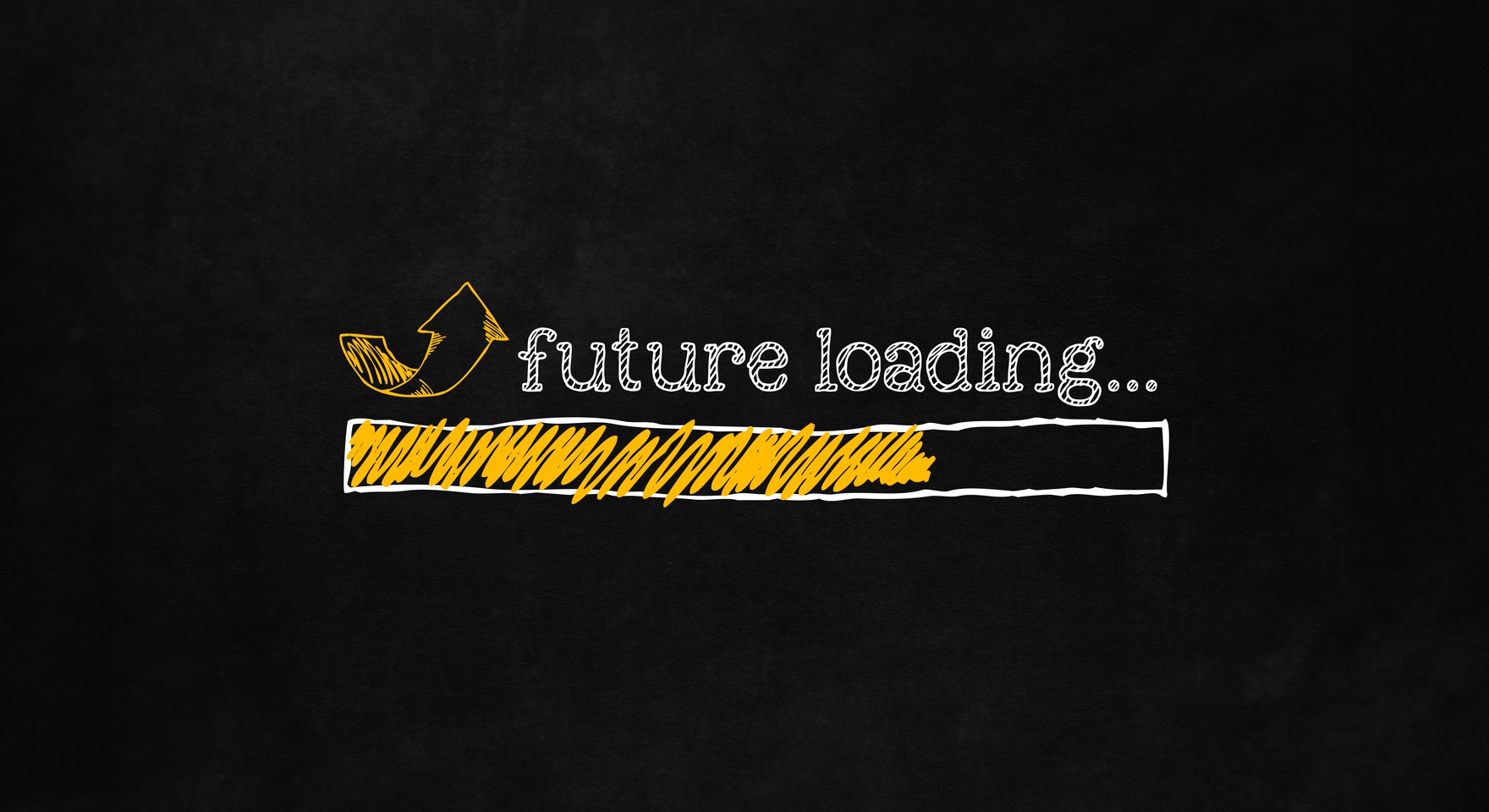 Focusing on outcomes rather than on activities and products
We find ourselves in unprecedented times. Whilst the tragedies and difficulties of the global situation are overt, perhaps less overt are the opportunities for organisations to overhaul their learning and development practices in genuine and progressive ways. With a career based in performance, learning and development, I have always been a believer in a 'performance first' approach: focused on action and outcomes, not the learning solutions themselves. Classroom sessions have long been acknowledged as being about information transfer, as opposed to application and impact. Now, we have the global circumstances whereby the classroom is unable to function in its traditional form. This provides the perfect opportunity for organisations to rip up tired ways of working and progress to user-centred approaches that support individuals at their point of need, focusing on outcomes rather than on activities and products.
Technology supports performance outcomes - What is the focus for your organisation?
Numerous articles relating to working with remote or distributed teams have appeared over recent weeks as organisations have scrambled to make sense of their new circumstances. Many of these have examined the shift to virtual learning environments, with a focus on technology. Whilst it's certainly important to understand the technology that's available, focus needs to be kept on the intended objectives and context, rather than technology and delivery. Technology exists to support performance outcomes and isn't an end in itself. When focus is placed on the technology, it may be a sign that the organisation is more concerned about delivering content than aiming for genuine shifts in performance.
Shifting to a virtual learning environment
As a participant, it has been interesting to experience a shift to a virtual learning environment during an executive coaching qualification. The qualification takes place over three modules, originally due to be delivered in classrooms, incorporating group work and coaching practice. Having participated in the initial module, the UK was put on lockdown. The organisation running the qualification (the AoEC) rapidly moved the remainder to virtual. As both a learning and development practitioner, and a participant, I was curious to explore how valuable this would be.
Reassuringly, I've found the qualification to have increased in value since moving to a virtual learning environment. The new format has been iterated to meet my needs as a participant in this 'new normal' that we find ourselves in. The focus hasn't been on the tech itself, it has been purely on the outcomes, which has been effective and powerful as a learning experience. Whilst it's always great to meet new people in person and converse during breaktimes, the community element of the qualification still exists. Having met some participants on the first module, I formed new connections with different participants on the second, virtual module, and have widened my network with some wonderful new people.
Developing coaching skills in a virtual world
Developing as a coach involves the application of methods, approaches and creativity. Much of the time spent on the modules is focused around discussion, community and practising coaching – the application of the learning – and I found the transition to be seamless. The tech utilised has enabled us to continue large group discussions and smaller breakout sessions, and to continue to be observed in our coaching practice. Therefore, the tech that was chosen suited the purpose and was in support of the objectives.
Furthermore, I'm now far more prepared as an executive coach in the new world that we find ourselves in, as I am gaining experience in coaching virtually. I'm developing skills in utilising creative techniques in a virtual setting and understanding how to best engage with a coaching client over video. Whilst we don't know what the world will look like following the current circumstances, it's likely that organisations will make fundamental shifts away from how business activities were previously approached. Developing coaching skills in a virtual setting is equipping me for the 'new normal' by expanding my skill set to be able to coach anywhere across the globe.
The 'person' is at the centre of the learning experience

From being a participant on a qualification where the organisation has had to make a sudden shift to a virtual learning environment, I'm heartened to experience an organisation 'getting it right' so quickly. Instead of dumping content on to e-learning or placing all content on slides to be viewed virtually, I've found that the 'person' is still at the centre of the learning experience, and the participation, dialogue and practice are vibrant. I'm optimistic for the future and excited to be part of an industry that isn't afraid to rip up old practices, challenge current methods, and ask ourselves the difficult questions.
The only element that I found missing as a participant in the virtual learning environment is that I would have loved to go for a drink with my new colleagues after the sessions… but I'm sure we'll find a time to do this eventually!
Samantha Seal is a learning, development and performance specialist. With 19 years' experience working within HR in a variety of business sectors and cultures, Samantha's focus for the past eight years has been working in-house in leadership roles in the creative industries. Believing that people develop best at their point of need, Samantha takes a 'performance-first' approach to understand intended outcomes and individual context, joining the dots between individuals, managers, senior leaders and the wider strategic aims of the organisation to ensure valuable, action and outcomes driven development.
A huge thank you to Samantha for sharing her experience of doing the Practitioner Diploma in Executive Coaching in these challenging times.

Discover more about coaching and about training as a coach - do come along to one of our our upcoming free virtual open events or webinars.