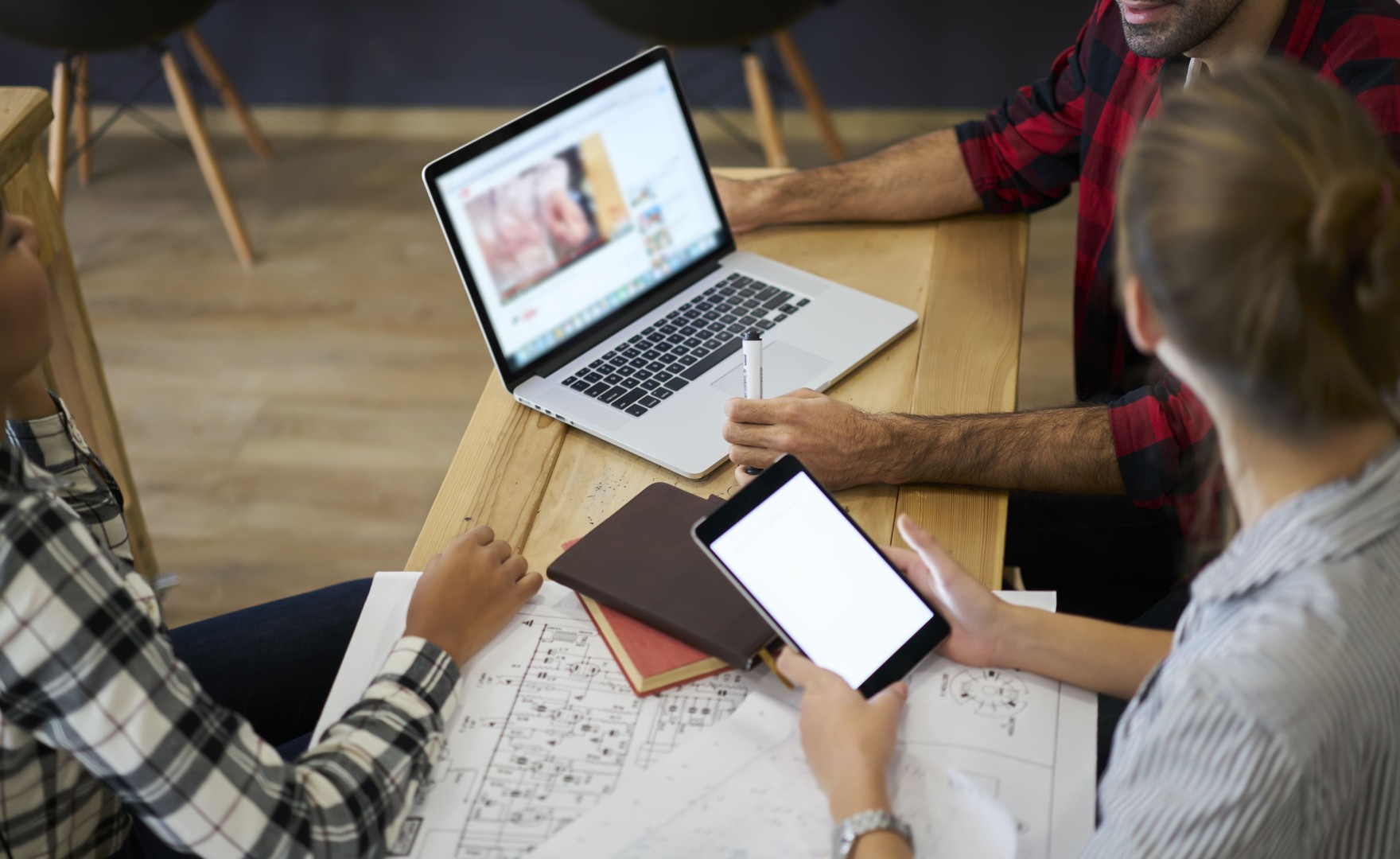 With the rise of artificial intelligence (AI) and machine learning, will technology really play a defining role in the way we coach? Can technology bring new opportunities for growth and add value to the complexity of human relationships? Is technological advancement a net positive or a net negative for your business?
In my view, we all need to be prepared for the much-discussed future of work, and for that very reason, technology can be a great enabler for the coaching discipline. Whether you are in the business as a self-employed coach or working within an organisation tasked with rolling out a coaching culture, in short, technology can help you be a David in a field of Goliaths.
Future-proofing power skills at speed and scale
For organisations, technology offers the art of possibility. Practical and workable, it can be key in helping prepare employees for what is next. Market conditions that are increasingly volatile and uncertain demand workforces that are flexible and able to pivot in response to whatever life throws at them. Employers should be prioritising a skills-driven culture that gives their people the capacity and resilience to take on the unknown and collaborate to problem solve and innovate their way through difficult transitions.
There is a legacy of senior leadership teams and management doing all the firefighting, but in the new world of work, there is a different hierarchy of needs — everyone will be expected to shoulder some of the responsibility. The challenge for human resources and learning and development departments is how to democratise learning and build workforces with those capabilities at scale.
This is where technology can liberate tight L&D budgets by bridging geographies and time zones. Most importantly, it can help deliver uniform and consistent good-quality skills development to all employees, irrespective of wherever they are in the world.
Chief learning officers need to be braver and bolder in their approach to training delivery because new tech applications are showing huge promise and value by making learning "stickier." Gamified simulation and virtual reality programmes are two such examples of the learning experience receiving a makeover. Training in this context is interactive, fun, engaging and because the new skills are repeated and applied in situ, behavioural science is embedding the learning more quickly and effectively.
Data-driven insights to support coaching delivery
Continuing professional development is important in all vocations, and coaching is no exception. As coaches, we are all under pressure to stay relevant in the service of clients and colleagues by keeping our knowledge fresh and current. Coach training in new subject areas along with supervision and coach mentoring are all excellent ways to achieve this, but technology can offer us rich and meaningful learning opportunities too.
AI-derived knowledge can play an active part in how coaches develop their skill set by giving them a new understanding of how they execute their role. This sort of technology is designed to give unbiased, objective and comparable data for learning and analysis of an individual's coaching skills.
Tech with these innovative capabilities is already present in other industries such as call centres. It works by tracking critical moments within the coaching conversation for both the coach and the coachee and captures a range of data that can be used for benchmarking competencies against industry standards. Its analysis provides greater insight into awareness moments, can highlight areas for improvement and signal strengths.
This can offer a quantum leap when it comes to how coaches approach their CPD, accreditation or supervision needs. It also provides evidence of the coachee's development, which is invaluable when measuring the outcomes of coaching engagements.
Ultimately, it depends on how willing coaches and other people management professionals are to work alongside technology and embed new systems into their ways of working.
Technology can be used for good and if it is demonstrating improvements in how people perform at work, or results in better service or experience for the client or employee, then it might be worth it for your business.

A huge thanks to our friends at Forbes.com for allowing us to share this article. As seen on Forbes.com, this content originally appeared here.