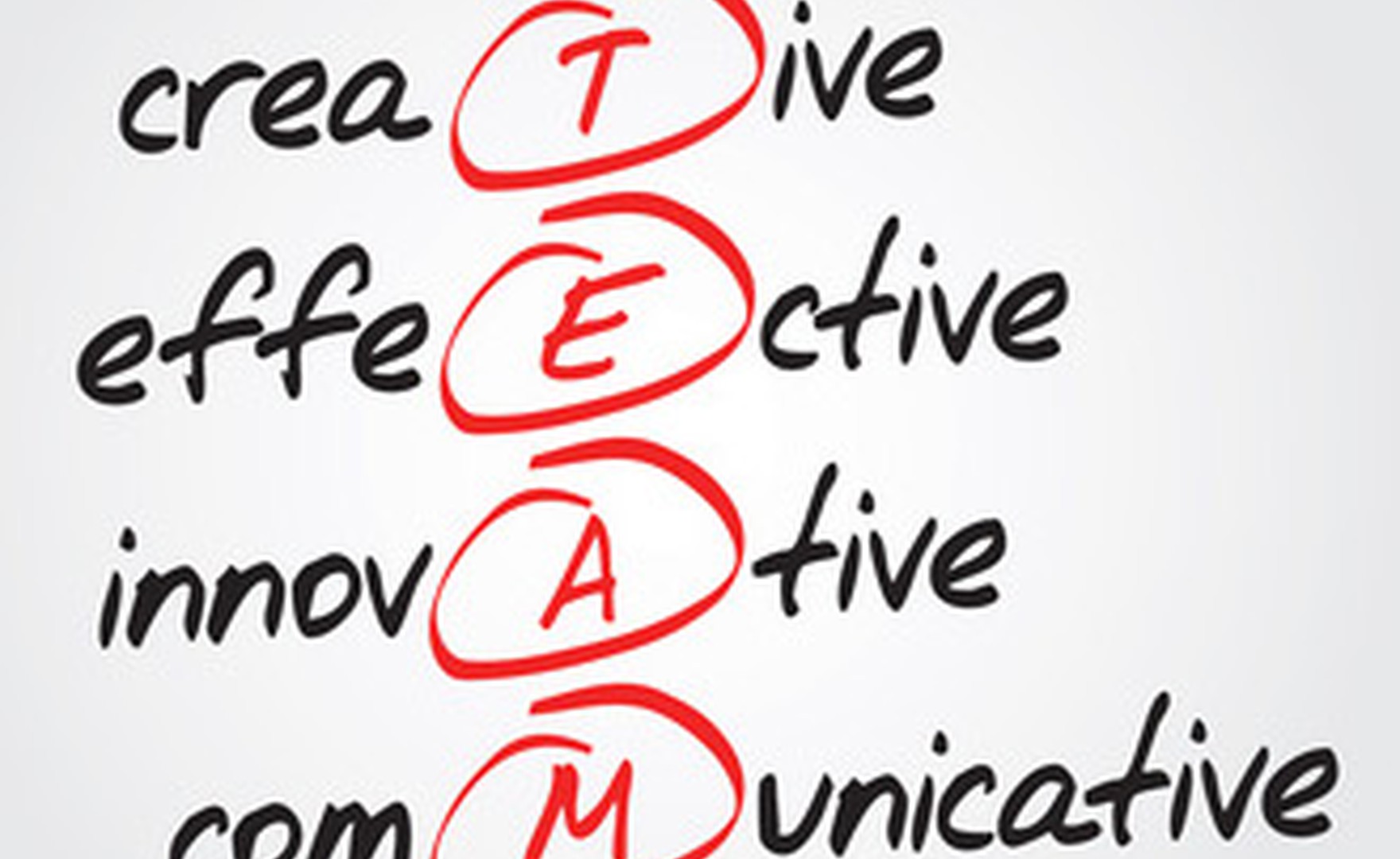 ---
Mike Smith is the Programme Manager for the Systemic Team Coaching Certificate. Here we ask him what makes the Systemic Team Coaching Certificate special, why people do the programme and what people gain from it.
What makes the 'systemic' nature of this course different to other team coach training?
With 'systemic team coaching', a fuller integrated approach is taken. They have the team relationships, their objectives, and also who they're there to serve (their stakeholders) and how they manage those relationships with their stakeholders. Often teams can get on really well, they can understand where they're going but if they fail to engage their stakeholders, if they fail to understand who they're there to serve, then very often they won't hit the success they need.
Tell us about the course itself?
It is a three day programme that provides the theory and practice together with some useful tools that will help to give participants the confidence to take their work with teams to the next level.
Who typically does the certificate and what experience do you need?
Anyone who works with or is looking to work with teams. We see a lot of consultants, individual coaches, human resource professionals and people working in organisational development. Providing participants have a clear understanding of what coaching is, they will gain a great insight into a systemic approach to working with teams.
Who teaches this course?
All of the faculty are highly experienced coaches in their own right who also teach on our 1 Year Masters Level Systemic Team Coaching Diploma.
What do people say about the programme after they have completed it?
What people take away from these three days is usually much more than they anticipated due to the experiential nature of the programme and what they learn from other participants as well as from the Faculty!
Here are a few quotes from previous participants:
"John really knows his stuff and it was a pleasure to work with him."
"I thought the course was 'spot on'. As someone who has not done any formal team coaching as a coach, I felt that it gave me some incredibly useful tools which I have been absorbing again since leaving the course! I don't think I have done any training I enjoyed this much."
"The spirit was excellent and the whole course provided a huge amount of learning, with a lot of fun."
How long is the course and where is it run?
The course runs over three consecutive days at one of our bespoke training venues in London, and from time to time throughout Europe or within organisations. Each day is contained within normal working hours and lunch is provided at our venues. We also have International Partners who run the course all over the world!
How many people are in each group?
We aim for a maximum group size of 20 to ensure a productive faculty to participant ratio.
What does it cost?
The course is competitively priced at £1,500 + VAT for the complete three days (London and Edinburgh).
---
To learn more about the Certificate visit here or you can contact Mike at mike.smith@aoec.com.