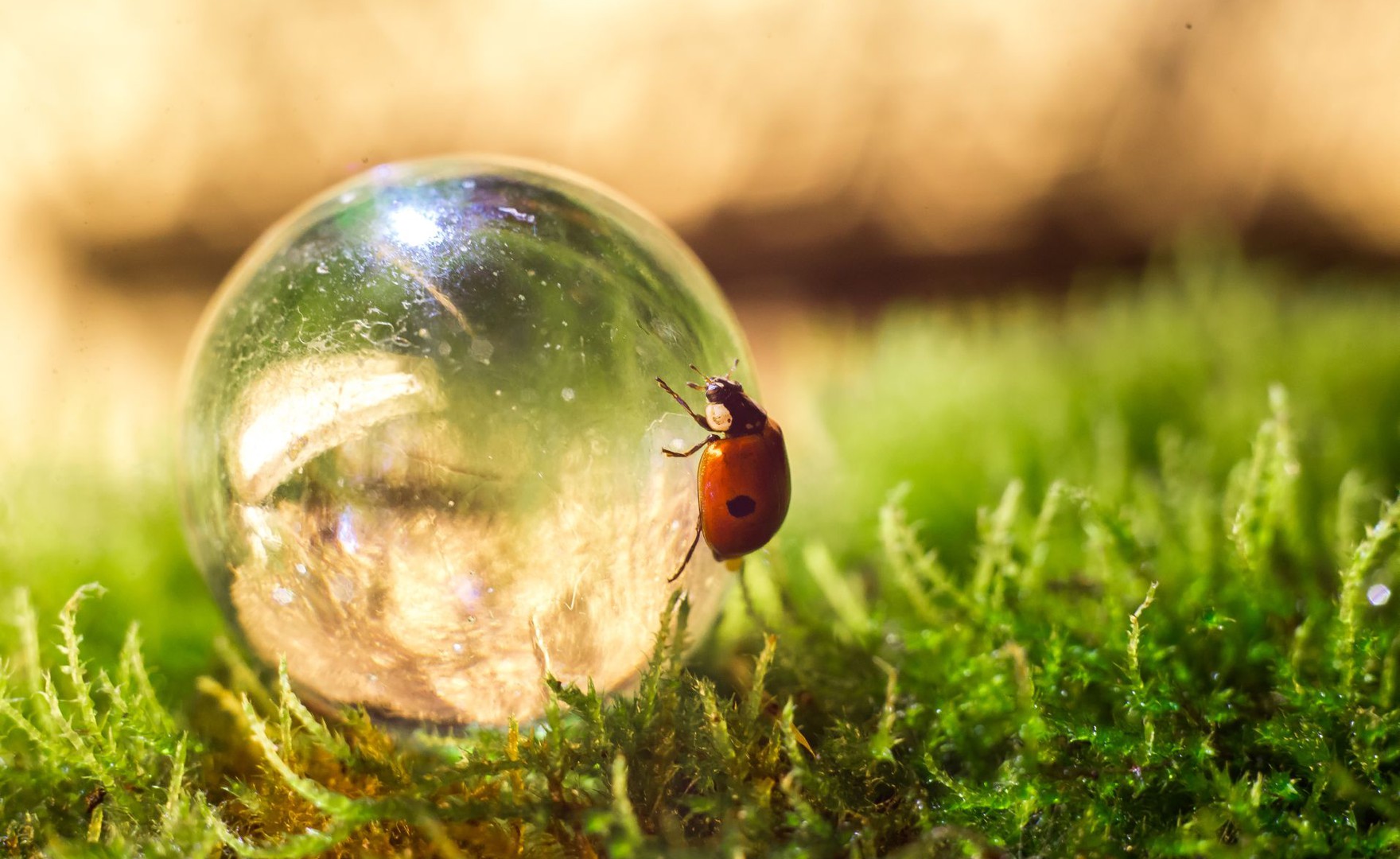 We live in an economy powered by globalisation, ambitious growth and making money. Our preoccupation with growing our wealth and status has left us in a world that is high on carbon but low on care.
The climate crisis is a tangible risk to every human, every business. Fixing our future, in part, lies in altering how we use and consume the planet's finite natural resources, but it also goes much further. If we are to respond effectively to the climate emergency, we also need a change in mindset and societal transformation.
The climate is in peril, but humans are also in distress. What is the emotional cost in all of this? As leaders, employers and coaches, we need to prepare for the psychological impact which has yet to play out.
Sally Weintrobe is a fellow of the British Psychoanalytical Society (BPAS), an original member of the Climate Psychology Alliance (CPA) and chair of the International Psychoanalytic Association's Climate Committee. She points out in her latest book there is a "widespread disavowal of climate change."
In Psychological Roots of the Climate Crisis, Weintrobe's narrative is of the fundamental fight between a caring and uncaring imagination and shows us how to recognise the uncaring imagination in culture, politics and ourselves. Her book is a wake-up call for us to face the crisis and become agents of change.
With phrases such as eco-rage, eco-anxiety, eco-grief, eco-futility and eco-shame all entering our vocabulary, we must acknowledge our struggle to live with and express our feelings in response to the climate crisis.
The human cost is real, and the emotional fallout is still to come. We know that many would rather not speak up or accept the enormity of the subject because it is so big and depressing. However, we can already see with our children and grandchildren that many are besieged by worries of what lies ahead in their lifetimes.
Take the story of a little girl. Aged 8, she was shown a film where the sea was awash with plastic. That vision played again and again in her head. So driven by the shock of what she saw, she was compelled to read everything she could to inform herself of what was happening to the Earth. It fed her fears, leaving her quieter and withdrawn from what should be the joys of childhood. By 11, she had fallen into a deep depression and stopped eating. She felt that she was the only one who cared while life carried on as normal around her.
The child I describe is Greta Thunberg, and it marks her transition from being a sad, isolated little girl to becoming one of the most important voices of our time. As a vocal change advocate for the younger generation, Thunberg is leading the way in showing care where many of our politicians and business leaders are not.
Thunberg and her peers should be inspiring and inciting us to act — now. It falls on us here in the present to start building frameworks of care into our organisations, communities and societies. We need a new code of ethics. New economics where growth is disconnected from monetary value and realigned with wellbeing, resilience, empathy and compassion.
Care and conscience must replace apathy and inaction. Good leadership should be focused on constructing a culture of care and support where we ask one another how we feel about the threat of climate change. Leaders can be effective in encouraging an open dialogue where we feel safe to discuss our individual and collective emotional responses to the climate emergency.
The future is not predetermined. We can overcome overwhelm, eco-anxiety and all the other labels coined in the wake of the climate crisis. Through open and honest conversation and a practice called active hope, we can make a difference.
Pioneered by ecophilosopher Joanna Macy and Chris Johnstone, who includes doctor, coach and trainer on his résumé, active hope is an approach that can strengthen our capacity and resolve to face disturbing information and respond with what they call "creative power and resilience."
The challenge we face can be difficult to even think about, but as Macy and Johnstone urge, the answer lies in us taking a clear view of reality. We must identify what we hope for in terms of the direction we would like life to move in. Then, we must all take the steps to move ourselves there. If we can do this, we should mitigate our impact on the planet and leave a world that our children, and their children after them, can continue to call home.
A huge thanks to our friends at Forbes.com for allowing us to share this article. As seen on Forbes.com, this content originally appeared here.