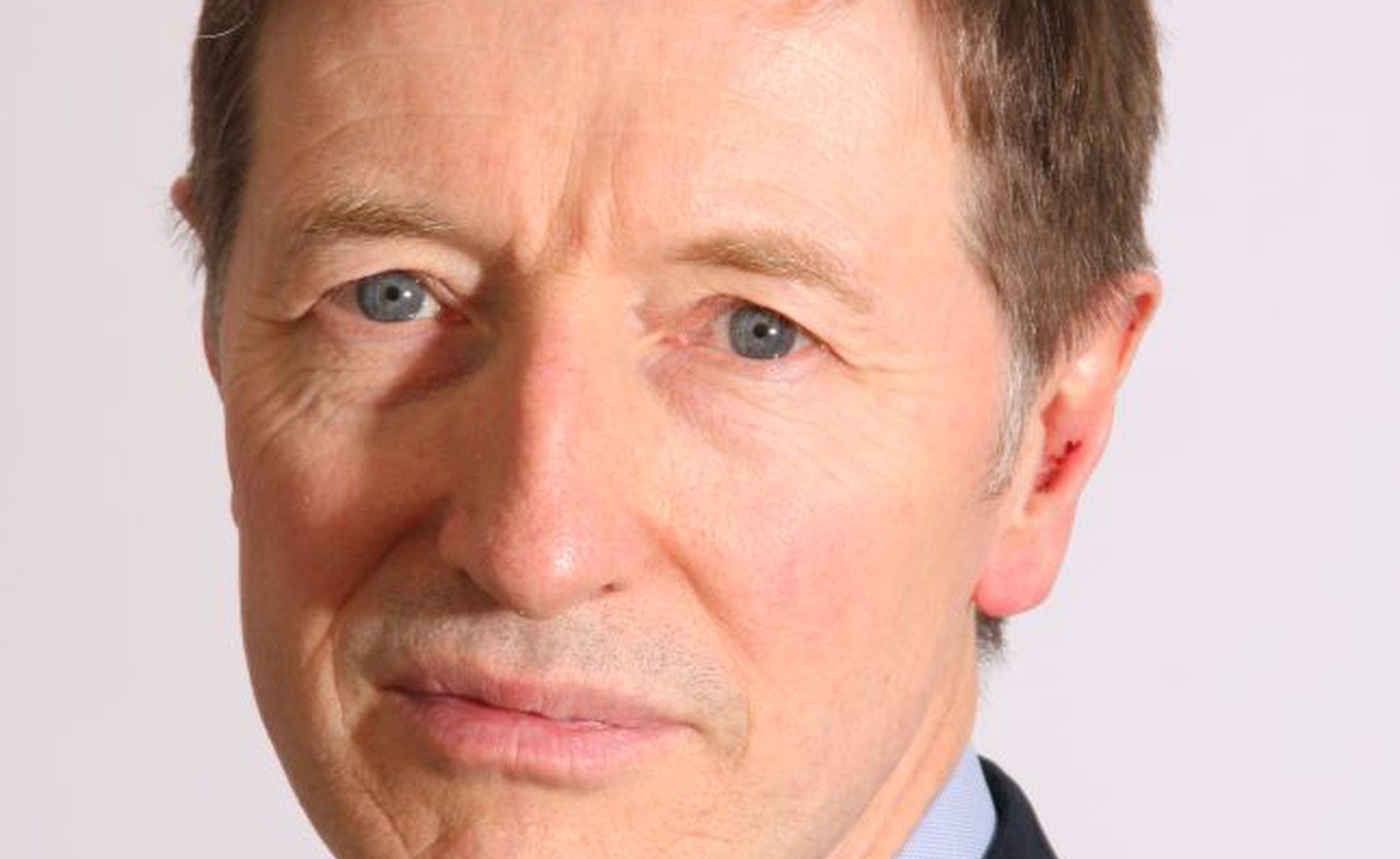 After launching the AoEC 22 years ago, company founder John Leary Joyce has unveiled his plans to create a new business venture which unites two of his greatest passions – Gestalt coaching and Tango.
The new organisation will run as a separate company to the AoEC, and John will continue in his role as non-executive chairman with the AoEC.
Establishing this separate, niche company complements the AoEC's strategic objectives to make coaching more scalable and available globally. Developing innovative solutions, including the roll out of new technologies, and now overseeing many exciting developments to expand the range, reach and impact of coach training worldwide and in the corporate context, the AoEC has grown exponentially under Gina Lodge and the executive team's leadership.
John is well known within the fields of executive and team coaching and for pioneering the use of Gestalt in coaching having early in his career been managing director of the Gestalt Centre London and author of the renowned Fertile Void Gestalt coaching handbook. His other passion is for dancing the Tango which John credits as linking well with Gestalt, coaching and leadership.
Announcing his plans John commented: "My strategy at the AoEC has always been to make myself redundant, ensuring there were skilled and capable people to take my place! With Gina Lodge so ably taking up the CEO reins in 2014 I have stepped back over the last few years. But in my semi-retirement, I am delighted to be able to refocus on Gestalt coaching and training and combine this with Tango. There is a close relationship between these two disciplines, with a shared emphasis on connection, sensitivity and the need to be present in the moment."
He continues: "In leadership and coaching circles we often talk about having to inspire and invite people to come along with you on the journey. In concentrating on Gestalt coaching, I hope the coaches joining this programme will discover a practice that liberates and gives space to be free, creative and agile while remaining grounded in their own self-awareness."