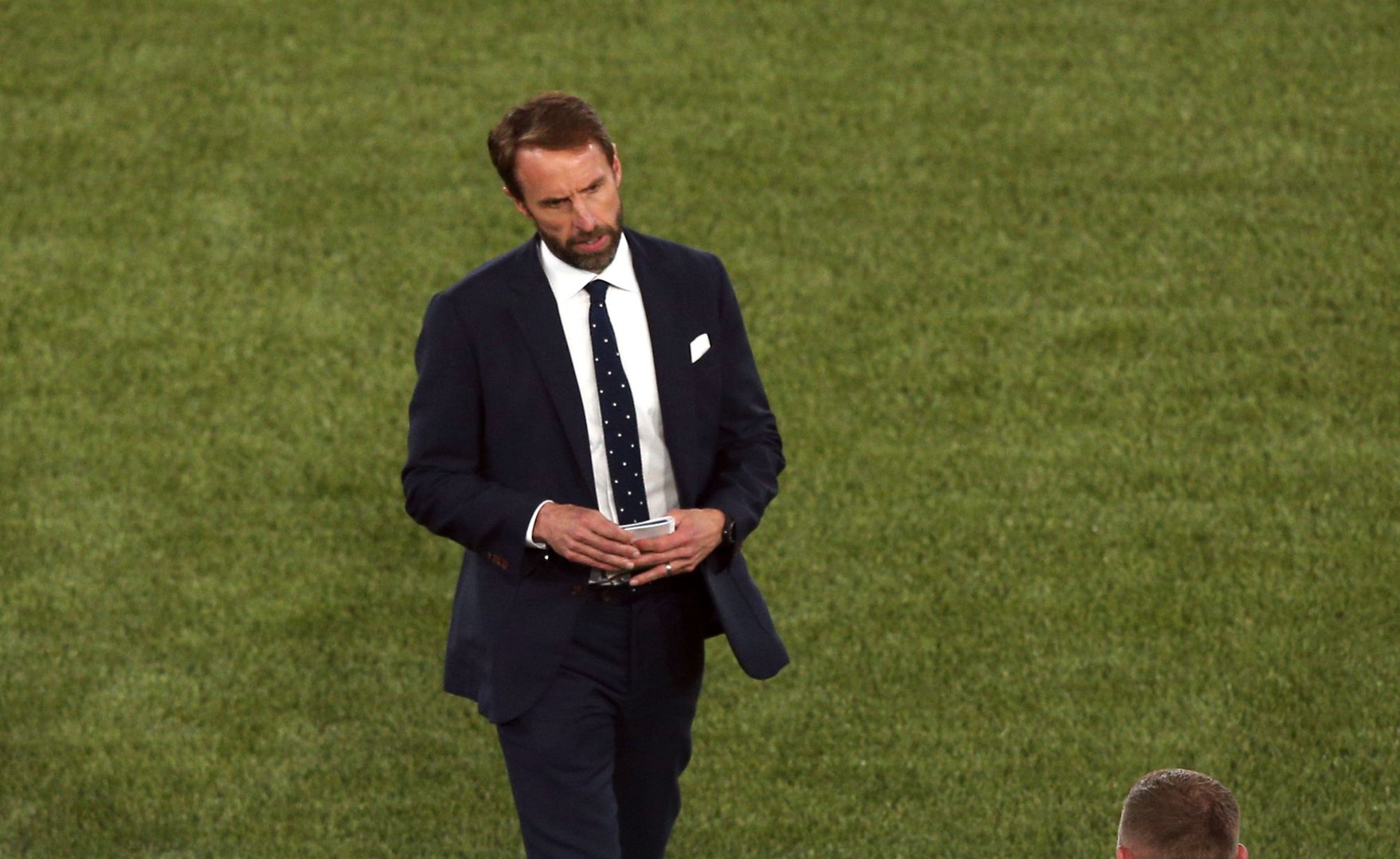 While the England Football team was winning the hearts and minds of fans all over the country in the run up to the Euro 2020 Final, Gareth Southgate, England's manager, was winning plaudits in leadership circles.
Taking the helm in 2017, Southgate has been busy behind the scenes building a high-performing team. Although England failed to lift the trophy on this occasion, Southgate's efforts are ultimately paying off – with their success in this tournament ending the national side's 55 year wait to reach another final.
The secrets of Gareth Southgate's leadership
Southgate has injected youth, vibrancy, and self-belief into his squad. A squad that has been built around autonomy, diversity, inclusivity and belonging. From his own experiences as an England team player, he has walked in the shoes of his protégés, understanding the pressures they face and identifying with the dynamics that come with playing at a topflight level.
Much like Jurgen Klopp, manager of Liverpool FC, Southgate demonstrates a coaching style of leadership which is delivering solid results on the pitch. Klopp took over his team in similar circumstances when Liverpool was at a low point. Like Southgate he has made significant inroads in improving their performance, turning the club's fortunes around to win the Premier League after a 30-year silverware drought for the team.
Both managers have achieved these feats by building teams around them with deep-seated trust and understanding. In Southgate's case he has chosen to champion young hopefuls with listening, trust, empathy, and empowerment cornerstones of his leadership style.
Having previously managed England's under-21 team it goes without saying he was aware of the talent in the pipeline. However, it is his desire to give players responsibility and to think about what they are being asked to do and to feel confident enough to have their own opinions, that has enabled him to make the most of the talent coming up through the ranks. He has created a team that takes collective ownership of its performance and as a result, is able to make better decisions on the field whether it is the tenth or 87th minute of the match.
A work in progress
After England's defeat to Italy in the Euros, Southgate was realistic about his team's delivery for the fans. In the post-match press conference, he talked about the need to reflect on what had gone wrong, but he also acknowledged that the team is still not at the peak of its performance. Southgate, like Klopp, demonstrates that failure offers an opportunity that they can learn and move on from. His consciousness allows him to turn potential breakdowns into positive opportunities for change, deeper co-creation, and improvement.
Support and challenge
In an interview about his coaching approach, Southgate told The Boot Room that: "As a coach, you always have to be there to support the person - improving them as a player becomes secondary to a degree. But if a player feels that you respect them and you want to help them, then they are more likely to listen to you and follow you."
In the aftermath of the Euro 2020 Final, we saw an authentic closeness between manager and player, as Southgate consoled the players who had agonisingly missed scoring when it went to penalties. Southgate did not hesitate to show empathy with his team giving us an insight into a high-performing team that operates with openness, respect and understanding. Some of that empathy comes from his experience of playing at international level, but it is also a key principle in how he approaches the development of individuals within the team and as a whole.
Southgate also revealed that he is not afraid to take the blame when things do go wrong. He assumed full responsibility for deciding who took the penalties, but it also paints a picture of his honesty and courage in saying he can't get everything right. He presents as a leader who is aware of his own actions and their impact, but we also know that he wants his players to have a voice and speak out when they disagree with some of the decisions he makes.
While he might not exhibit the flamboyance of José Mourinho, or the steely, directive style of Alex Ferguson, his outwardly calm and quiet style masks a confident, resilient man who has mastered many of the attributes which make a great leader, great.
Image - Editorial credit: Marco Iacobucci Epp / Shutterstock.com