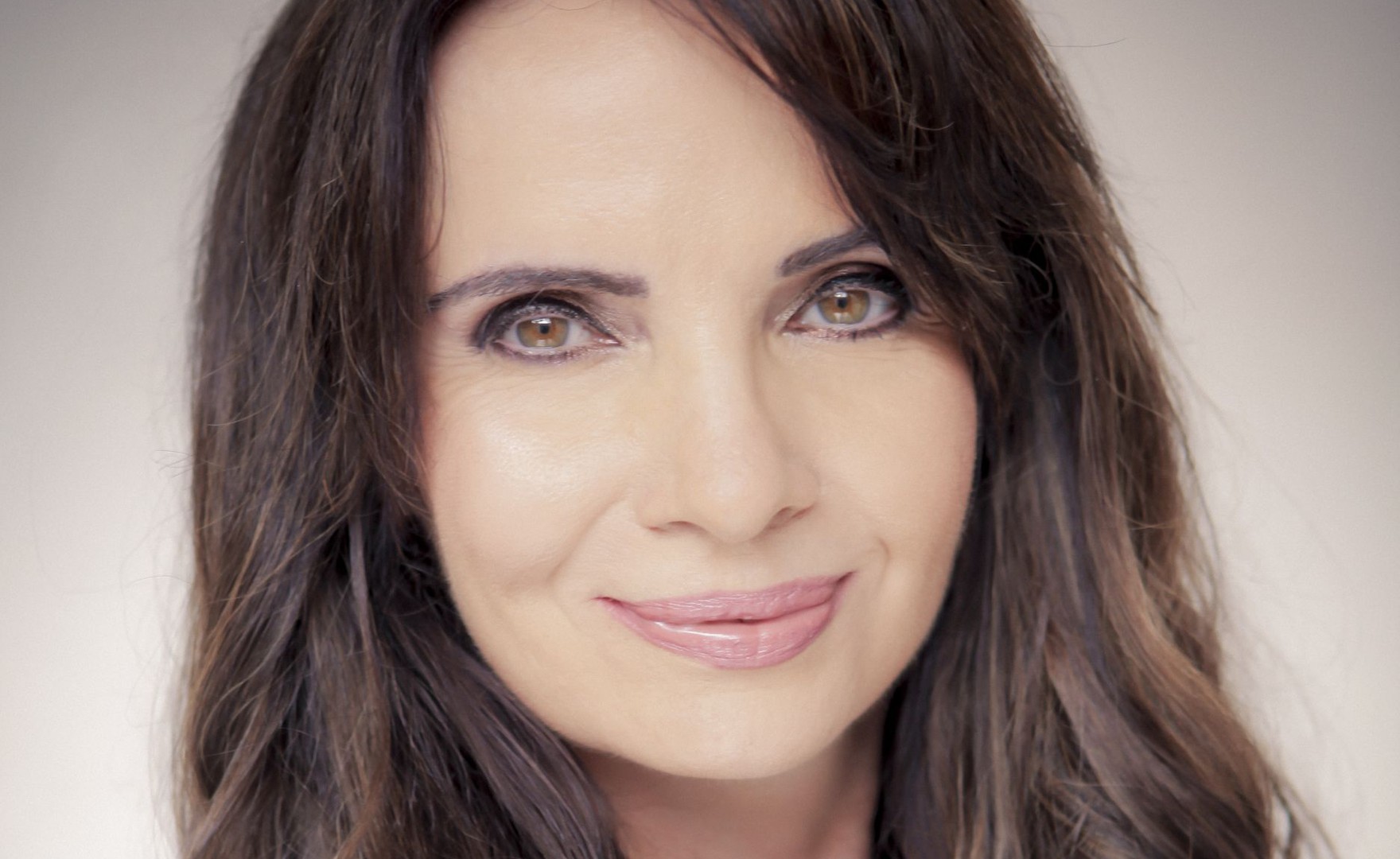 The Academy of Executive Coaching (AoEC) is pleased to announce the appointment of Professor Vlatka Hlupic to the role of honorary president.
Known as the 'Doctor for organisations', Professor Hlupic is an award-winning global thought leader, author, academic, coach and management consultant. Describing herself as an activist for humanising management, Vlatka is committed to driving up standards in leadership and management and promoting best practice in the workplace.
As founder and CEO of the Drucker Society London and leading-edge management consultancy firm, the Management Shift Consulting Ltd, Professor Hlupic will play a key part in supporting the AoEC having held major positions at universities in the UK, Holland and Croatia. She is also a Professor of Leadership and Organisational Transformation at Ashridge Executive Education at Hult International Business School.
With extensive experience in executive education, Vlatka and the Management Shift Consulting's remit has been to improve business performance by increasing team engagement and contentedness with its stakeholders and the environment and its programmes will be available as part of the AoEC's training programme portfolio later this year.
Author of the ground-breaking business and leadership titles The Management Shift and Humane Capital, she brings over 25 years of experience in international advisory, consulting and academic work with a PhD in information Systems from the London School of Economics, BSc in Economics and MSc in Information Systems from the University of Zagreb.
Voted one of the Most Influential HR Thinkers in the world in 2015, 2016, 2017, 2018 and 2019 by HR Magazine, Professor Hlupic has also won accolades including the Croatian Woman of Influence Award and the Honorary Award for International Thought Leadership.
Professor Hlupic commented: "I am delighted and honoured to join the AoEC team. We share a similar ethos and values, and it is very exciting to join the forces to create big ripples and make a positive impact on many leaders and organisations globally, and help create more purposeful, profitable and happier workplaces."
Gina Lodge, CEO with the AoEC said: "We are delighted to welcome Vlatka to the AoEC team. Vlatka's reputation in the field of leadership and management is second to none and she is a strong proponent of helping individuals and organisations do well by achieving higher levels of performance, fulfilment and profit. We have a shared purpose and philosophy in making this world a better place by humanising the workplace and her contribution to the AoEC and our client base will be hugely valuable."