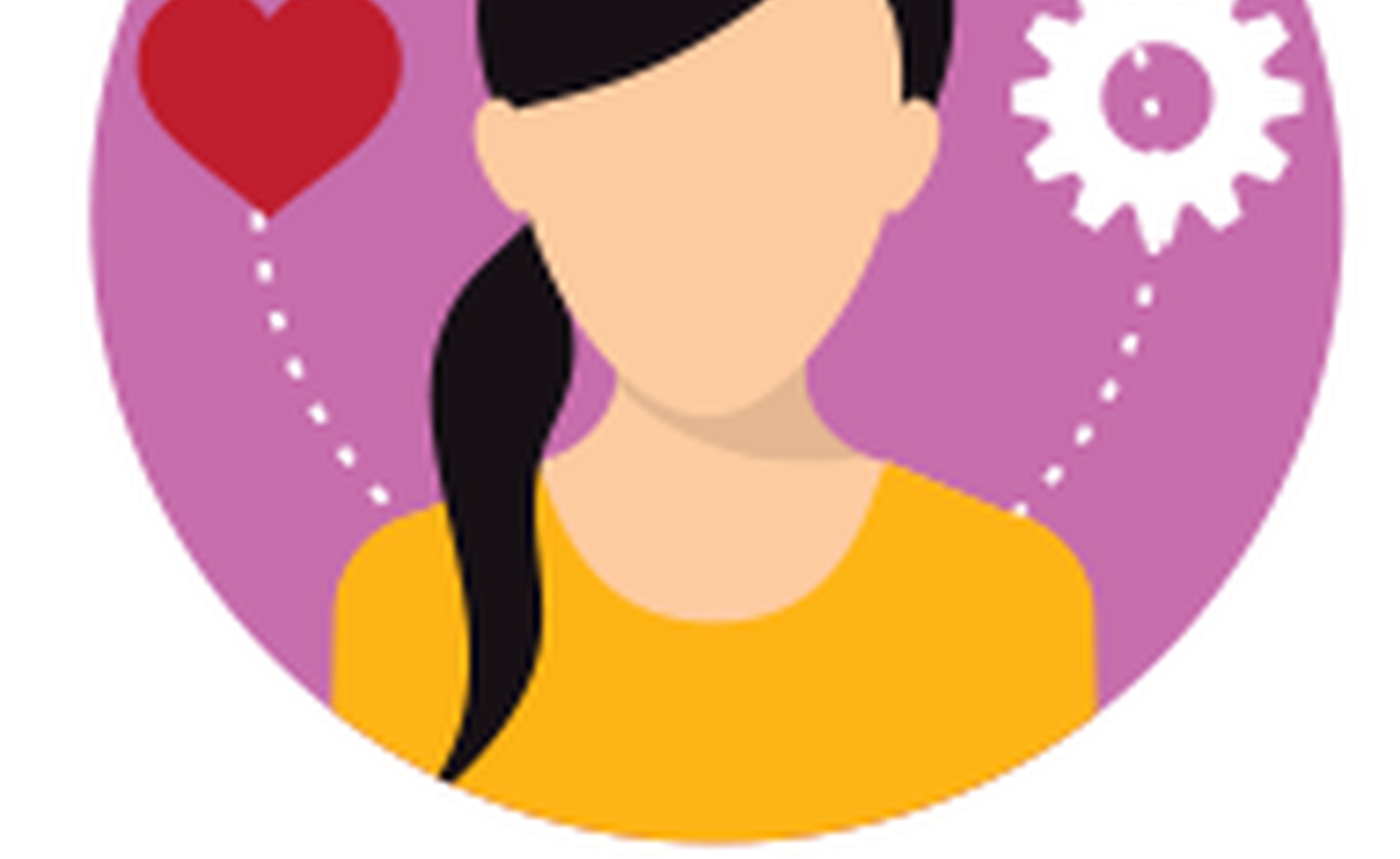 This morning I was feeling really mixed. It is my son's birthday and so I was uplifted in his excitement, and the love we all have for him. But I was also carrying a weariness with the growing to-do list from both work - especially work – and family stuff. This to-do list seemed to feel never-ending, and because it loomed up these last few days with missed deadlines, I was feeling pretty dissatisfied with my own self-management and performance. A familiar story for many of my clients.
Definitely not a great place to coach from!
Two hours later, I feel uplifted, grounded, clear headed as I write. I am positive and I am realistic. I have over-committed currently in life, and it means I'm stretched beyond where my capacity is able to withstand on an ongoing basis. I'm way beyond the 65/351 new rule of the Resilience Engine. That means my resilience will be lower. But it's just my Adaptive Capacity 2 that's low, not anything else, and no need to exaggerate it. I can draw on the real sense of satisfaction that people want to know about resilience for themselves and the people that matter around them – their families, friends, colleagues and teams – and that this is the reason I'm so busy. What a thing to have a voice and for that voice to make a difference to people's lives. I'm really grateful for that, and I feel honoured to be able to share the Resilience Engine research with so many.
All of this is what the Resilience Engine research calls grounded optimism3. And it's a core part of anyone's resilience – being able to extend being both optimistic and pragmatic in balance, at the same time.
Now this is definitely a better place to coach from! What made the difference? Simply, the investment I made into my own resilience.
I took time out in the beautiful winter morning and just sense-checked that I was indeed in the world - and not just in my own head! Being outside both literally and mentally is definitely one of my tickets for getting perspective.

I laughed quite a bit by deliberately attending an hour of an event where I knew someone funny would be speaking. Yes on paper I didn't have the time to attend. But I know from experience that when I give time to input some energy into myself, the return is leveraged massively . So one hour in, days out. I always give myself the right to be inspired, the right to be more energised, and the right to have a right good old belly laugh. Nice, J.
I realised in this hour that I had got caught in one of my rainbow-end hunting. Do you know that, when you put off a 'yay' until Friday (so can feel dismal on a Monday), or when you only allow the 'yay' to kick in when you've met that target? Slogan - 'Thou shalt work – no slog! – for the yay's! '. Rainbow-end hunting is so putting off satisfaction!
I managed in the middle of this hour to connect with many aspects about a client organisation I will be working with, with 1-1 conversations, and also sharing and observing how people in the organisation could laugh together. I even created a prospect for the resilience online services in the middle of it.
Overall, I caught a glimmer of the best of myself in doing all of that. And I like the best of myself.
And then, because I had enough capacity to make the choice consciously, I decided to leave the event and go back to work, to get done today what I could of the to-do list – and to do this well. Yes, not everything will or can get done, but what I can do in the day, I can do well. And that feels really good.
All of this would not have been possible before 2007 when I started The Resilience Engine research. Despite being a high performer in the corporate world, an executive coach since 2002, knowing a lot about both myself and others in enabling performance, the resilience research findings and insights have laid down a transformative platform for me of how to connect to my best.
Ten years on, I and my team want to put the research into the hands of others, so everyone can get this stuff. The research is real- world, practical, and it makes a real difference to you as a coach and to your clients. Many others are joining the community of Resilience Engine Accredited coaches, and are helping one another be their best for themselves and their clients. With the use of the two research models: the Resilience Dynamic® and the Resilience Engine®, you can help your clients connect, support and extend their resilience, no matter the context in which they are operating.
I look forward to sharing more.
---