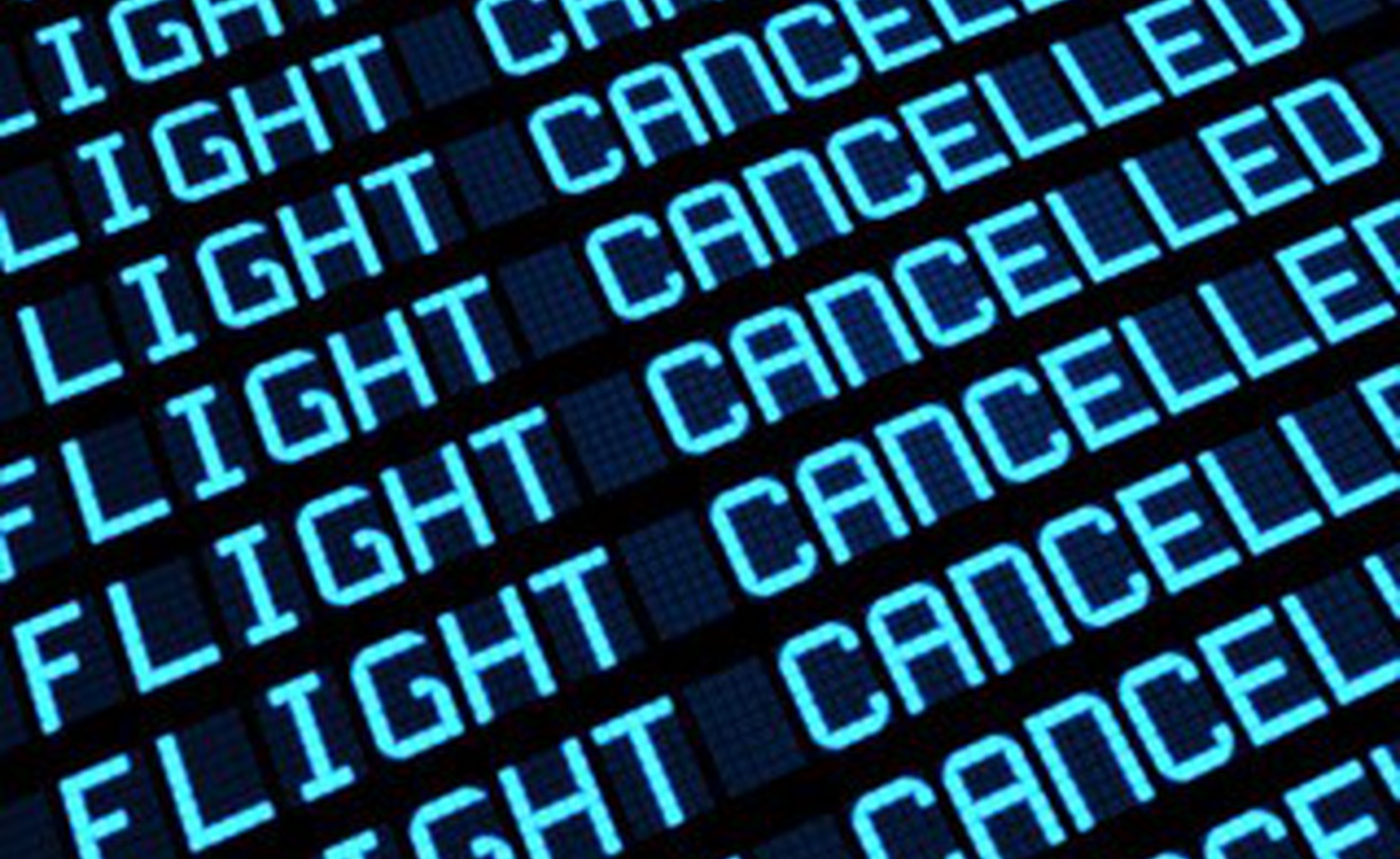 My flight from Belfast to London Gatwick last night was cancelled at the last minute.
How would you fare when faced by 180 people, who, instead of boarding a plane as expected, suddenly have to adjust to instant uncertainty?
We know that trust and a good reputation in business have to be earned and can be lost in a moment. As a leader, are you confident that you do enough to make sure support and processes are in place for your frontline staff?
Whilst returning from four days in Belfast, co-hosting our annual International Partner Conference, I felt, directly, the effects of poor and good practice in the space of hours.
My return flight to London was cancelled at the last minute. I can work remotely, and therefore my feeling on seeing the cancelled sign appear rather than the overdue gate number, hit me at an emotional level. Having had a good week, I was now looking forward to returning to my husband, family and home and that option had suddenly been denied.
Many stories and differing degrees of stress and distress surfaced quickly in conversations within the group, revealing the impact of the cancellation. A group attending a family wedding in England in 48 hours, a lady attending an interview, people with business commitments, and a whole host of rearranging that would now be needed let alone the detail of rearranging transport and other arrangements.
The first problem was finding a real person from the airline to talk to, in the absence of any other information than the cancelled sign shining out in small letters on the flight information board. One staff member appeared and after being spotted, quickly assumed a 'pied piper' role in response to hundreds of questions and herded everyone together. She then asked us to continue following her through the airport where we were asked to queue at an airline desk.
At this point, there were clear weak points:
180 people queueing without any explanation of why the flight had been cancelled at the last minute, or more usefully, what options were available and why they were in the line.

One person trying to answer, mostly the same questions to everyone as she gave out a detailed leaflet of how to proceed, not really the time to read and respond to a detailed written communication.

No explanation of consequences of taking various options which would help people to take appropriate action.

The uncertainty of knowing whether it was possible to book alternative flights and accommodation overnight, and whether this could also be managed online as an alternative to waiting in the line.

No information on alternative flights available to London airports and how many seats were available
From what I observed, the group appeared calm and respectful, and the airline representative also maintained a calm and helpful demeanour under pressure. However, this alone is not enough. It was clear that there was a marked lack of support and clear process to the airline frontline staff to avoid everyone feeling angry with the airline and let down by the lack of clarity that followed.
Real leadership can be seen when things do not go according to plan. I am reminded of Captain Sully Sullenberger who, having flown aircraft successfully numerous times, faced a momentous decision and responsibility to his passengers to land in the Hudson when his plane was hit by a flock of geese and avert a major disaster. This is, thankfully an extreme example. What is the excuse for the lack of preparation for the more common impact on people when a flight is cancelled? Where was the evidence of the support of leadership from the company?
Conversely, when relocated to the airport hotel for the night, again, frontline staff received a sudden unexpected influx of people offered complimentary accommodation by the airline. They too had to deal with providing accommodation, meals and answering a barrage of requests and meeting individual needs to a large group of tired and emotional people. They dealt with the situation calmly, professionally and with a smile and seasoned experience.
On complimenting one lady from the hotel the following day, I asked if they received training to handle such situations, which from looking at online comments is not an isolated incident. She was proud to confirm they received significant training in customer care and other specialist areas, instantly recalling the model used. They all appeared confident, had processes in place to allow them to react in a friendly and caring manner and worked as a team. In the restaurant, there were only three staff to cope with the extra demand. The staff constantly showed care for their guests and in return received much gratitude.
Companies are always seeking the value and return on investment of training and support of employees at all levels and yet here the definition of success was clearly visible when things don't go to plan.
I was left wondering, how aware are leaders of the importance of supporting and recognising the value their staff, and for helping them to be confident and proud to represent the brand at the frontline with their customers when things don't go to plan?