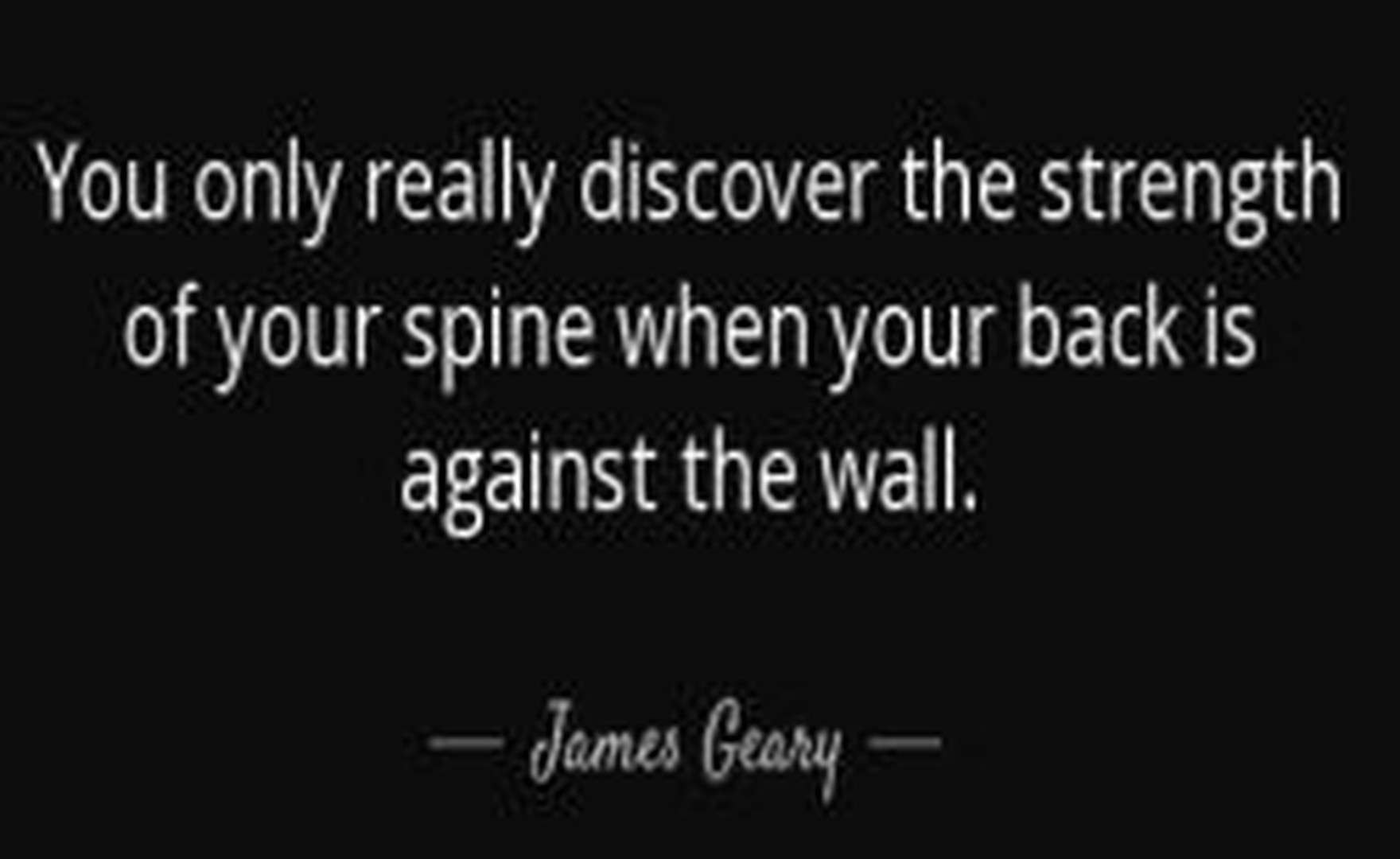 How did it come to this?
That's the question I asked myself in October 2017 when I burnt out!
I had been such an enthusiastic leader! I was leading one of the largest UK businesses for the global company I was working for. On the surface I looked like I had it all! The reality was quite different. I dreaded Monday mornings, I had a very difficult boss and the business I was managing was tanking, because the bottom had dropped out of the market. It felt like I was working harder than I had in my life but going nowhere! I was working weekends, losing sleep, I was snappy, stressed and it was taking its toll on me.
I realised something had to change – and that something was me.
Earlier in my career I was a high performing aspiring leader. I loved learning, growing and developing myself and my teams. I was energised by making a difference to my team, helping the leaders who reported to me to develop themselves and inspire our people to perform at their best. I read business books, leadership books, articles, on-line content. I was at the top of my game and loved the development of my leadership skills and abilities – and I used to love the work.
Looking back now it was the focus on my own development as a leader, trusting that I could put myself in any situation, with my team, with clients, with senior leaders and perform at my best. I felt like I was making such a positive impact on my people – to this day I have people I led, and we are still in regular contact. We had a true moment in time.
When did things go wrong?
I've thought about that question a lot since 2017. There wasn't a specific point in time when things changed for the worse. It was a slow, gradual creep. I took on a series of more senior roles, and finally the largest UK business in the company I worked for. During that time the culture was changing, and the company had become more and more focused on financial performance above anything else. The focus on people, engagement, motivation and development had all but disappeared, the things that mattered most to me. The company had changed dramatically over the years, but it had been chipped away one piece at a time, so it had been a process of long, slow re-conditioning.
Then the biggest change, my line manager! For the first time in my life, I found myself working for someone I just couldn't please. No matter how hard I tried I couldn't make the relationships work. This was the final nail in the coffin.
Looking back now I had some amazing years as a leader. I love learning, growing and helping other people to develop themselves and their performance. There is little as rewarding as seeing your people thrive. Supporting them as they overcome fears, challenges and limitations. Working with them to reach levels of performance they didn't realise was possible, that's what had ignited my passion for leadership. I realised that's what I had lost focus on, that's what was missing in my life.
What did I do?
I made a decision! There is power in key decisions we make throughout our life. I wanted to take back control, create a life I would enjoy and be proud of in the future. I wanted to get back to leading, mentoring, coaching and inspiring people. Helping leaders to reignite their own motivation and passion for their own development, and the development of their teams. I recognised that when I was a high performing senior leader and I focused on the growth of my people, then business growth was a natural consequence. It was only when budgets were restricted, and the focus switched from people to financials (standalone), that the business faltered. I asked myself how I could make an even bigger impact, on even more leaders, even more organisations and create a lasting positive impact on organisations….? Focus4growth was born! I knew what I must do.
The foundations of Focus4growth
Throughout my leadership career I had worked with some incredible people, learned so much and had some amazing experiences. At times it had really felt as though the organisation was changing lives, and I was an instrumental part of that. That's what I wanted to recreate. Getting back to inspiring people to be their best, grow to their full potential and break through to the next level.
I trained as an executive coach with the AoEC (Academy of Executive Coaching) and set up the Focus4growth business. I reached out to my network of leaders. The best leaders I had worked with in the past, those that understood the value of investing in the development of themselves and their people to drive growth. managing directors, sales & marketing directors, technical directors, senior leaders on the front line of the business. Challenged with making an impact, driving the results for the organisation – that's where I can make the biggest, most positive and valuable impact. I have established a network of the most talented coaches I've trained and worked with and they've joined me on the mission – to transform leadership in organisations and communities around the world.
I've been so fortunate that in the last 18 months, my network has supported me and recognised the value I bring to their leaders and the wider organisation. I've built models, tools, programmes and systems that have been proven to deliver. We are building massive momentum and our programmes are creating a wave of positive impact for our clients. Some things become unstoppable and success becomes inevitable, that's what we generate for our clients.
Who are our clients?
Every client is different, every business has its own unique needs depending on their market, their leaders, their teams and their portfolio. The one thing they have in common – the desire for growth. Many leaders simply need reminding of what they already know and help to prioritise getting back to what they know will drive, engagement, motivation and performance. It's just that they've become 'flooded' with information, requests, reports, reviews and all the demands that come with a senior leadership role. Helping them take a step back, raise their sights towards to focus on the true priorities can be 'game changing' for them. That's what the best coaches do!
Having been in front line leadership roles for 20+ years, my experience and knowledge help me clearly identify where clients need to focus. Working with a coach that has the direct experience is what separates 'generalist' coaching from 'Focus4growth' coaching.
The feedback and results from our clients so far have been nothing short of exceptional. I'm delighted by the progress so far, but this is just the start! We have a long way to go to meet our broader mission: to create legacies of positive, highly engaging and motivated workplaces.
A big thanks to Justin for sharing such a candid blog. Justin studied the AoEC's Practitioner Diploma in Executive Coaching programme and is an accomplished presenter, facilitator, advisor and consultant to board level executives.